This grand colonial home in the Mexican town of Valladolid belongs to Coqui Coqui founders Nicolas Malleville and Francesca Bonato.
Mesón de Malleville sits across from the Convent of San Bernardino de Siena. High ceilings and oversized windows feature across the perfumers' property, which features exposed historic beams and Moorish floor tiles.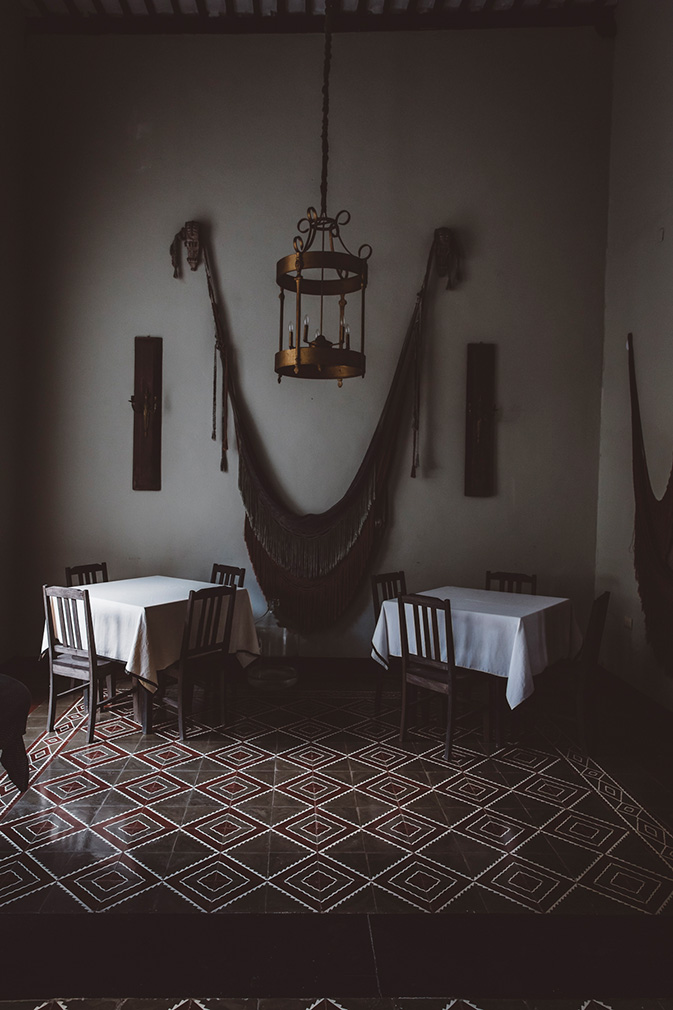 Furniture and objects have been collected from the couple's travels, while minimalist flourishes can be found in the Mexican holiday home's bedrooms. They have textured concrete floors and walls and monochrome accents.
Mesón de Malleville is marketed by the Perfect Hideaway and is available to rent directly from $1270 per night.
Valladolid is also of particular interest to architecture buffs, who can take in the brightly-coloured colonial architecture of its historic streets.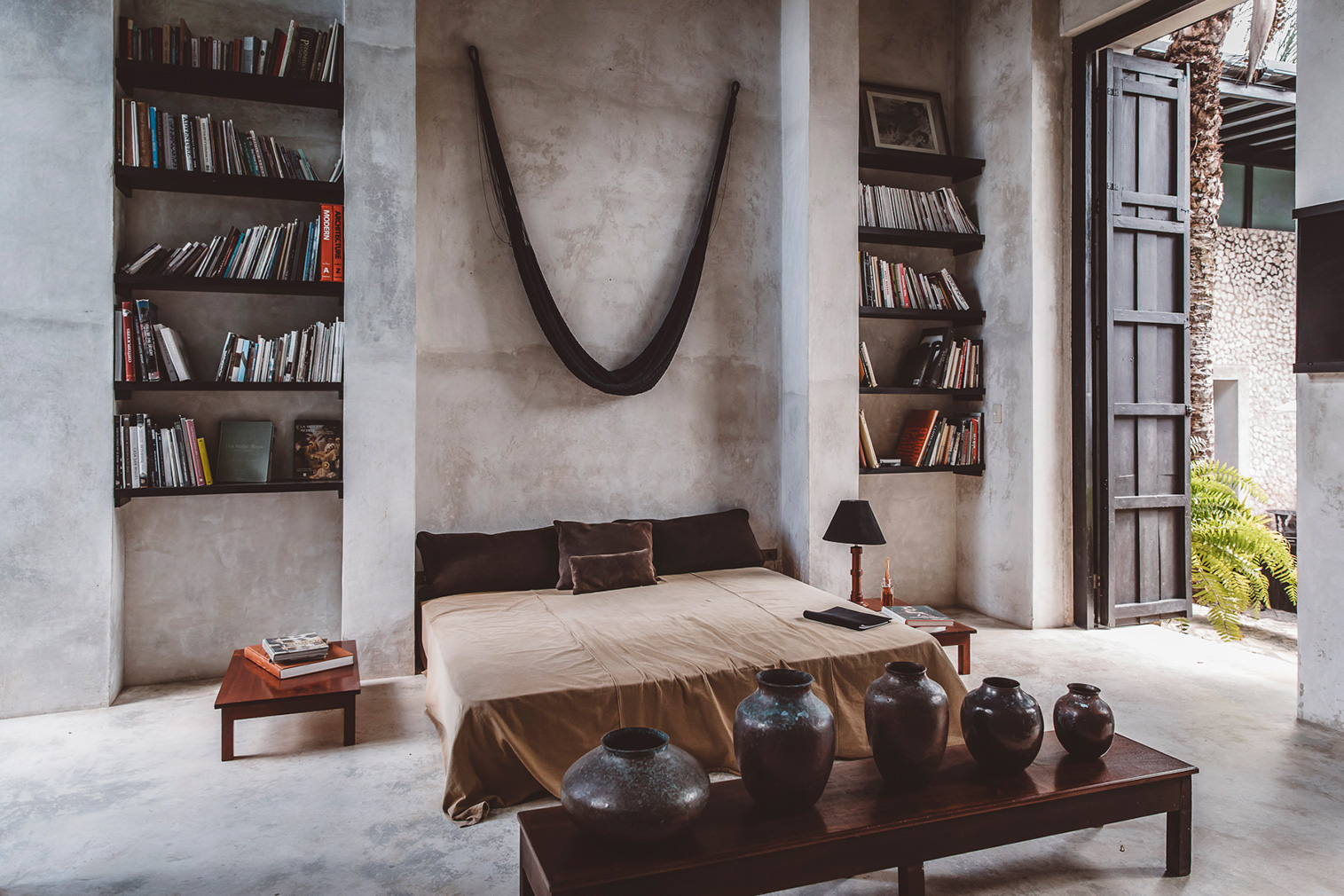 Read next: 7 of the best Mexican holiday homes for rent