Over 1,000 pieces from Karl Lagerfeld's art and design collection are set to be auctioned off by Sotheby's.
Described by the auction house as 'an insatiable collector', the late fashion designer – who died in 2019, aged 85 – spent decades amassing an eclectic range of pieces, from work by the Memphis group, through to art deco, early 20th-century advertising, and objects designed by contemporary designers such as Mark Newson and Ronan and Erwan Bouroullec.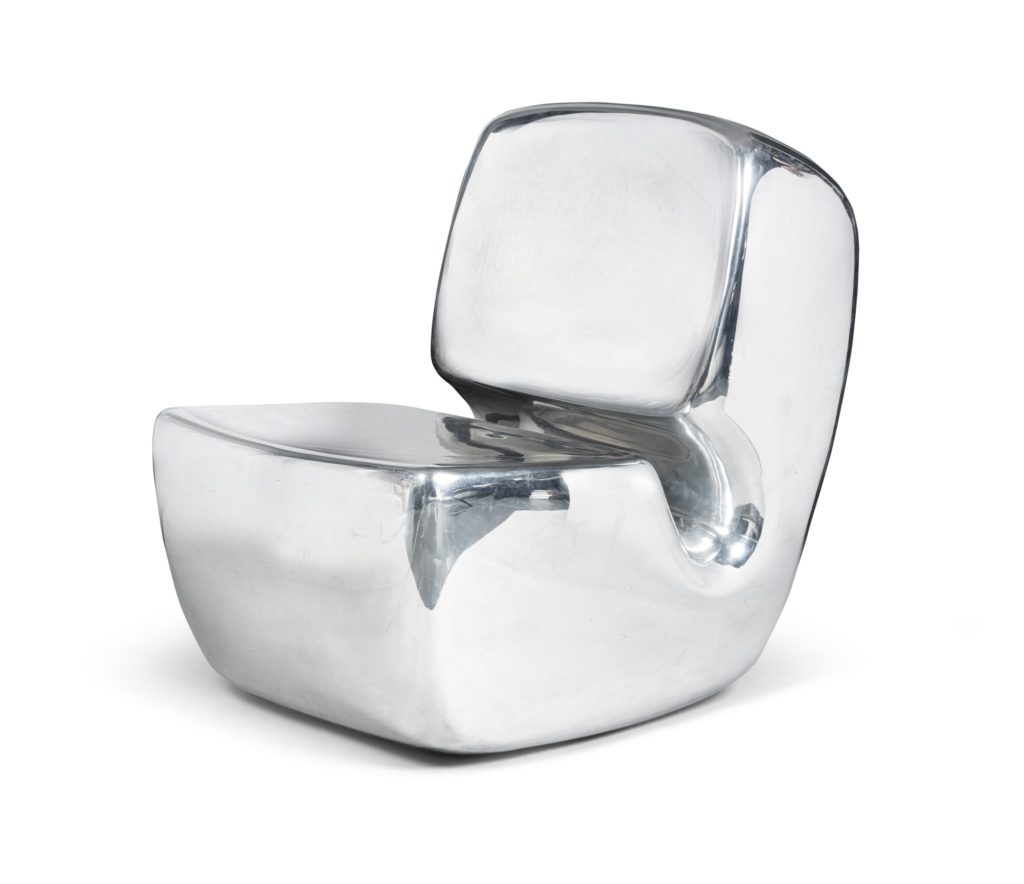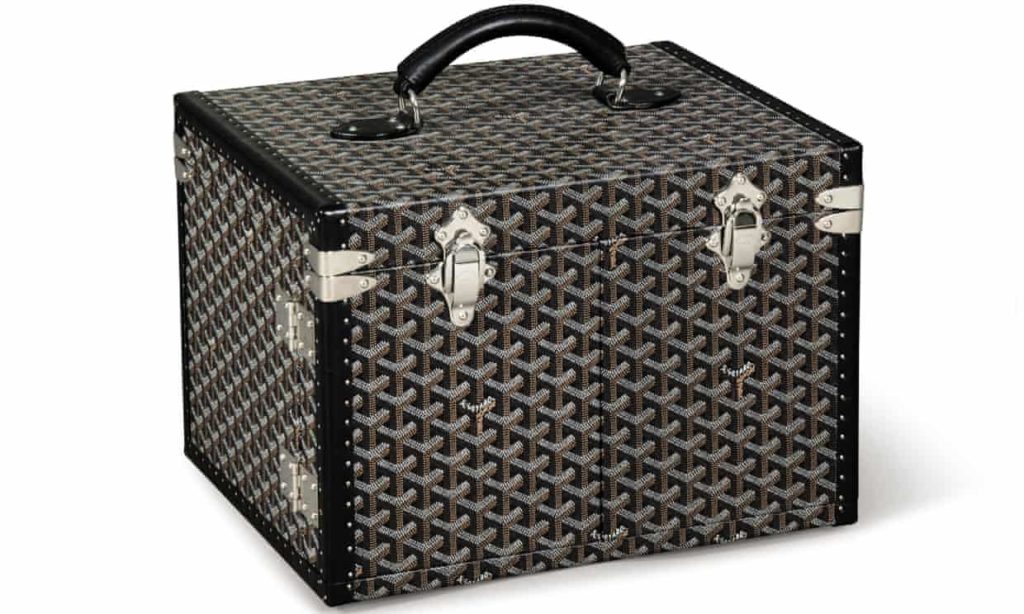 This is represented in Sotheby's auction, which brings together items from Lagerfeld's homes in France and Monaco, including highly personal objects such as bowls featuring his legendary cat Choupette, and the leather gloves that were a part of the designer's iconic 'uniform'.
There's also the chance to bid on pieces by Konstanin Grcic, office and stationery once used by Lagerfeld, and a ceramic and crochet Choupette sculpture by Joana Vasconcelos. Sotheby's will host the Monaco auction on 3, 4 and 5 December, while a Paris auction is due later in the month, on 14 and 15 December. Several online auctions are also scheduled.