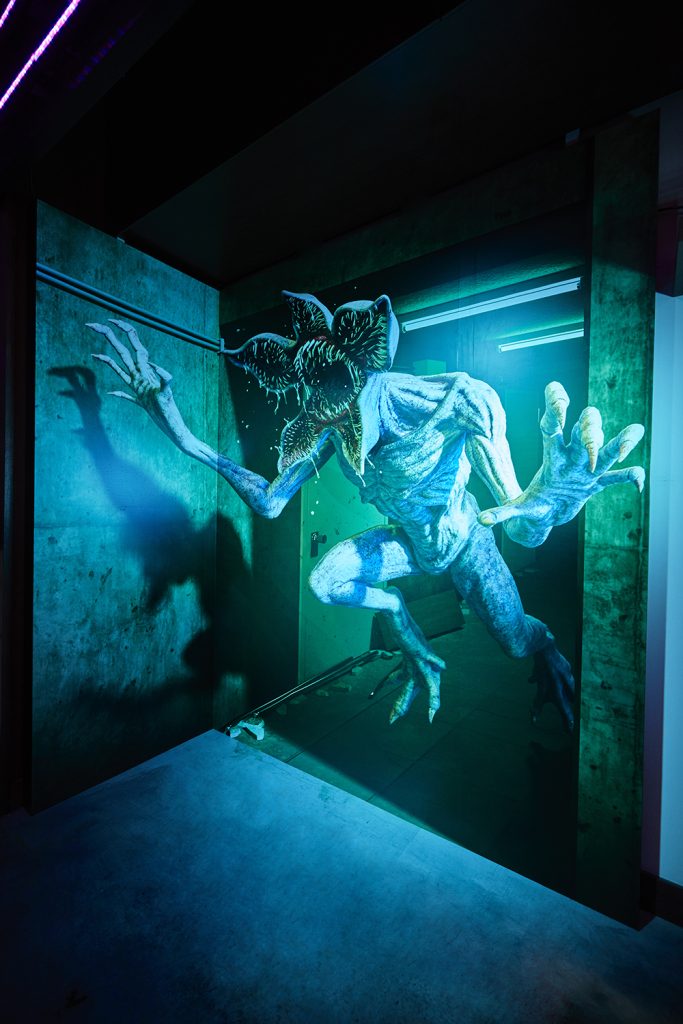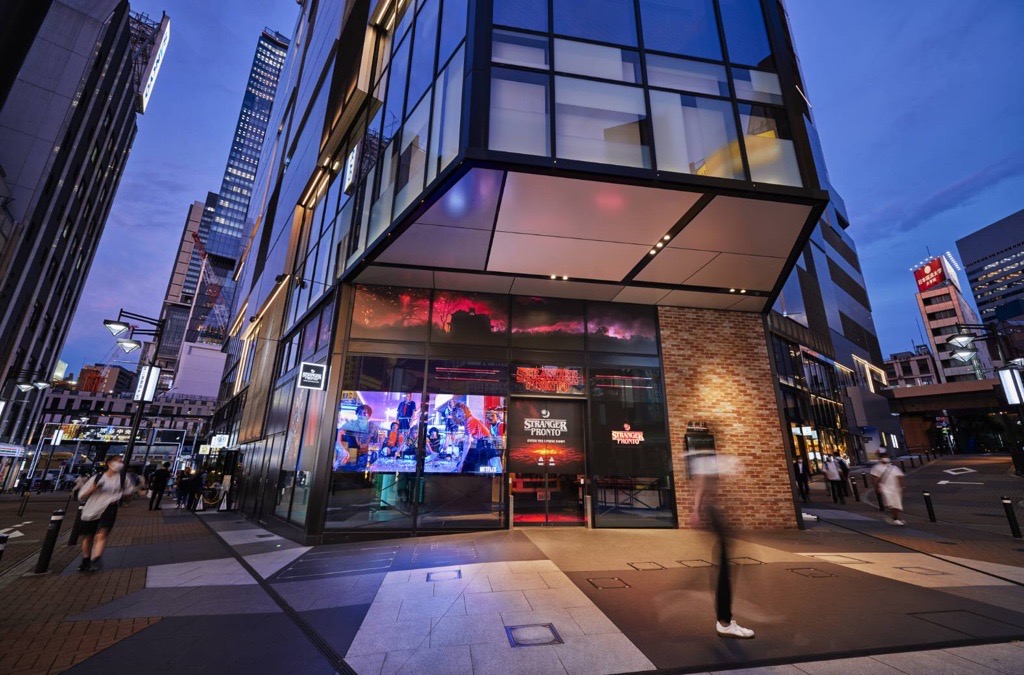 A Stranger Things-themed cafe in Japan's capital is taking guests inside the world of the hit Netflix series – including serving some of its characters' favourite foods.
Located at Tokyo's Pronto Shibuya coffee shop, the themed experience includes a set recreation of the Byers' living room, featuring the now-iconic wall of letters and Christmas lights, as well as a Scoops Ahoy counter, complete with Starcourt neon signage. Visitors can also pose with the front end of a Surfer Boy pizza van.
Pronto's menu has been overhauled to celebrate the Netflix show and includes Stranger Things milkshakes – complete with Demogorgon garnish – as well as pizza, pancakes, and the Eleven-approved waffles.
It's only a temporary trip into the Upside Down, however; the themed makeover runs until 4 September 2022 after which the Pronto cafe will return to normal.
Tokyo-to, Shibuya-ku, Dogenzaka 1-2-3, Shibuya Fukuras 1F