Over 100,000 artefacts are stored at Tulsa's new Bob Dylan Center, which takes over a former paper warehouse in the city's arts district and catalogues 60 years of the musician's career.
Olson Kundig won the international competition to design the Oklahoma museum five years ago, basing their approach on Dylan's own creative approach and legacy. Design principal Alan Maskin led the 29,000 sq ft building's adaptive reuse, teaming up with UK stage and live events specialist 59 Productions on the exhibition design and media system across the museum.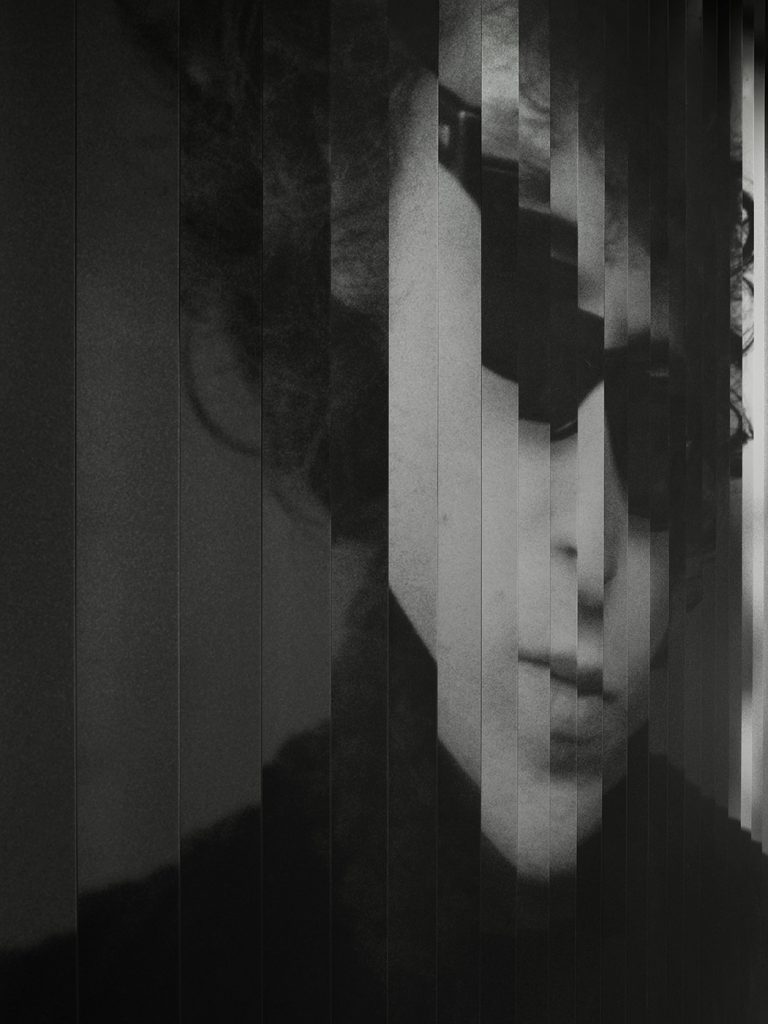 The exterior of the building is emblazoned with a mural of the musician, based on a 1965 photograph of Dylan donated by photographer Jerry Schatzberg, which emphasises the red brick exterior of the warehouse.
The Bob Dylan Centre is the primary public venue for The Bob Dylan Archive® and will house temporary, curated exhibitions of the musician's works. A special recording studio recreation will also allow visitors to experience what it was like to be at one of Dylan's historic recording sessions.