London, Berlin, Lisbon… Athens, or so it goes since the international art crowd began to discover an inspiring, sophisticated, creatively switched-on alternative in the Greek capital.
For years Athens' post-industrial neighbourhoods have been welcoming artists and designers fleeing more expensive cities. The city offered a creative bonanza: reasonably priced, elegantly peeling studios, access to priceless antiquities and, of course, tropical sunshine. Socially, the city became more liberal. Then in 2017 the quinquennial avant-garde art fair Documenta exhibited outside Kassel, Germany, for the first time, choosing at Athens' National Museum of Contemporary Art as its satellite.
While the city maintained its low cost of living, it benefitted from philanthropic endowments and improved infrastructure. Links to the coast have made historic port lands more popular with young professionals and tourists. Now each season brings with it another gallery opening in an exciting new enclave. Find out about our favourites below.
Public Tobacco Factory in Colonus
Recently we wrote about the 6,500-square-metre tobacco factory stepping in as a cultural hub for the nonprofit art organisation NEON. With support from the Hellenic Parliament and backing by founder Dimitris Daskalopoulos, NEON's in-house architect Fanis Kafantaris stripped out the 6,500-square-meter space and gave it a striking glass-ceiling atrium. The inaugural art exhibition, in situ through December 2021, marks the 200th anniversary of the Greek War of Independence and features work from 59 artists – including 15 new site-specific artworks commissioned by NEON.
Polidefkous Street in Piraeus
The ancient port town of Piraeus, 20 minutes south of Athens, is leasing out its disused industrial sites to established galleries and design studios. Most talked about are those located among the workrooms and repair shops of Polidefkous Street. First came Rodeo three years ago, enlisting Berlin architect Etienne Descloux to modernise a peeling warehouse at no.41.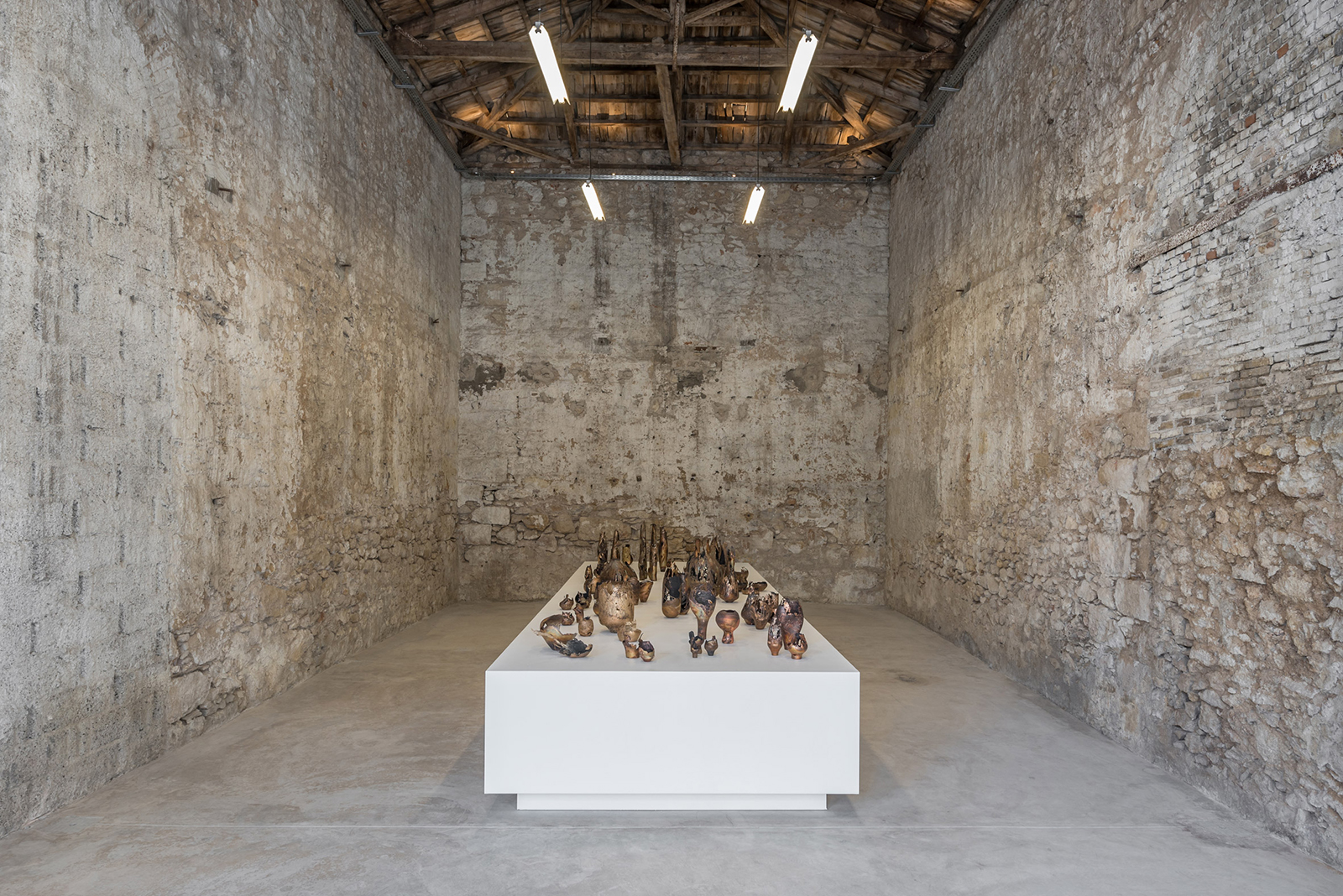 The Intermission followed suit in 2019, reworking a space at 37a for its installation art and photography. Carwan Gallery relocated its design gallery from Beirut to no.39 last year.
Kallithea
Renzo Piano's diaphanous cultural centre for the Stavros Niarchos Foundation houses the Greek National Opera and National Library. It's the main feature of Stavros Niarchos Park in Kallithea, a 10-minute drive outside Athens – but not the only one. Set atop a hill like a modern Acropolis, with views of city and sea, the building also overlooks a canal, esplanade, fountains, restaurants and arid gardens threaded by bicycle routes. And it links a formerly neglected neighbourhood to the revived waterfront.
Atop the main building, free to the public, is the SNFCC 'lighthouse', a glass box with panoramic 360-degree views sheltered by a 2.5-acre energy-producing canopy made of photovoltaic panels.
The 10am Lofts in central Athens
Working together with Eva Papadaki, Eleni Ioannidou and Marcelo Martínez, Studio Andrew Trotter overhauled this disused six-storey textile warehouse in central Athens for the 10am artist management company. Called 10am Lofts, it's become a venue for exhibitions and events with a penthouse residence on the top two floors. Trotter and co have maintained the brutalist concrete shell, opened it up with glass and steel and gave it warmth with wood panels and lighting. The lower floors are connected to the upstairs by a custom concrete staircase guided by rusted steel. Each floor is unbelievably spacious, yet Trotter has designed intimate nooks within them for a mood change.
Koukakis's studios and workshops
Conveniently close to the antiquities museums around the Parthenon, Koukaki takes a more contemporary turn. Flanking the souvenir shops are small metalwork ateliers and nonprofit multi-disciplinary galleries like State of Concept, which fosters local talent with public programmes, tutorials and cross-border collaborations. Then, of course, there's the National Museum of Contemporary Art, a 20-year old operation relaunched last year in the modernist FIX brewery building – home to the 14th edition of Documenta.