Caffé Florian, one of Venice's most famous cafés, faces closure due to the pandemic, which has devastated the economy of the famous canal city.
The St Mark's Square café has had to close its doors and is struggling to pay its bills, including £623,000 in annual rent, after a year in which tourism in the Italian city has taken a huge hit. The celebrated Venice cafe missed out on government grants since it turned over more than €4.4 million in 2019.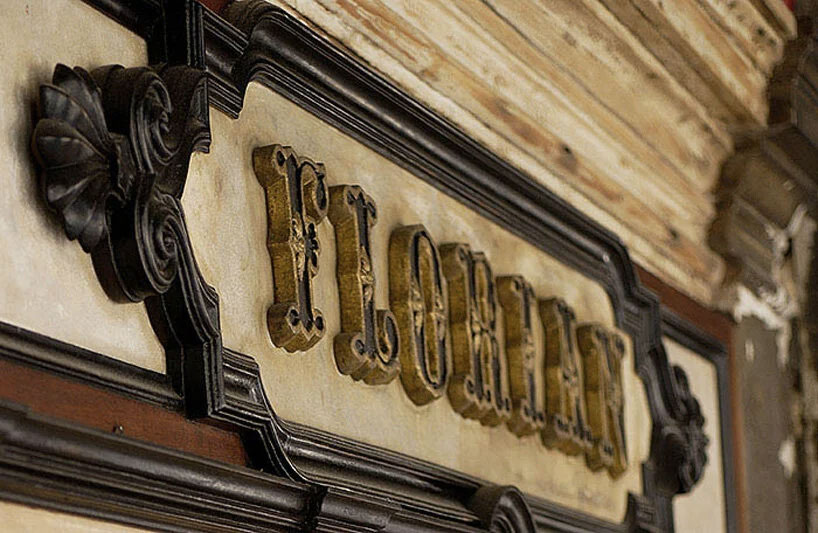 The 300-year-old Caffé Florian has entertained icons such as Charles Dickens, Ernest Hemingway and Andy Warhol and houses an opulent interior with gilded, mirrored and frescoed detailing and red velvet banquettes, staffed by silver tray-carrying, white-jacketed waiters.