For over 900 years, Ca' da Mosto has sat on the bend of Venice's Grand Canal, looking over the city's landmark Rialto Bridge and hosting visiting luminaries, from Voltaire to Mozart, as one of the city's first hotels.
The palazzo's present owners, Golden Goose founders Alessandro Gallo and Francesca Rinaldo, have spent years turning this once-mouldering palazzo (abandoned for decades) into a dynamic culture hub filled with art, dubbed The Venice Venice Hotel.
During phase I of the building's restoration, the palazzo's crumbling Byzantine facade, carved from ancient marble and featuring rows of arched windows and intricate bas-reliefs, was expertly restored and reinforced. The palazzo's sinking lower levels have also been sealed off, a result of nearly a millennium of changing water tides, and the restored hotel opened its first 25-art-filled hotel rooms in 2022 (starting from  €500 per night), inviting guests to sleep in a suite filled with work by the late Christo and Jeanne-Claude, or an attic suite dedicated to the Fluxus movement.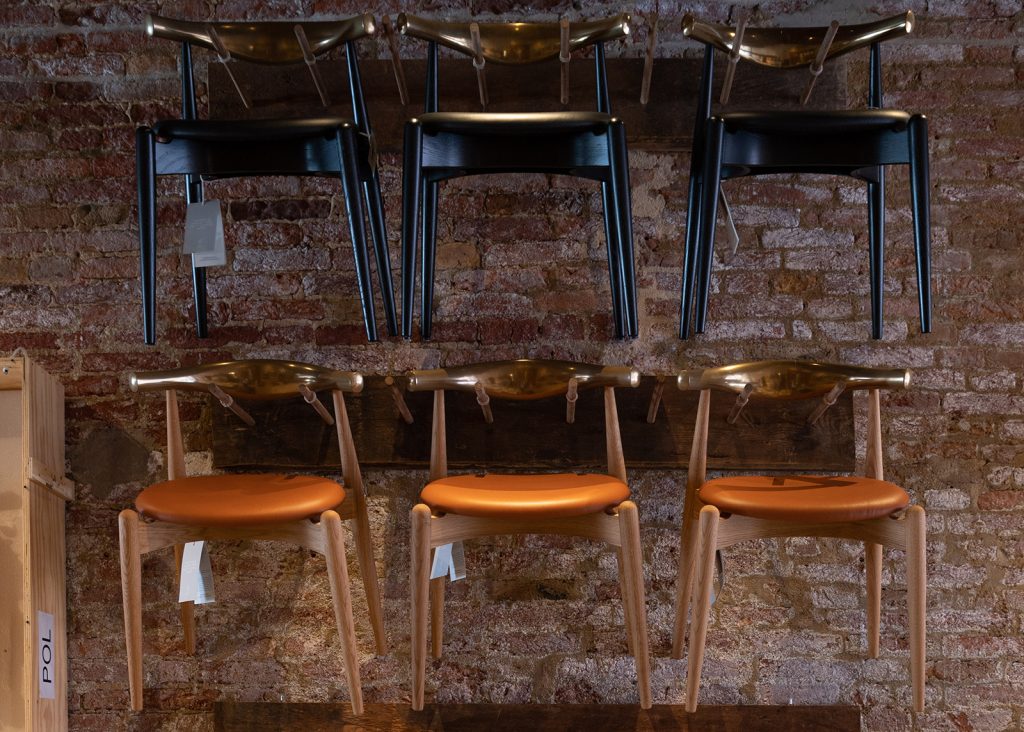 Now that the second phase (or chapter II)of the renovation is complete, Gallo and Rinaldo are opening Venice Venice's second wing, with larger rooms and self-contained apartments. Among them will be two waterside suites of 200 sq m – the largest in the city, one with direct access to the water and the second with a private indoor pool.
The couple commissioned a flurry of site-specific artworks for its new suites and spaces, including a textile installation by Romanian artist Victoria Zidaru in the treatment room of the hotel's immersive Felix Anima spa.
Also on offer is Venice Venice's pop-inspired restaurant, Venice M'Art, which features a canalside terrace and is bookended by a bar, shop and exhibition space.
Sestiere Cannaregio 5631, 30121 Venezia VE, Italy