It served as the backdrop to the Corleone wedding in The Godfather – and now fans of the cult mafia movie can rent this Staten Island mansion as a holiday home of their own.
The five-bedroom mansion has undergone a few updates since its on-screen appearance in 1972 in Francis Ford Coppola's gangster epic, where it was also the setting of Don Corleone's death.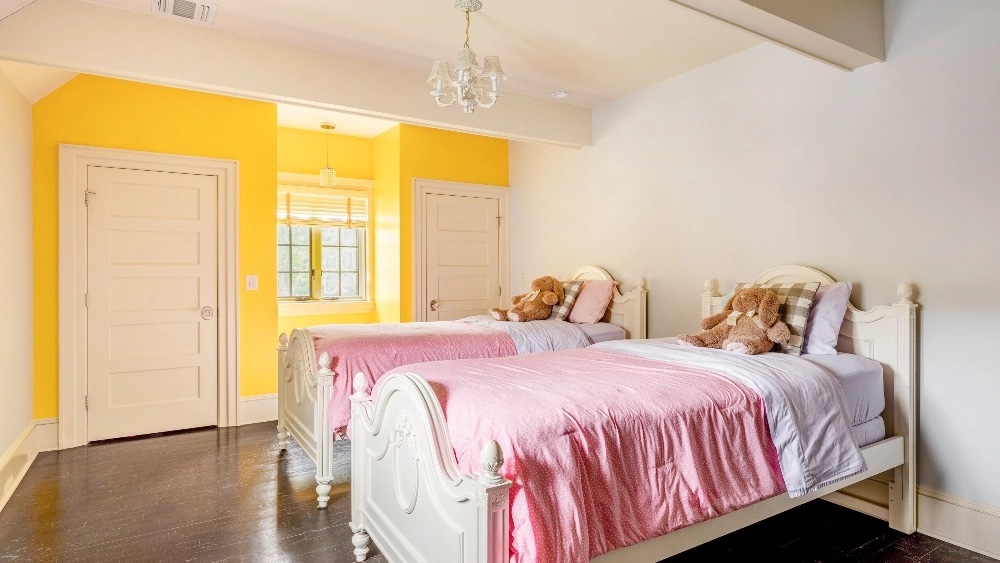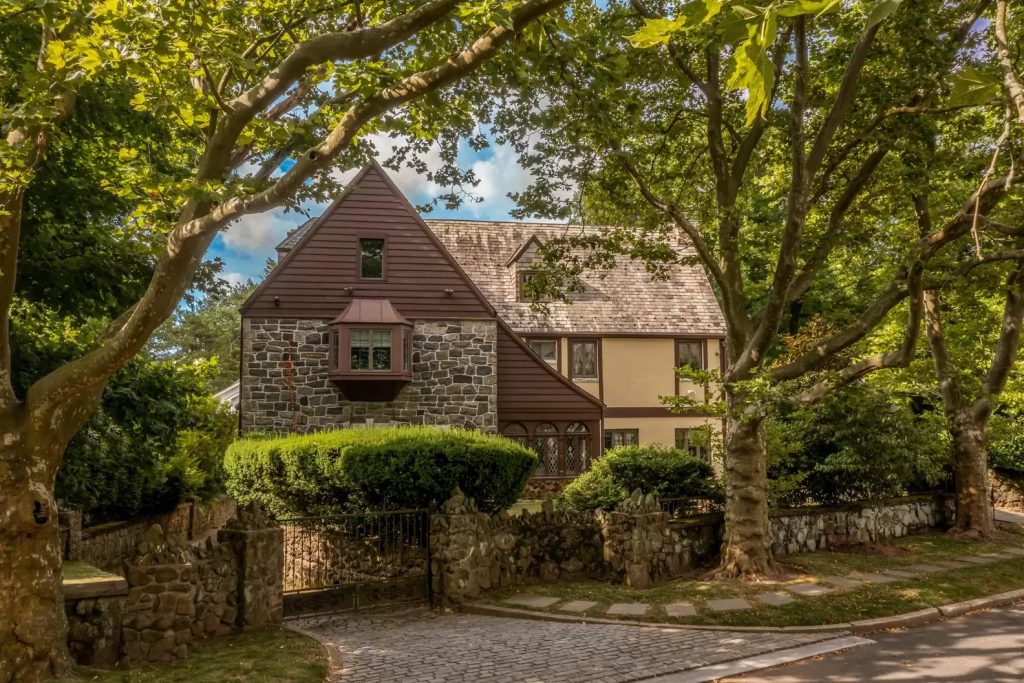 Spanning 6,248 sq ft, it accommodates two adults and three children and includes an office space complete with a grand, carved desk for anyone looking to elevate their WFH situation. There's also a basement pub, gym, and saltwater pool tucked behind a leafy frontage in Staten Island's quiet Emerson Hill neighbourhood.
The Godfather mansion will be listed on Airbnb on 27 July 2022, when its current owners will hand over the keys to the entirety of the place – just in time for the film's 50th anniversary. And to mark The Godfather's landmark birthday, the owners are listing it for a bargain $50 a night for the entirety of August.