Salone is upon us for another year, that whirling week of showcasing and deal-making across the four corners of Milan. For its latest edition, the 61st since 1961, the notoriously busy, buzzy event will host thousands of presenters and viewers, from the headquarters at Fiera Milano to the Triennale to galleries and palazzos orbiting the centre. These standout exhibitions, on from 18 to 23 April, speak loudest of what the world will be discussing for the rest of the year.
For five years the nomadic indie platform Alcova has occupied a different disused urban space, and this year's former abattoir may be the most curious. Organisers Valentina Ciuffi of Studio Vedèt and Joseph Grima of Space Caviar have invited 100 innovative creatives within the old skeleton as an alternative to the Fiera and its celebration of big names at the opposite end of the city. They unite for an impressive display that stretches the mind, from 17 April.
Exhibition curators Mosca Partners have orchestrated a design symphony in three variations that explore differing takes on the future of design. "Breath", on show at Circolo Filologico from 17 to 23 April, investigates the multidisciplinary approach to design with graphic statements by Studio Zaven and like-minded Italian makers. "Reforming Future", from 20 to 22 April, takes visitors on a rare anthropological tour of its location: the Istituto Marchiondi Spagliardi, designed by Brutalist architect Vittoriano Viganò in the 1950s. And "Material Variations" comes to the rococo Palazzo Visconti for an exploration of natural, reusable materials for sustainable fabrication.
Studio Nerino, on Via Santa Marta 21, serves as the temporary location for an artful collaboration between Maison Matisse, the artist-inspired homewares brand, and British designer Faye Toogood. Together the natural bedfellows have designed a range of chairs, tables and textiles called Esquisses and informed by the book Dessins: Thèmes et Variations, by Henri Matisse. They're on display between 17 and 23 April.
For the duration of the festival, an elegant 1930s apartment at Via Cesare Correnti 14 becomes a stage for six international design practices, each employing top-end Italian-designed props by the local brand Artemest. L'Appartamento features vignettes across a suite of rooms by Anne-Sophie Pailleret, Roisin Lafferty, Moniomi Design, Nina Magon, Rabah Saeid and Tarik Zaharna. Peeling wallpaper, weathered mouldings and original stained glass heighten the atmosphere.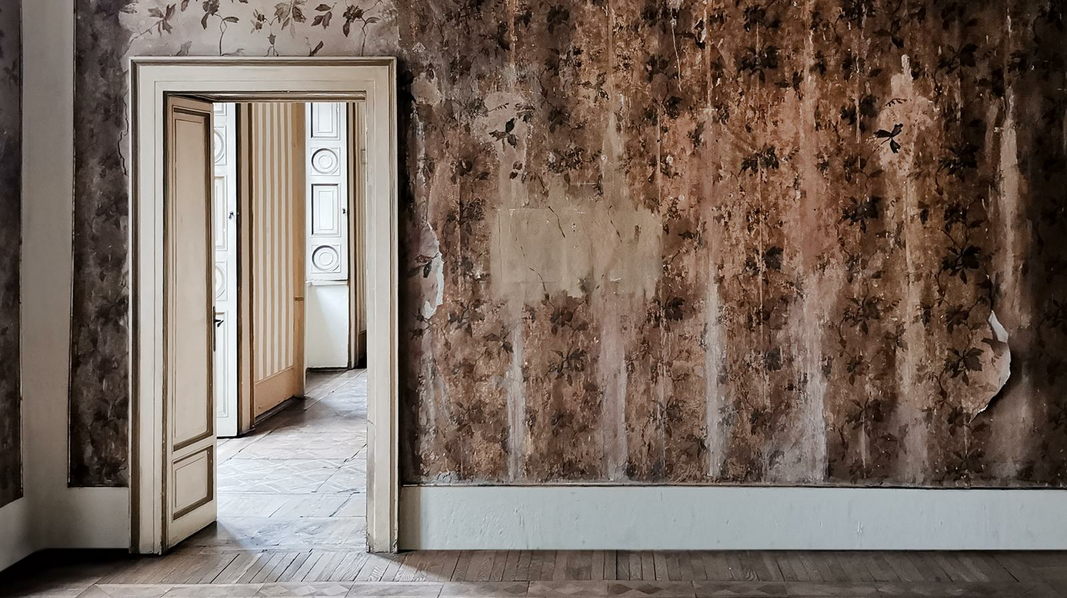 Running with a popular subject from this year's Salone, the Prada Frames symposium returns on 17 April with the theme Materials in Flux. The fashion brand, along with curators Andrea Trimarchi and Simone Farresin of design outfit Formafantasma, will host a series of talks on the ethics of designing in an environment in peril. Figures from academia, science and the creative industries will wax on low-impact production methods, innovative materials and recycling ecosystems. The schedule runs until 19 April at Teatro Filodrammatici.
Anniversaries abound at the Triennale museum, celebrating its centenary – and 90 years in Milan – with a spotlight on avant-garde Dutch practice Droog – who themselves are honouring 30 years in business with the exhibition Droog30: Design or Non-Design. Launching 15 April, the show tracks Droog's rebellious early years and looks into seminal developments from Marcel Wanders and Richard Hutten, among others, that have taken the outfit into the mainstream. Hutton curates alongside Maria Cristina Didero, with help from Rotterdam's Het Nieuwe Instituut.