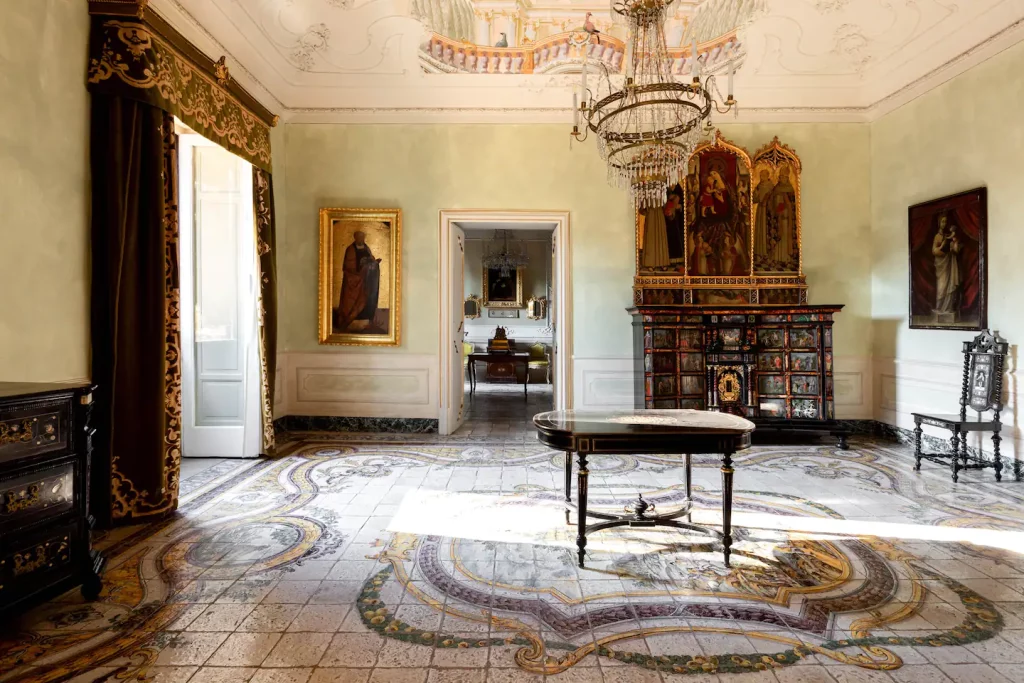 Fans of HBO's hit show, The White Lotus, can check in to the real-life Sicilian villa used as the hotel's season two location.
Villa Tasca dates from the 1500s and sits within 20 acres of formal gardens. In the show, Daphne and Harper book the villa for a girl's trip to Noto, though, in real life, the villa is located in Palermo – around four hour's drive from the Baroque city.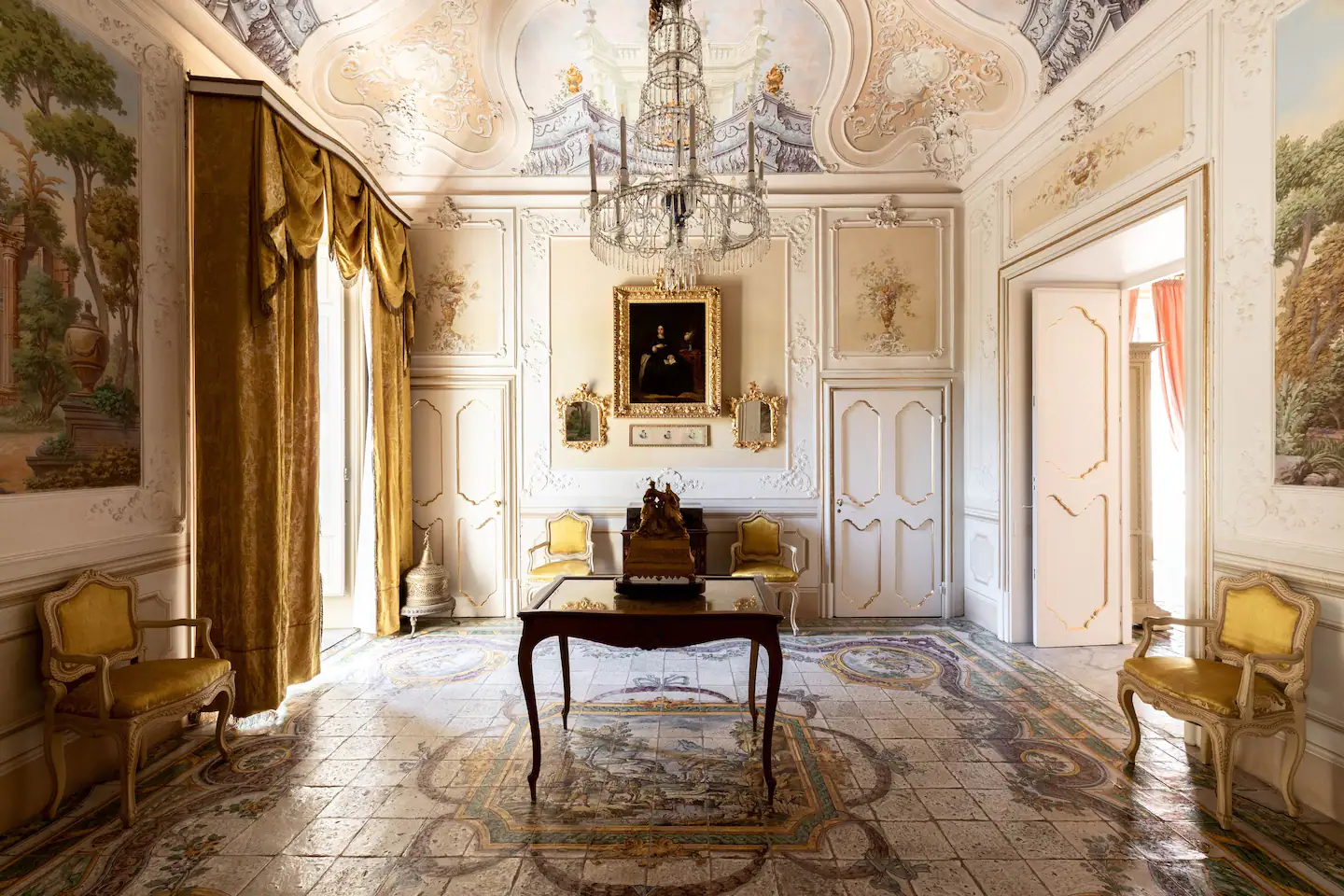 Much of the building's architecture is late-1800s Romanesque and it's every bit as decadent on screen as off, with a grand double staircase and decorative trompe-l'oeil frescoes covering its walls and ceilings. Gilded frames hang off walls, and Murano chandeliers and furniture have a baroque flare in keeping with the building's storied past.
Guests can relax on the tiled balconies and terraces while enjoying the garden, take a dip in the pool, play a round of billiards or withdraw to the music room with a cocktail in hand from the bar. Villa Tasca accommodates up to eight guests, and a full-service staff is on hand throughout. Airbnb has the listing.