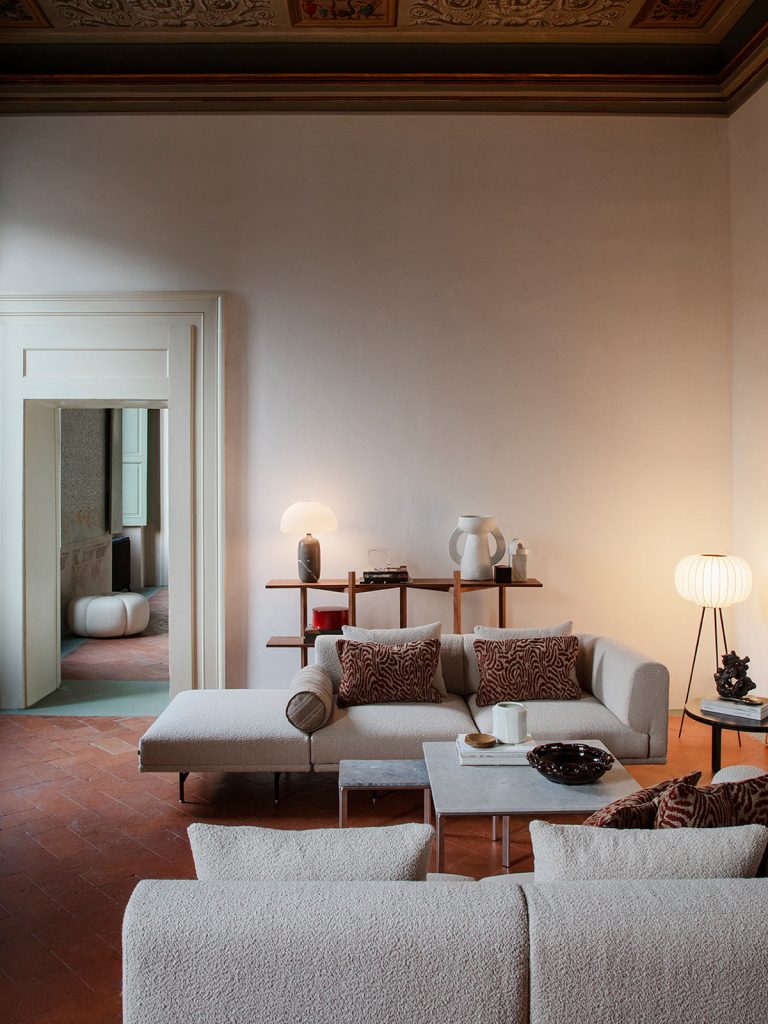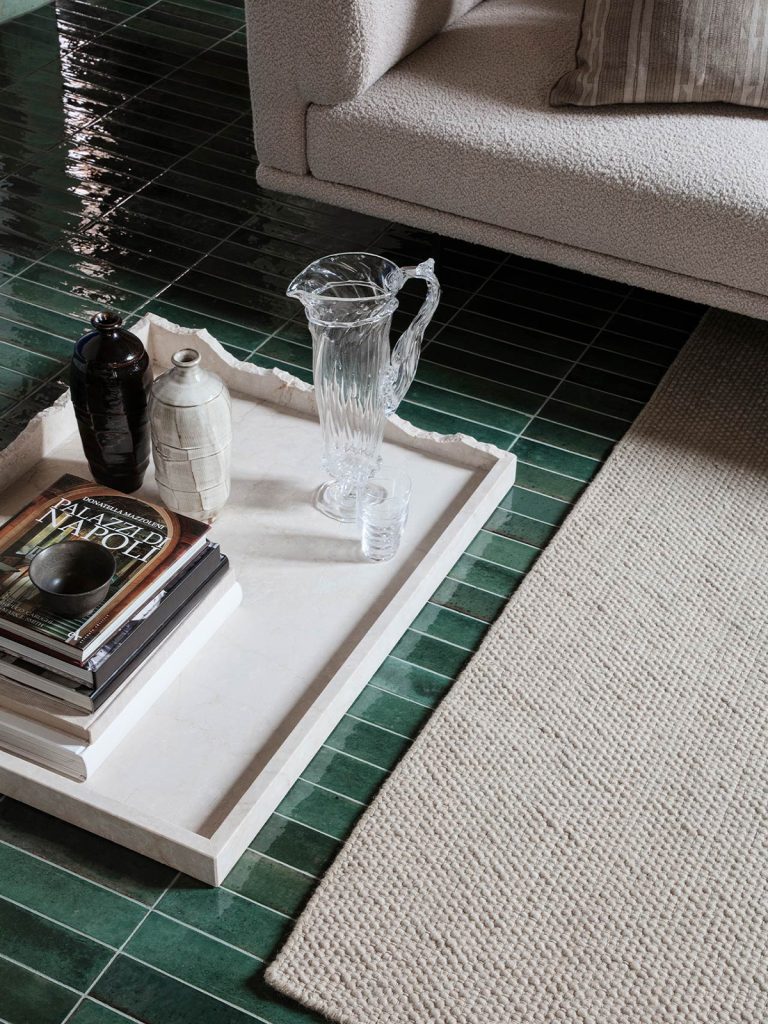 Vipp, the Danish designer of kitchen and bath utilities, has done more than most to elevate the brand through architectural collaborations. After furnishing all manner of historic show-properties throughout Denmark, it has now unveiled a pop-up hotel room in a 13th-century frescoed palazzo in Brescia, Italy.
Located on the first floor of Palazzo Monti, an artistic residence launched by Edoardo Monti in 2017, Vipp Palazzo will welcome guests for one month only: 18 April through 18 May 2023. The brand sees the ephemeral project as a 'liveable installation' with interior design by Julie Cloos Mølsgaard. She's installed a Vipp kitchen beneath three-meter-high Venetian frescoed ceilings, in a room accented with locally crafted tile and original textile art.
The palazzo is a free-flowing communal space, where guests of the hotel room can chat with artist-residents in a stunning Baroque setting.