British designer John Pawson has transformed a historic convent and 19th-century hospital into the new Jaffa Hotel in Tel Aviv.
Formerly the School of the Sisterhood of Saint Joseph convent and a disused French Hospital, the structures are now a 120-bedroom boutique hotel that blends Arabic and classical architectural styles with contemporary elements.
Pawson collaborated with local architect Ramy Gill on the adaptive reuse project, which includes a modern six-storey wing that houses 32 private apartments. This new volume wraps around a tree-lined courtyard, which connects the old and new structures, creating a U-shape. Landscaping has been done by New York firm Rees Roberts and Partners.
Stucco walls, Arabic tiles and 12th-century stonework have been restored inside the former monastery, as have stained glass windows. These historic elements have been offset by contemporary furnishings.
The hotel's bar and lounge takes over the Sisterhood's chapel. Its soaring vaulted ceilings and ornate restored plasterwork provide a framework for soft pink, teal and gold seating. A sleek marble bar has also been installed, offering a contemporary riposte to the building's existing carved stonework.
Rooms at the Jaffa Hotel start from around $500 per night.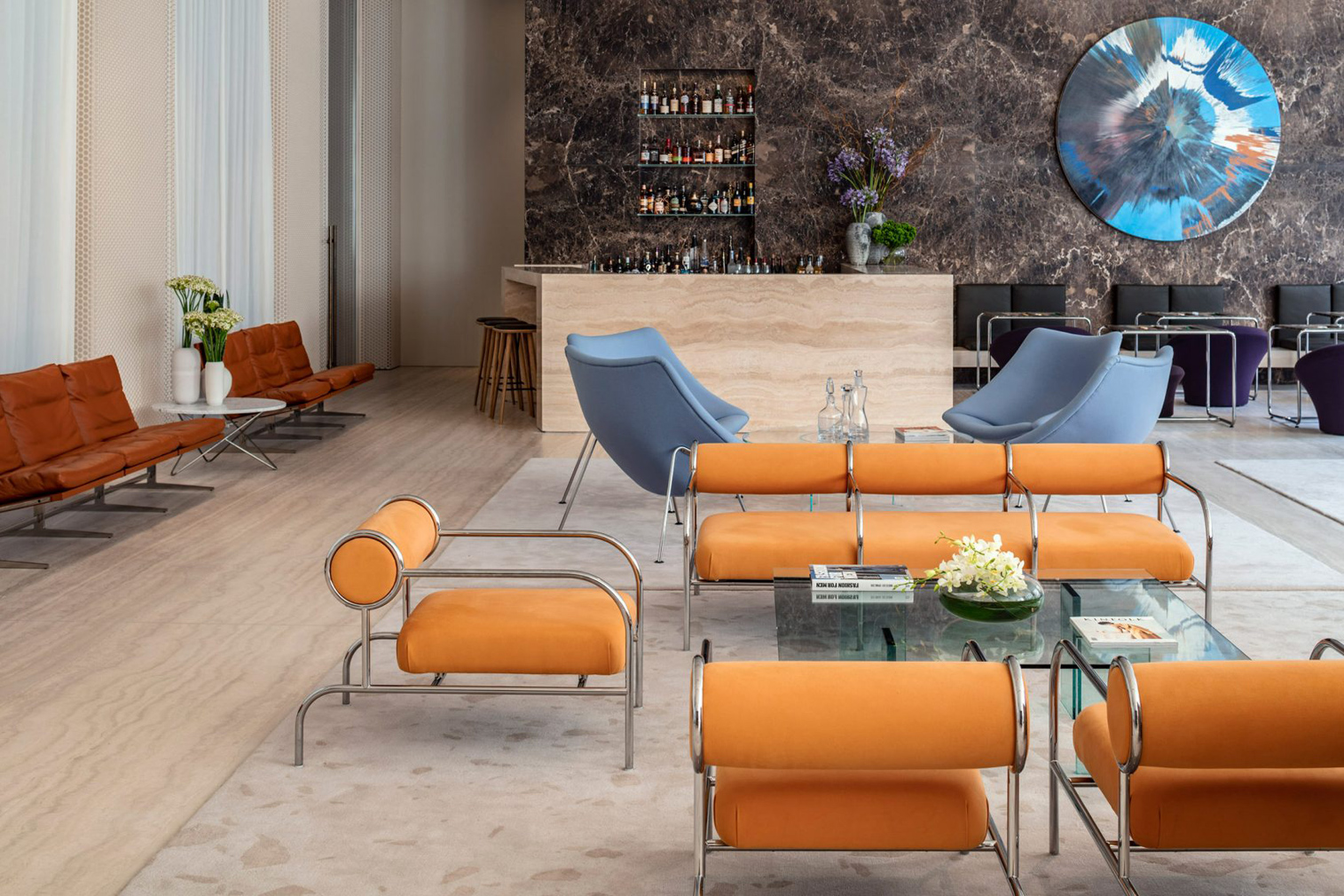 2 Louis Pasteur, Tel Aviv-Jaffa
Read next: 11 spectacular hotels opening this year