London studio Covers' new travel platform, Hour directory, puts a stylish and eco-friendly spin on staycation travel.
The portal and editorial guide spotlights rural destinations one hour and beyond cities such as Edinburgh and Dublin. Hour directory offers a curated list of UK holiday homes to stay in with ideas plus places to visit, from local cycling routes to wild swimming spots, helping people make greener choices around travel.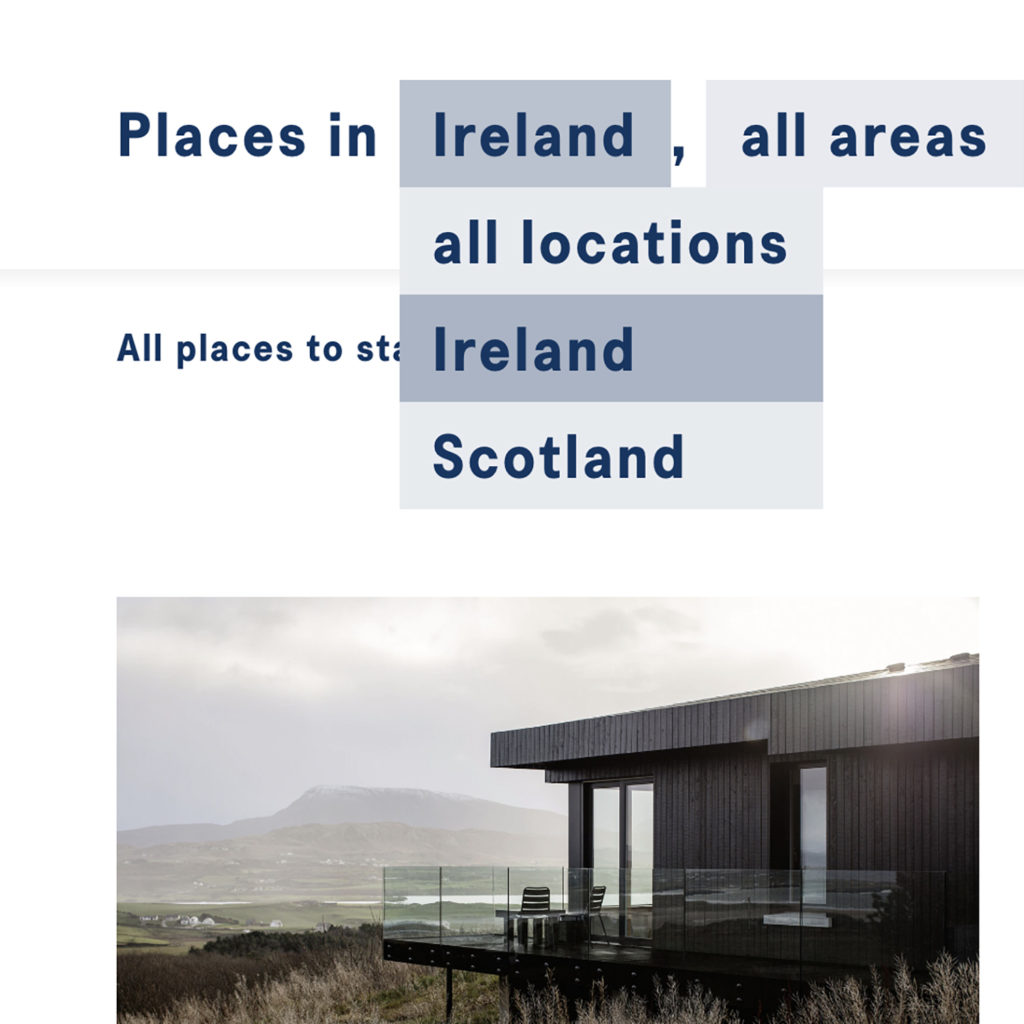 Covers founder Adam Duckett came up with the idea of Hour during the first lockdown when he started to think about places that were in easy reach of the city combined with better ways of travel. 'Having worked on hospitality architecture projects, I was interested in shaping this concept in a different way: time-based, easy to reach areas and architect-designed places to stay — all brought under one roof,' Duckett explains.
Hour has a stylish and straightforward format. Each listing features descriptions of its architecture, 'excellent things to do in the area', a curation of holiday rentals, and travel to and from cities via car, train, bicycle, and electric vehicle hire. Duckett plans to add more homes to the site, which has a focus on the UK and Ireland.