Hotel Castello di Reschio invites guests to sleep behind the stone walls of a 10th-century castle, fringed by trees and set in the rolling hills of Umbria.
It's taken years to transform the nearly millennium-old building, which is located on the 1,500-hectare Reschio estate. Prior to its transformation, the children of the Bolza family, which owns the land, spent their days racing around the castle ruins and braving collapsing ceilings.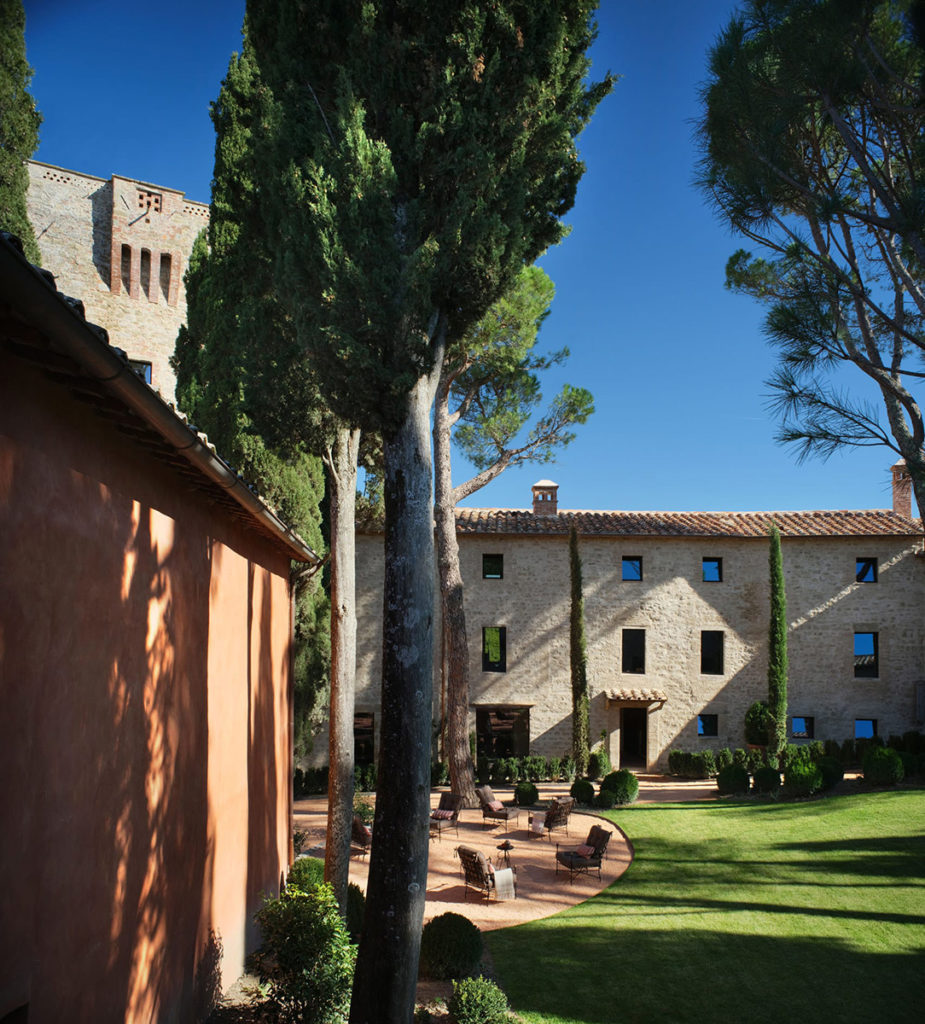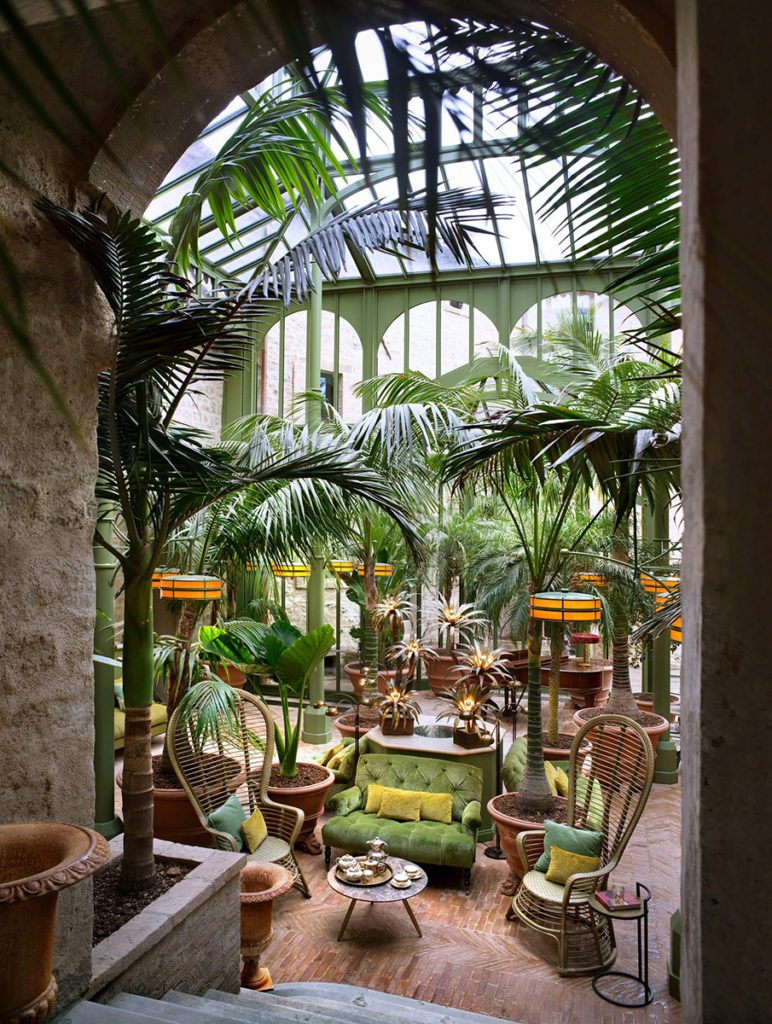 The Castello's no-longer-crumbling walls now house 30 suites as well as a bar, library – 'stalked' by a taxidermied castle cat – and restaurant located in its former kitchen.
Much of the original atmosphere of the building has been retained, with vast stone fireplaces, soaring ceilings, and a historic coat of arms all still in place. One of the castle's former courtyards is now the glass-encased Palm Court, where guests can sip a signature negroni beneath the leaves of tropical plants.
As well as an outdoor pool, set into the hotel lawn, the castle's ancient wine cellars are now a Roman bath-inspired spa, which offers massages and facials as well as an atmospheric saltwater pool. Rooms at the Umbrian hotel start at €980 per night.