This Lincolnshire home is bursting with 'rediscoveries' – a treasure trove of original Georgian features resurfaced during its meticulous renovation, including carved wooden panelling and stone fireplaces.
Careby Manor is located outside the market town of Stamford (dubbed 'England's most attractive town' by a rather enamoured John Betjeman) and dates from the late 17th century. It was expanded in the 1800s, and from the outside, it appears the classical Georgian manse with its wonderfully symmetrical facade and tall sash windows.
Inside was a bit more muddled, however, before its owners undertook a top-to-toe renovation of the Grade II-listed country property. Ripping out modern plasterboard additions, they unearthed the original Georgian wall panelling as well as local stone flooring, carved fireplaces, and slate surrounds.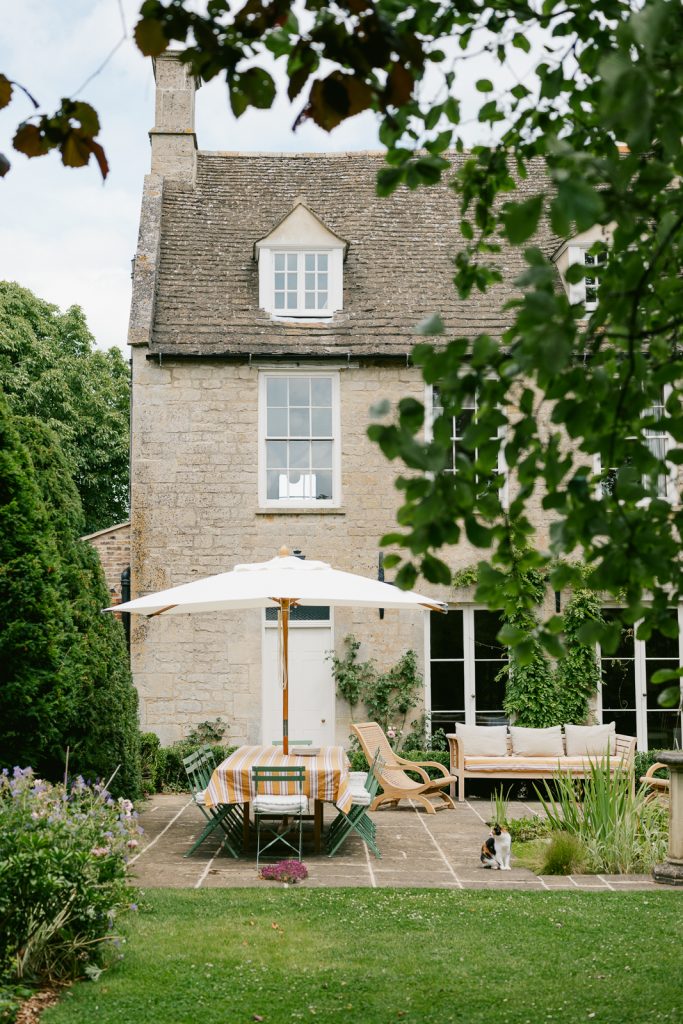 These reinstated features inspire the rest of the interior renovations, including a modern colour palette by Edward Bulmer with Georgian leanings. Think soft 'Jonquil' pink, off-whites and natural creams imbued with subtle green undertones.
Listed with Inigo for £2.15m, the country property has seven bedrooms and spans 4,500 sq ft internally. There's room for further expansion, too, with the estate's former dairy barn earmarked for conversion into a three-bedroom home (planning permission has already been granted and it has a private driveway).
Walled Victorian gardens – organised around a 400-year-old lime tree – surround the Lincolnshire property, and there's also a recently installed tennis court, a pétanque court and a five-acre paddock.
Take a look around.