What does the future hold for hi-tech London landmark, the Lloyd's Building? If its owner, Shenzhen's Ping An Insurance Group gets its way, it could become the city's most architecturally unique hotel or events space.
Practice ​​Rogers Stirk Harbour & Partners has been asked by the Chinese insurer to draw up plans for the Lloyd's building's next life, according to the UK real estate platform, React News. The firm bought the building in 2013 for £260m and wants to ensure it remains commercially viable if its namesake tenant, Lloyd's of London, decides to end its lease early. (A 2026 break clause means the firm could jump ship before its lease runs out in 2031.)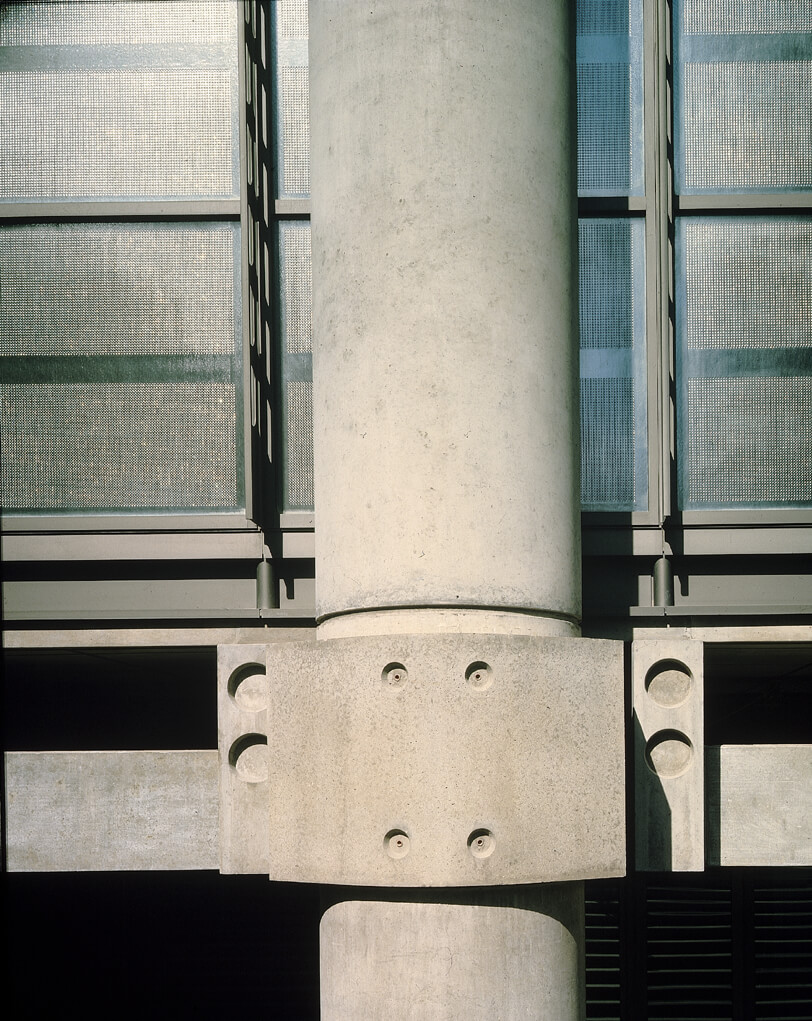 Lloyd's issued a statement to this effect in January 2022, saying it was 'considering a range of options around [its] workspace strategy and the future leasing arrangements for Lloyd's.' It also announced it was delaying its own redesign plans for the building until the effect of the pandemic and rise of flexible working was better understood.
The 336-year-old insurance firm commissioned British architect Richard Rogers to design the building – his first after the Pompidou Centre in Paris – in 1978 when he won a national competition to design Lloyd's new City of London headquarters. His hi-tech design featured an 'inside out' approach with the building's service elements or 'guts' exposed for all to see.
Its radical design caused a huge backlash: 'We were attacked by everybody,' Rogers told Dezeen in a video interview.
The Lloyd's building is arranged around the Underwriting Room – a large atrium with open-plan office spaces surrounding it. This vast volume is created by banishing space-sucking services to the exterior, giving the building its radical inside-out aesthetic with stainless steel services and circulation mounted on the outside of the building's concrete structure.
Despite initial protests and disdain, it was Grade I-listed in 2011, making it one of the youngest buildings ever to be granted such privilege. Historic England said it was 'universally recognised as one of the key buildings of the modern epoch'.
While its design has gained iconic status, it's also the chief frustration of its tenant. As everything is exposed to the elements, it is very costly to continually repair and replace services. And with advances in technology and flexible working practices, Lloyd's now only uses three-quarters of the space (it's been considered a move since 2014.)
The building's unique design and Grade I-listing do not make it immune to potentially damaging alterations, Twentieth Century Society has cautioned, warning Ping An it the conservation group will 'will be watching carefully'.