Some of Gianna Versace's Baroque design flourishes imbue this grand limestone New York property – which was the late designer's Manhattan residence for two years.
The six-storey Manhattan property was built in an Italianate style in the early 1950s. It has painted ceilings and Italian marble floors installed by Versace in the mid-1990s, when he bought the East 64th Street home. Its 14,000 sq ft of space includes a closet with elaborate murals, a Moroccan style media room and a dining room inspired by the Etruscan Room at Osterley Park – a Georgian estate in Isleworth, England.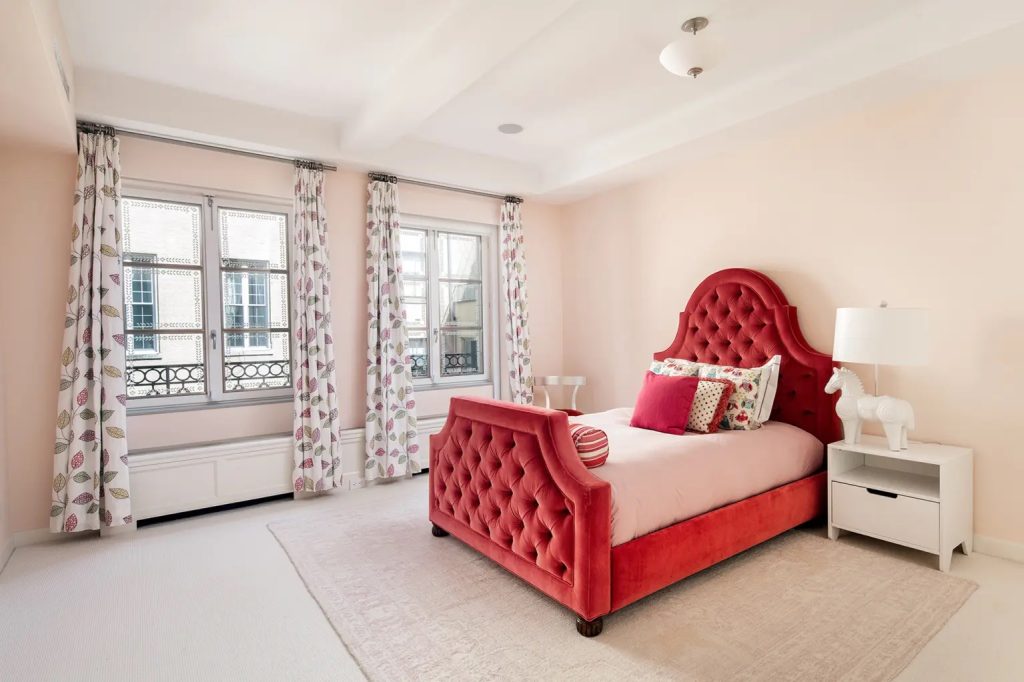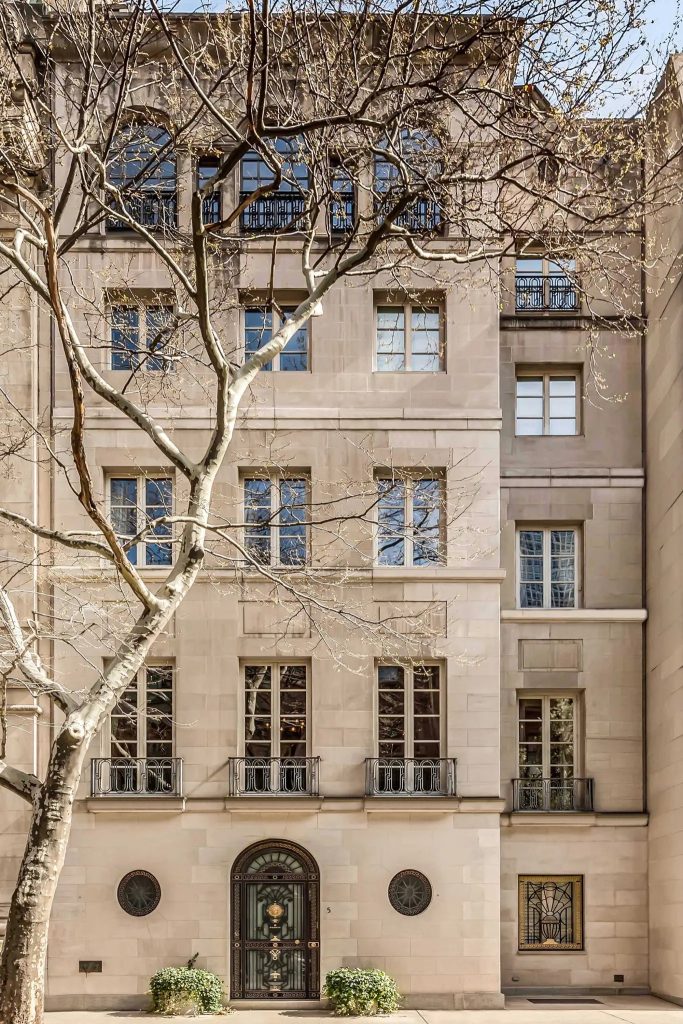 Versace's trademark extravagant style doesn't stop there, with panels rescued from a Florentine palazzo, gold bathroom mouldings and Sistine Chapel-style ceilings also appearing in various rooms of the home, listed with Sotheby's International Realty for $70m.
As well as its 17 palatial rooms, the mansion has a 3,000 sq ft ground floor garden and a rooftop terrace overlooking Fifth and Madison. The current owners told the Wall Street Journal the home was 'the "Alice in Wonderland" of Gianni Versace'.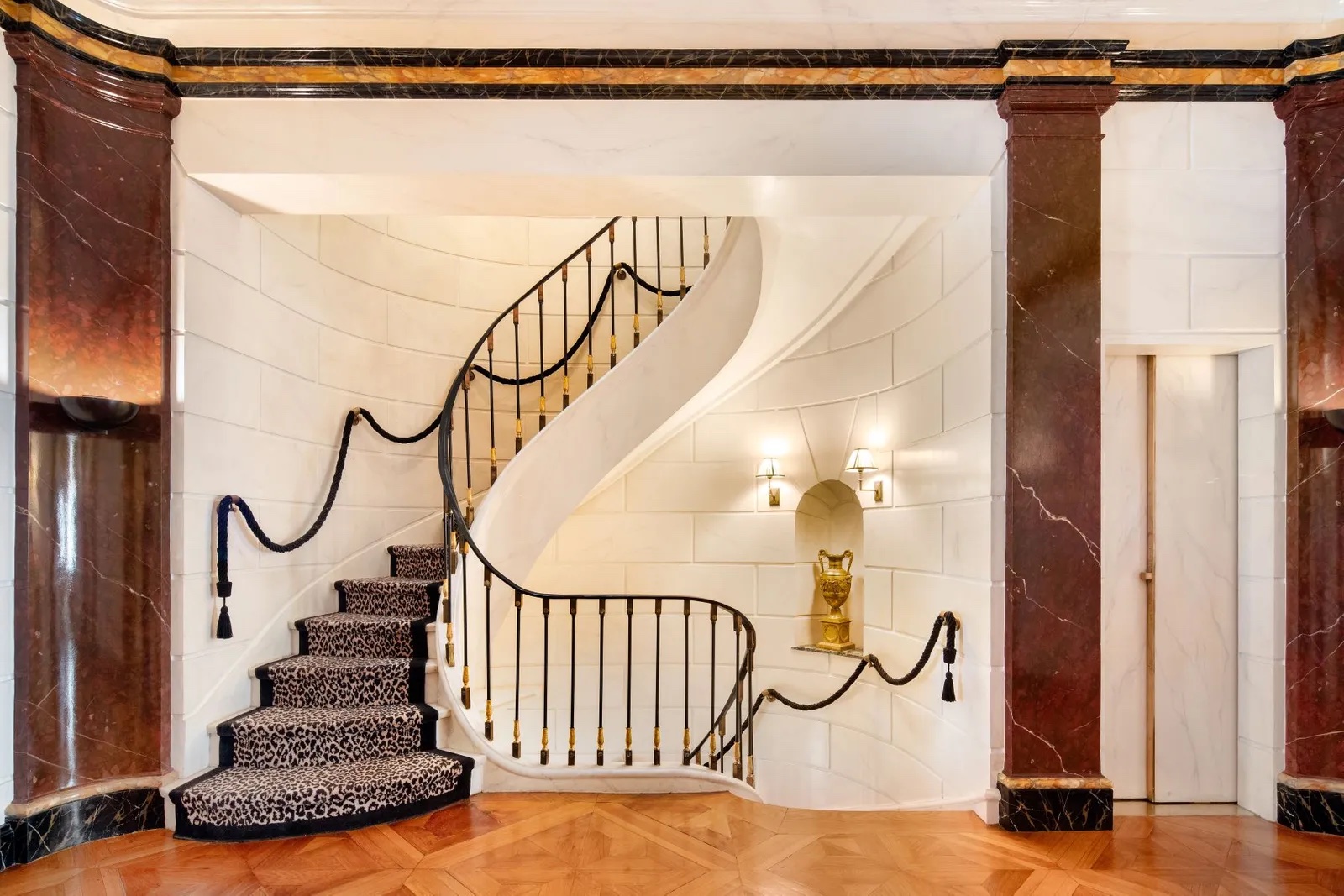 Modernist home by Frank Lloyd Wright's grandson goes on sale in California
5 NYC carriage houses for sale this spring
James Beard's former Greenwich Village townhouse is for sale