Warm tones and waving palm leaves set the scene at Mexico hotel Escondido Oaxaca, which has taken over a traditional building in the heart of the city.
The original structure has been updated and added to by Mexico City firm Taller Arquitectura X, which made space for 12 guest rooms without taking away the building's historic charm.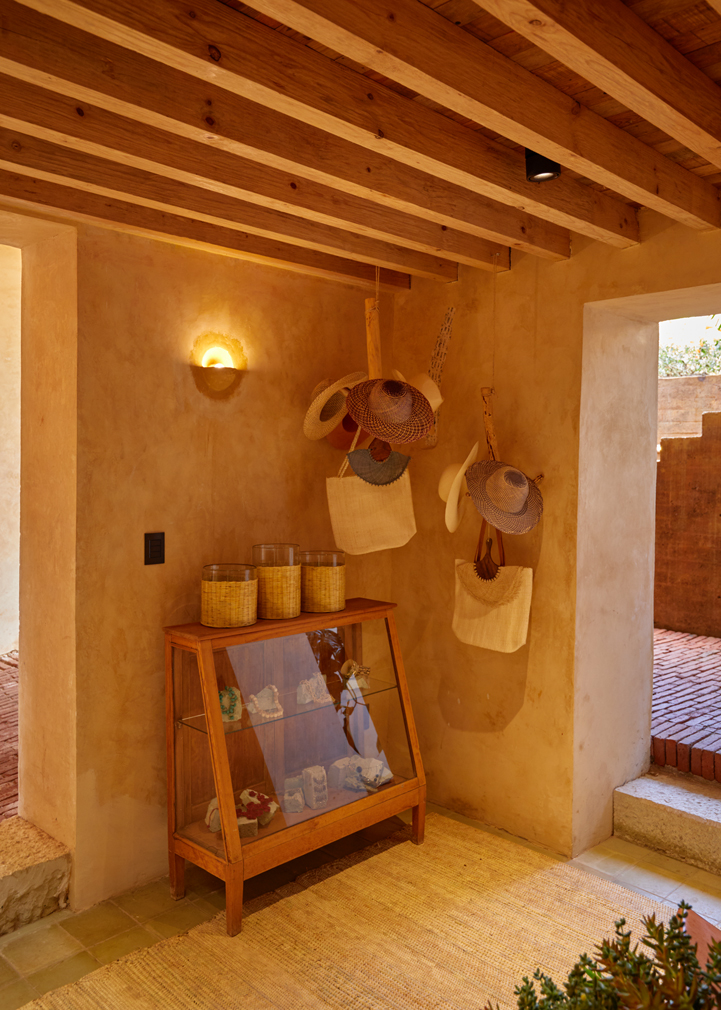 Weathered wooden doors and cracked plaster are set off by purposefully spare furniture and light fittings, curated by Década owners Lucía Corredor and Cecilia Tena in collaboration with Grupo Habita co-founder Carlos Couturier. Pink and terracotta colour themes run throughout the Mexican hotel, contrasted outside by a cluster of potted palms and spiky leaves.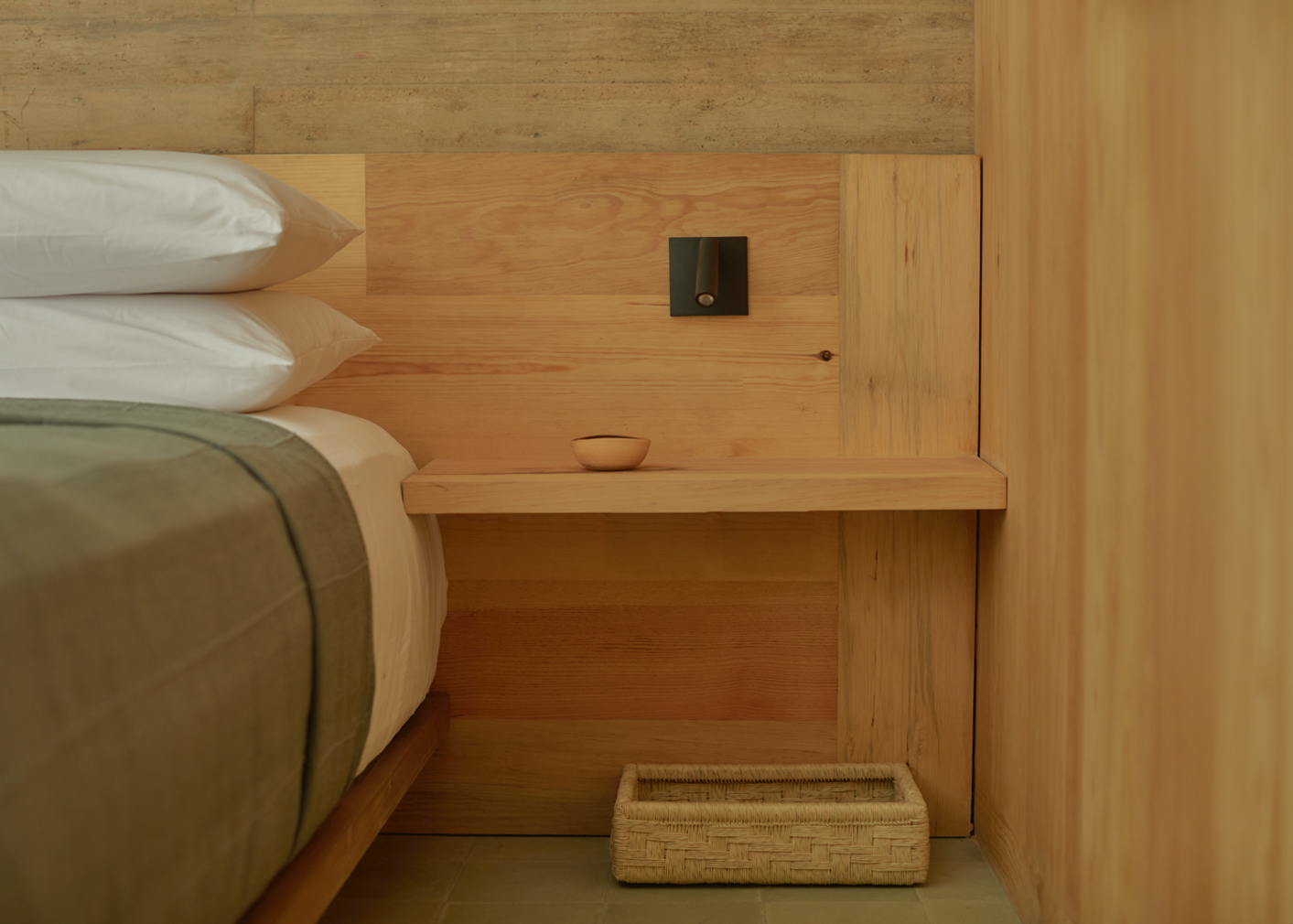 Downstairs, guests can hide out in the 'Culture Room', designed for reading or coworking, or enjoy a meal from Escondido Oaxaca's restaurant – where chef Mario Petterino serves Italian food based on recipes handed down for generations.
Upstairs, there's a pool, a pergola-covered bar, and space to sunbathe. There's plenty to do in Oaxaca as well, including trying some of the area's famed seven different kinds of mole.
Avenida José Maria Morelos 401, 68000 Oaxaca, Mexico