What is the essence of Danish design? Curators design journalists Laura Traldi and Elena Cattaneo's exhibition probe the question inside Milan's Alcova through the new exhibition, This is Denmark.
Produced in collaboration with Royal Danish Embassy, The Confederation of Danish Industry and Creative Denmark for Milan Design Week, the exhibition runs from 17 to 23 April 2023 within the nomadic indie platform's latest pop-up space – a former abattoir.
As the name suggests, This Is Denmark delves deep into the core principles of Danish design: simplicity, heritage, craftsmanship, international outlook and the inherent relationship between people and nature.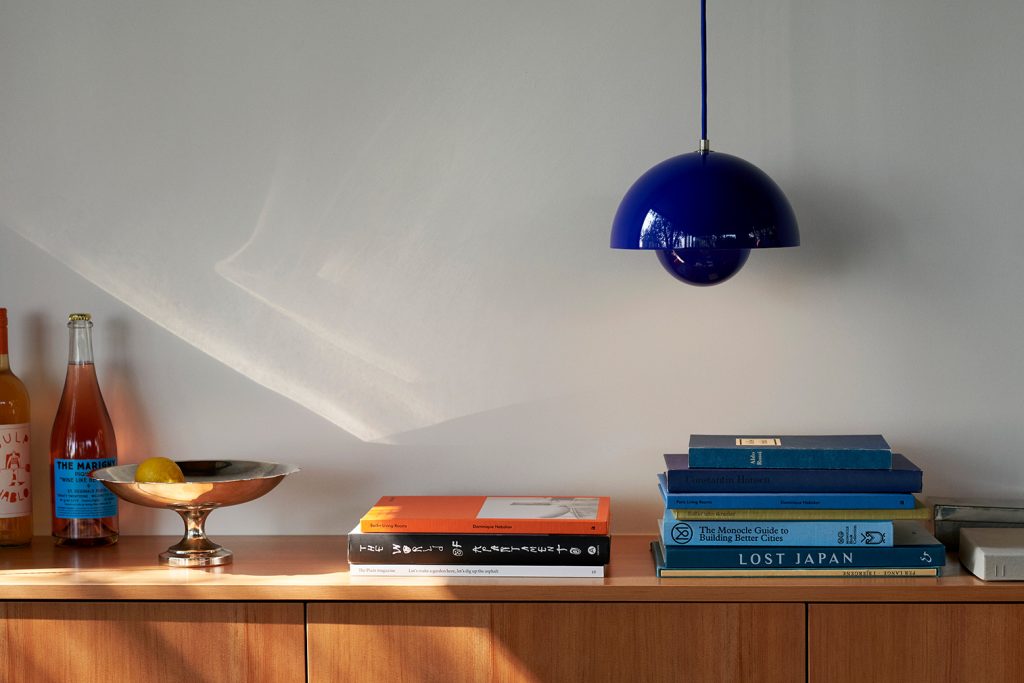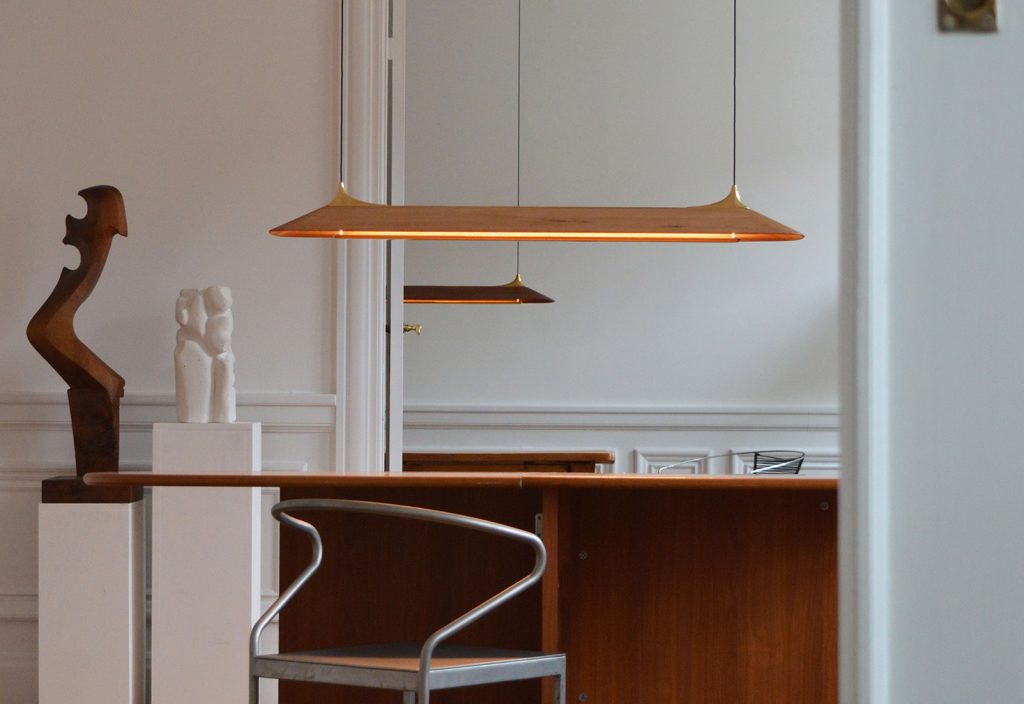 Matteo Ragni Studio designed the exhibition set, taking inspiration from Denmark's natural landscape, with wood and water playing pivotal roles. This naturalistic setting creates a tranquil and reflective atmosphere, allowing visitors to appreciate each 'star object' as part of a larger design story.
This is Denmark is also accompanied by a specially composed soundscape by sound designer Alessandro Pedretti. Inspired by an archipelago of islets, it uses production sounds of objects and self-generating software to enhance the sensorial and intellectual experience of the exhibit.
Some 15 Danish designers are celebrated in the show, from icons such as Finn Juhl and heritage brand Fredericia to current stars like furniture and lighting design studio &Tradition. Each object is said to 'tell a story' about Denmark's national identity within the design sphere.
Runs 17-23 April 2023 at Alcova – viale Molise, 62, Milan