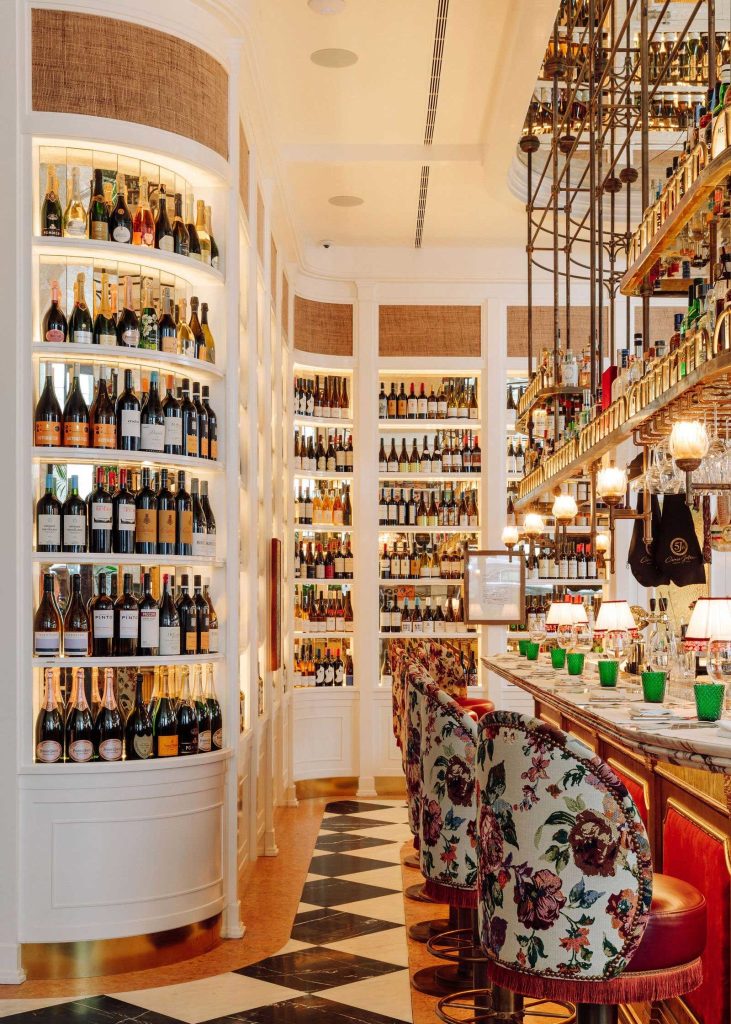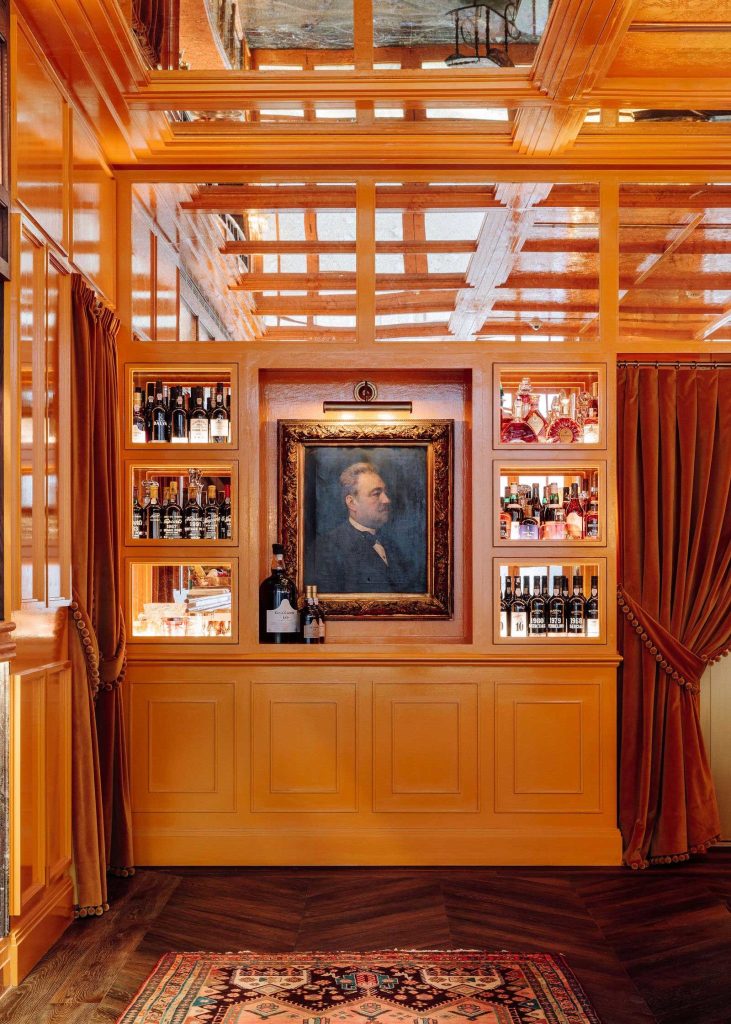 Warm Mediterranean colours, bold patterns and sumptuous textures set the scene inside the new Africa-inspired Lisbon hotel, The Ivens.
Located in the city's central Chiado neighbourhood, the 87-room boutique hotel is the latest offering in the Marriott's Autograph Collection and revives the historic Rádio Renascença broadcasting building. It's named in honour of Roberto Ivens and Hermenegildo Capelo – 19th-century explorers who were the first Europeans to cross Central Africa and lent their names to intersecting streets the building straddles.
Designer Cristina Matos leaned into the site's history when designing the bedrooms, drawing on the materials and colour palette of the period. Matos isn't afraid of bold patterns either, as witnessed in her selection of tropical wallpapers decorated with African animals and verdant fronds.
Catalan architect Lázaro Rosa-Violán designed The Iven's opulent and maximalist public spaces, replete with warm woods and textures; velvet armchairs in the lobby, rattan and marble in the bar, and black-and-white checkerboard tiling underfoot. Rocco recalls a traditional Italian osteria, with its orangey wooden ceilings and walls, mushroom lanterns and green glassware.
Meanwhile, the Crudo bar pays homage to culinary adventure with walls brimming with porcelain, sketches, paintings and illustrations. Floral booths and plump orange velvet stools complete the look.
Rooms at the hotel start at around €240, and there are 10 large bedroom suites on offer, each with river or city views.
Rua Capelo N. 5 Lisboa, 1200-224 Portugal