Set within 37 acres of citrus and olive groves, Castle Elvira had sat abandoned for a century when club-owner Steve Riseley and creative director Harvey B-Brown discovered it in 2018. Over four years, they revamped the rotting honey-coloured ruin into a showpiece of vaulted ceilings and sweeping marble staircases.
Working with architects Filotico & Partners from nearby Lecce, Puglia, they carefully matched chipped tiled flooring, repaired leaded windows, replaced mouldings and restored ceiling frescoes. New upholstered furnishings and antiques complement the interior's original muted gem tones.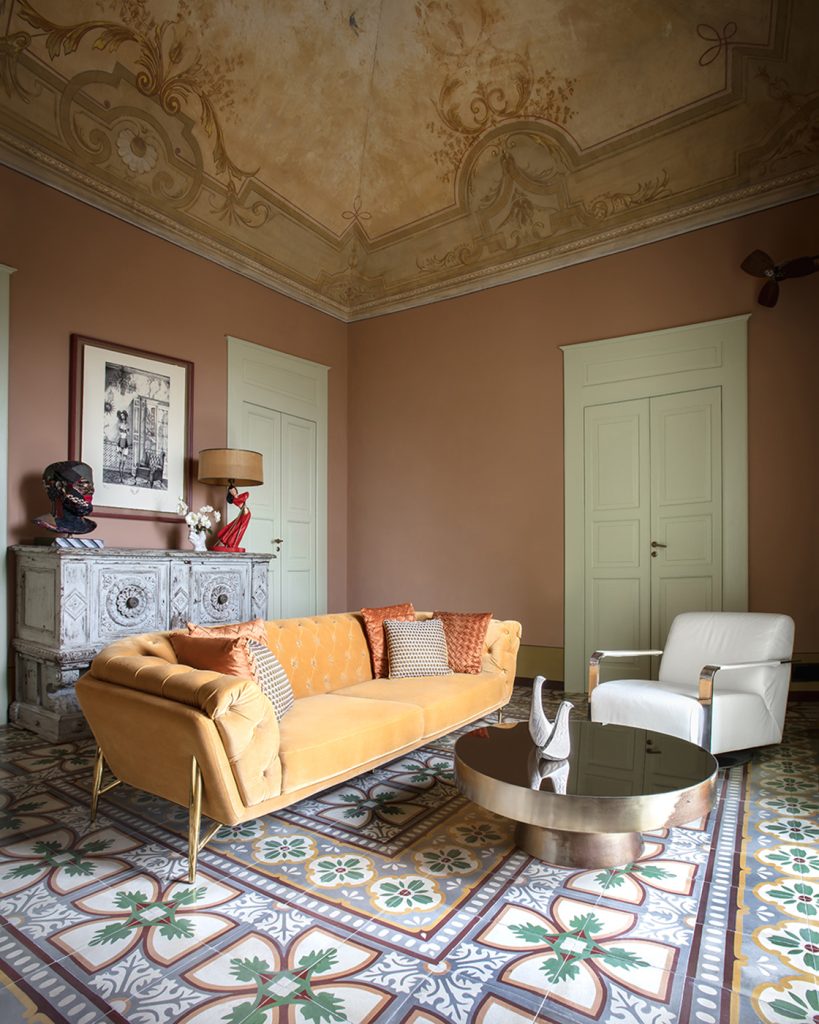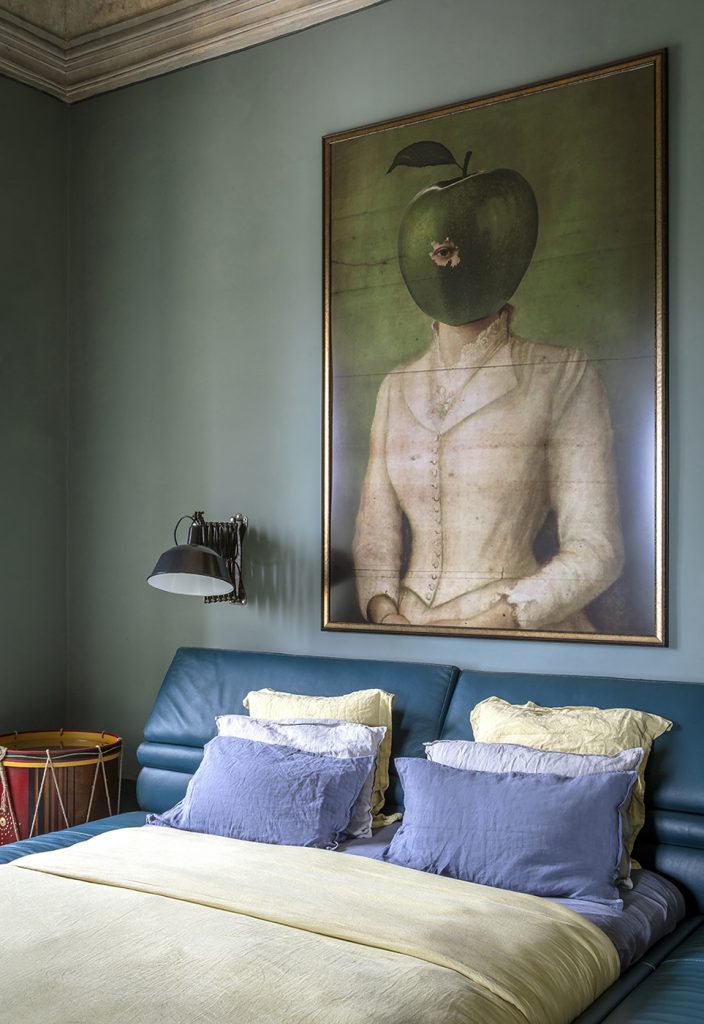 This past summer, the couple opened Elvira as a luxury residence with four bedrooms, whose en suite bathrooms include standing Rubinetti taps and carved marble tubs. Communal spaces include two dining rooms, a bar, cinema and rooftop terrace overlooking St Elia Ridge, all decorated with artwork from B-Brown's Adored and Adorned anthology and a carefully curated selection of contemporary painting and photography. Guests can bang out a tune on the 1902 Beckstein grand in the piano bar.
Satellite spaces on the property – including an 18th-century monastery tower – offer en-suite rooms for additional guests. And the gardens feature a new 70-square-metre pool surrounded by cypress and palms.
Prices start at €424 a night for a small suite in the main house.