A concrete concert hall shaped like a cave. Oil drums reimagined as a pantheon of culture. A beachfront museum hunkered between the dunes. Even if you don't know OPEN Architecture by name, its likely you're familiar with the practice's remarkable projects, which have garnered an international spotlight at the forefront of a new, distinctly Chinese style of architecture.
Coffee table tome, Reinventing Cultural Architecture: A Radical Vision by OPEN is written by Catherine Shaw, and takes a visual deep-dive into six of OPEN's revolutionary projects. This cache of buildings has helped reshape China's cultural landscape – and re-contextualise its reputation as an 'architectural playground'.
OPEN was founded during the 2008 Beijing Summer Olympic Games by architects Li Hu and Huang Wenjing. Professional as well as life partners, the couple was struck by the international fervour surrounding the Bird's Nest Stadium and CCTV tower – international-style projects designed by foreign talents that were 'dropped' into a Chinese landscape.
Instead of following this flashy and 'transferable' approach to designing, the pair chose to blaze a new trail with their practice, following a localised, contextual approach that responds to China's unique circumstances, history, geography, needs and possibilities.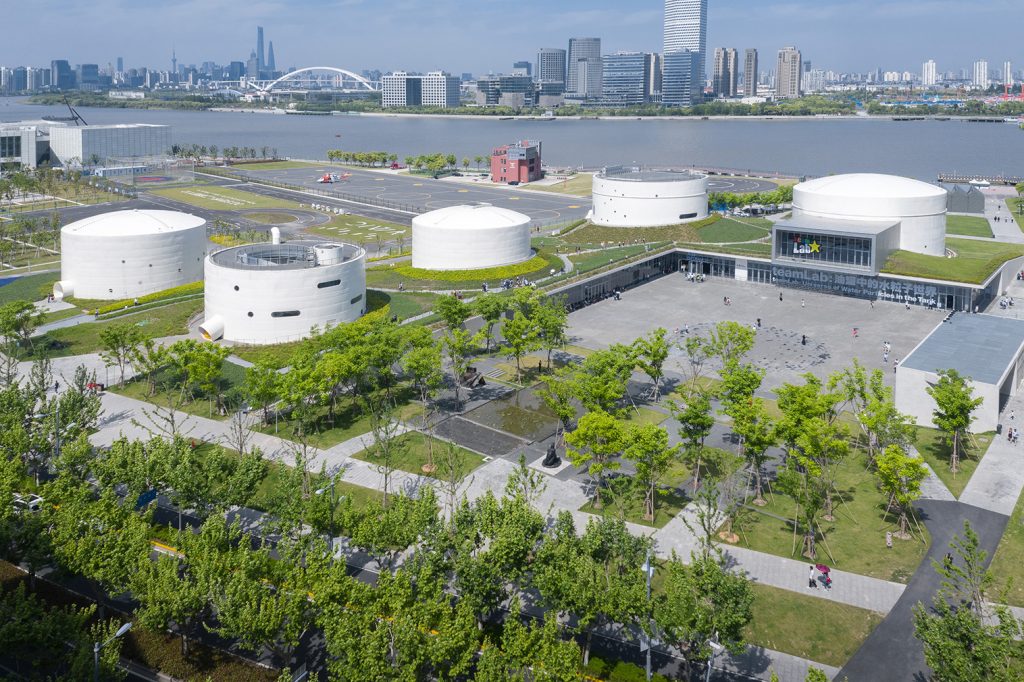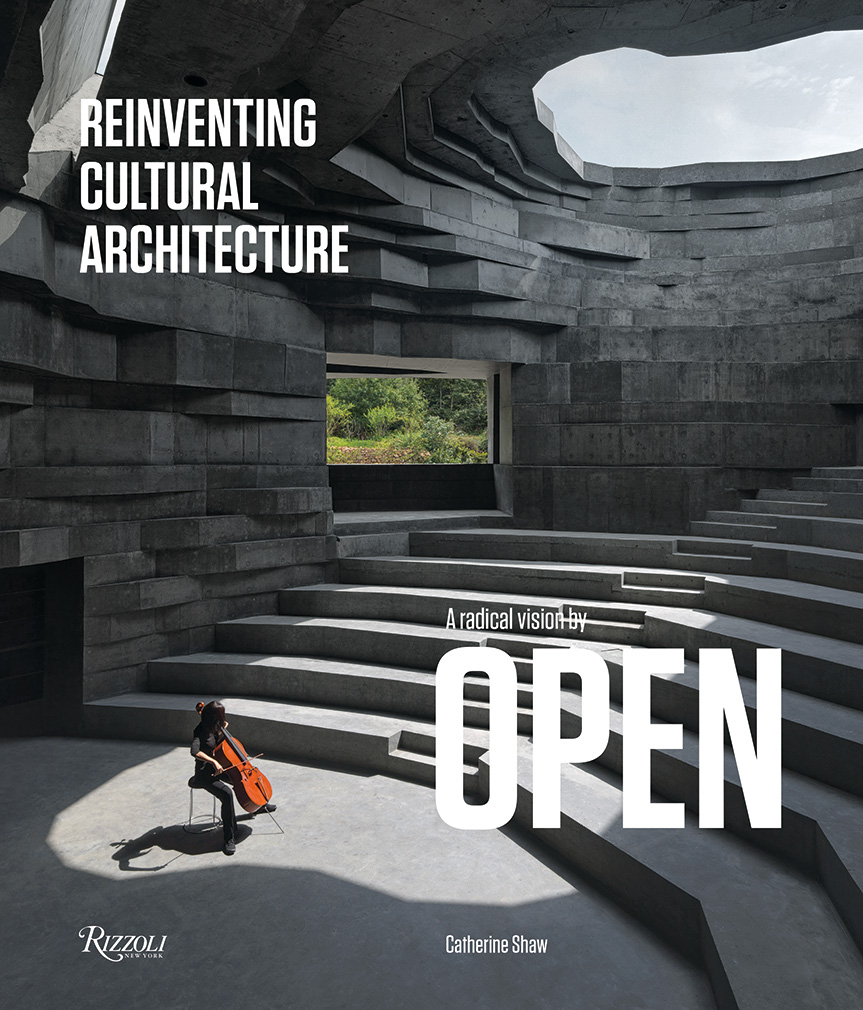 Nearly 15 years later, OPEN's revolutionary projects include the UCCA Dune Art Museum – a cultural institute planted between pristine dunes on the Gold Coast of Changli in Qinhuangdao (a landscape that would likely be protected if it were in the West). This structure highlights the inherent contradictions of being an architect in China – where building and innovation are embraced, often to the detriment of heritage preservation and the natural environment.
OPEN has learned to innovate within these contradictions; as critic Aric Chen reveals in his foreword, 'it was by embedding the building within the dune, which would have otherwise been demolished, that OPEN was actually saving it.'
This complexity runs through all of OPEN's projects, which celebrate the landscape and embrace specificity to shape their sensory form, as with the Chapel of Sound and Sun Tower – sculptural structures moulded by sand, acoustics and solar cycles.
Say the architects: 'We believe that it is important to be radical in our thinking, and to question whether traditional ideas are still valid in our new conditions, such as what modern cultural institutions should look like today, and in the future.'
Shaw's book goes inside these monumental landmarks with Hu and Wenjing, unpicking their unique approach to creating enduring architecture through interviews, sketches, lush photography and a nuanced commentary.
'Reinventing Cultural Architecture: a radical vision by OPEN' with texts by Catherine Shaw is out now, published via Rizzoli