How do architects really live? This award-winning South London property was designed for and by the co-founder of 31/44 Architects and has an enchanting use of light across its spaces.
No. 49 scooped a slew of RIBA awards when it was completed in 2017 for Stephen Davies, taking over an infill site on a Victorian street in Manor Park, south-east London. Its grey brick 'assures permanence' and is a twist on the surrounding brick stock. However, its layout is a total departure, with the house orientated around three private courtyards – offering glimpses of greenery across the London property.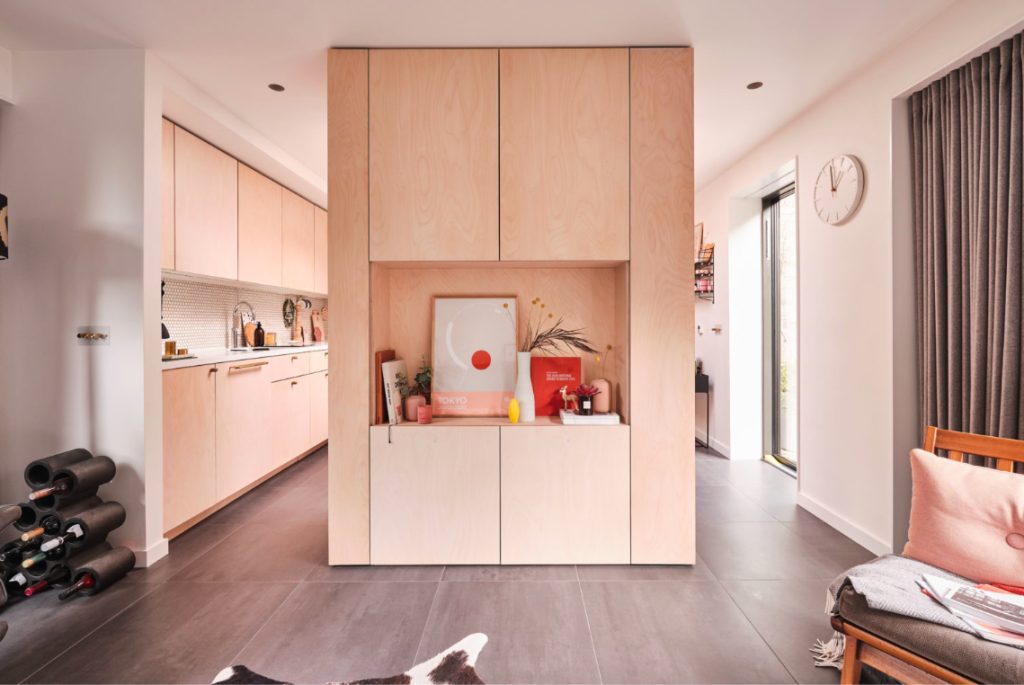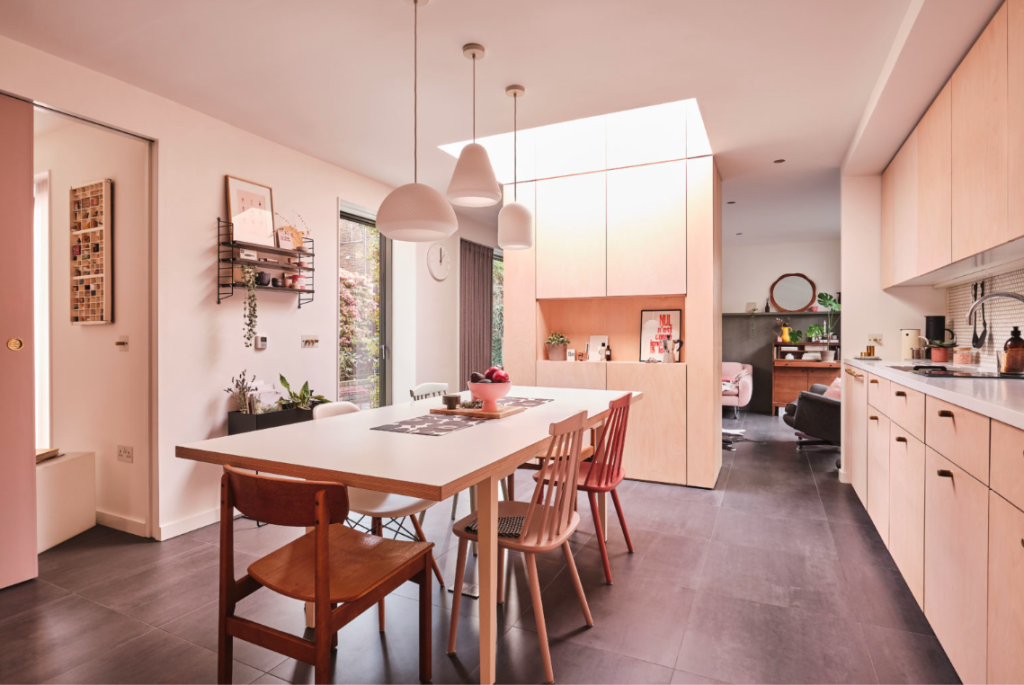 Interiors are bright thanks to birch-faced cabinetry and surfaces, large picture windows, and strategically placed roof lights. (These features have become a thumbprint of 31/44 Architect's aesthetic, as seen in projects such as The Dusky Parakeet houseboat last year.)
A curbed timber staircase connects to the upper level, where there are three bedrooms – a 'fourth' is on the ground floor and is currently used as an office/studio.) Aucoot is listing the London property for £1.195m. Take a look at the gallery above.