During the 1960s and 1970s, architect Neave Brown designed a trio of ground-breaking social housing projects for the London borough of Camden. These modernist developments are his only UK works, and all have Grade II listings and cult status among design fans.
The late Anglo-American architect – who was born in Utica, New York State – is most famous for his 1978 brutalist Alexandra Estate in Camden, formed of terraced apartments in ziggurat shapes decked with lush greenery. The north London development has been described as 'one of Britain's best modern housing projects' and 'London's Hanging Gardens of Babylon.'
Fans of modernist architecture can uncover ideas and ethos behind Brown's work in new book, Part of a City: The Work of Neave Brown Architect. The 416-page tome provides insight into his Camden works (now hugely sought after) and later projects in Italy and the Netherlands, undertaken in private practice with David Porter, through new full-colour photography, his writings and design projects and new writings by critics and architects.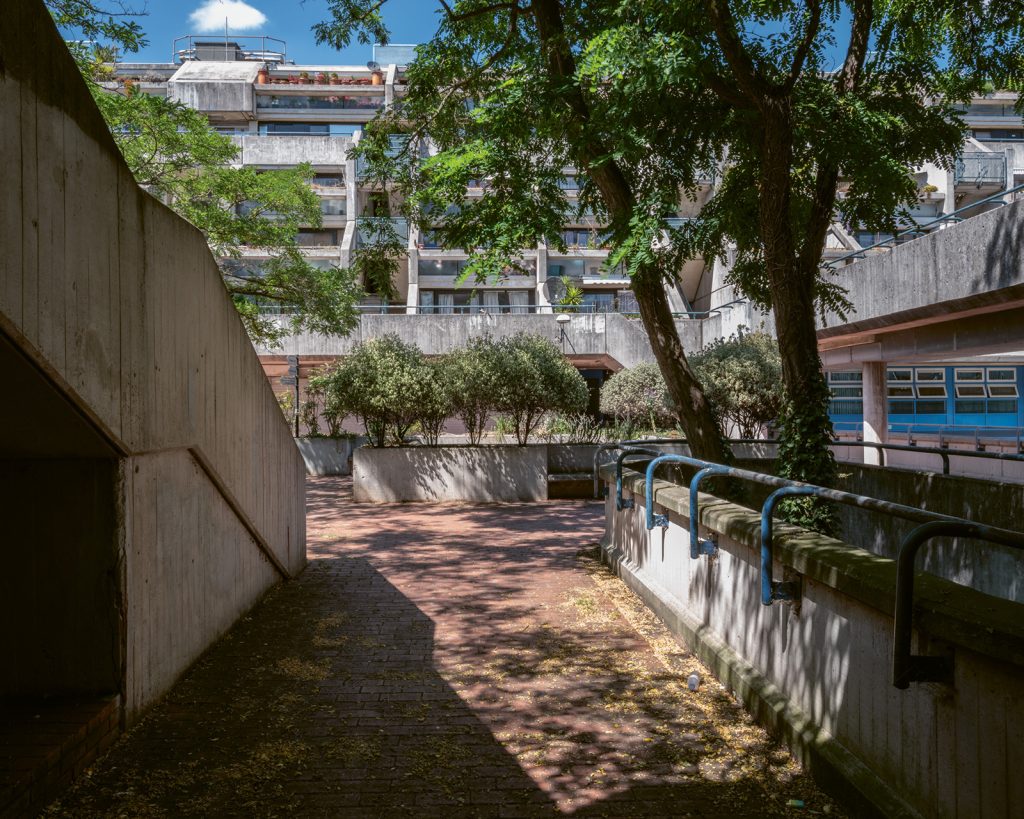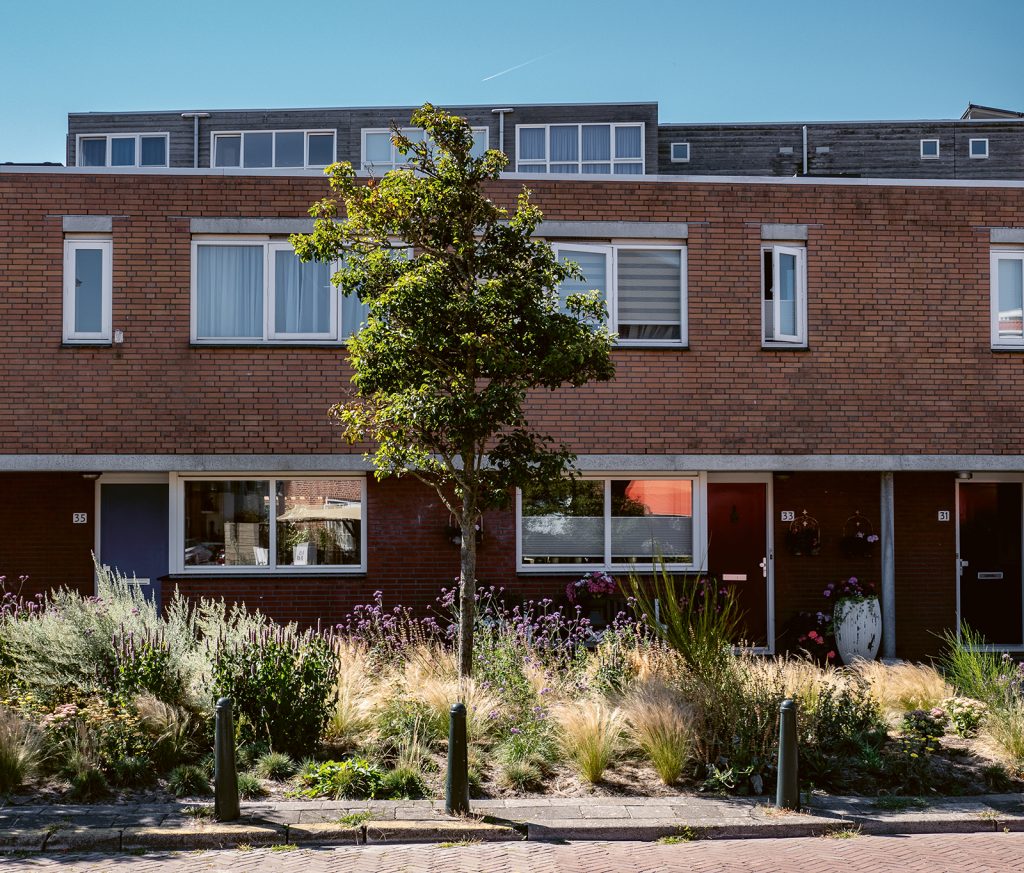 The hardback book reveals Brown's ambition to create more humane social housing in our rapidly developing cities while working as an architect for Camden council. He saw the flaws of postwar welfare architecture that produced tower blocks 'beset by a sea of cars, completely alienated from its neighbours,' said book co-editor and architect Patrick Lynch.
Brown took cues from historical large-scale urban developments, particularly London's Inns of Court, which had a successful communal aspect for his own work. Lynch explains, '[His architecture was] based upon integrating buildings with landscapes e.g. both in the ways in which facades literally are gardens at Alexandra Road, set within parks… his works paid close and careful attention to specific situations,' said Lynch. 'We've got a lot to learn from his attitude [on social housing] I think, as well as from his built work still,' he added.
Part of a City: The Work of Neave Brown Architect is published by Canalside Press, £38