Designed as an 'immersive, elemental retreat', this 13-room micro-hotel in Guerrero, Mexico, encourages guests to slow down and reconnect with the world around them.
Musa's Hotelito occupies a prime spot between the beach and mountains, bordered by the seaside towns of La Barrita, Juluchuca and Petatlán. Peace reigns supreme at the Mexican hotel, which has been designed with the environment in mind – that means solar power, saltwater pools, open-air bathrooms and natural cooling via roof terraces.
Rooms at the hotel start from $460 per night and lean towards tropical modernism, focusing on natural materials, including wood and stone, and featuring artwork, furniture and tiling made by local creators. Guests enjoy private terraces and plunge pools and, if they book into the penthouse suite, panoramic sunset views.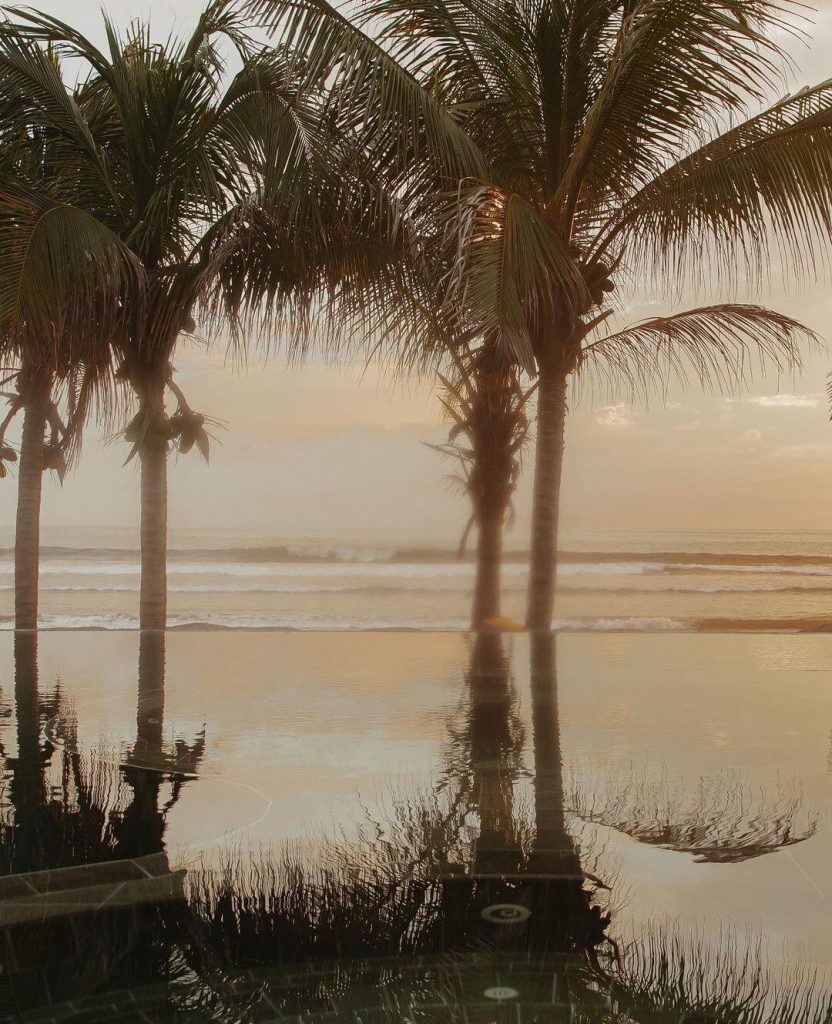 Hotelito's on-site restaurant, Alba, continues the eco-hotel's nature-first philosophy, serving seasonal and local food from an open-air terrace. Guests also have access to beaches, talks, art pop-ups, music studios, spa treatments and yoga workshops – all of which are part of the broader Musa residential development Hotelito is part of, with beach huts and contemporary surf shacks available to purchase on the development.
Rumbo a la playa 79 Loma Bonita, Guerrero, Mexico