Asian barbecue chain Loro has taken over a church in Houston Heights, serving smoked beef brisket and char siew pork belly beneath its soaring vaulted ceiling.
The Houston restaurant is the third Loro to open in Texas, joining locations in Austin and Dallas. All three of them are designed to evoke traditional Texas dance halls, and this latest Loro smokehouse takes full advantage of the abundance of space inside the former church.
Michael Hsu Office of Architecture oversaw the adaptive reuse of the redbrick building, which dates back to the late 1940s. The practice preserved many of its original features, including exposed wooden trusses and its dramatic gables – one of which has been emphasised with red cedar cladding and a wooden lattice covering.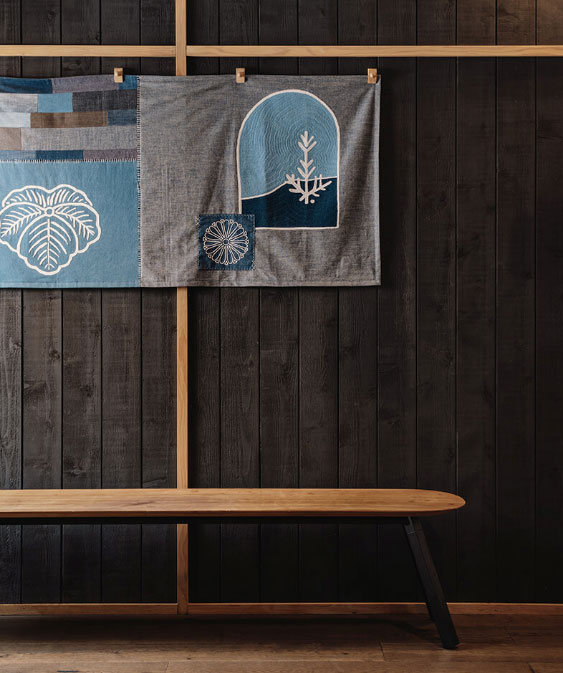 Loro's imposing exterior is complemented with airy interiors, laid out with benches and long tables, hanging plants, and woven lamp shades. The smokehouse's high ceilings are emphasised by hanging ropes and strings of lights that criss-cross the space.
The menu blends classic Texas barbecue with Asian flavours, serving up smoked meats with papaya salad and peanuts and kettle corn with Japanese spices.
1001 W 11th St, Houston, TX 77008, United States