The emergence of collectable design has meant that many galleries have become homey, hospitable places you feel you could actually move into if you had the means. Now two redesigned suites at the Town Hall Hotel in East London have made it possible to live with functional art in a gallery-like setting – if only temporarily.
This September, the Grade-II listed building unveiled two rambling hotel suites outfitted by Jan Hendzel Studio, furniture makers known for their precision-cut wood furnishings in current, contemporary silhouettes and layers of earthy, primordial depth. Guests are invited to explore the spaces as they explore the city, discovering unusual textures and natural materials given new applications – a dining table, for instance, constructed from a London plane tree found in the Denmark Hill neighbourhood.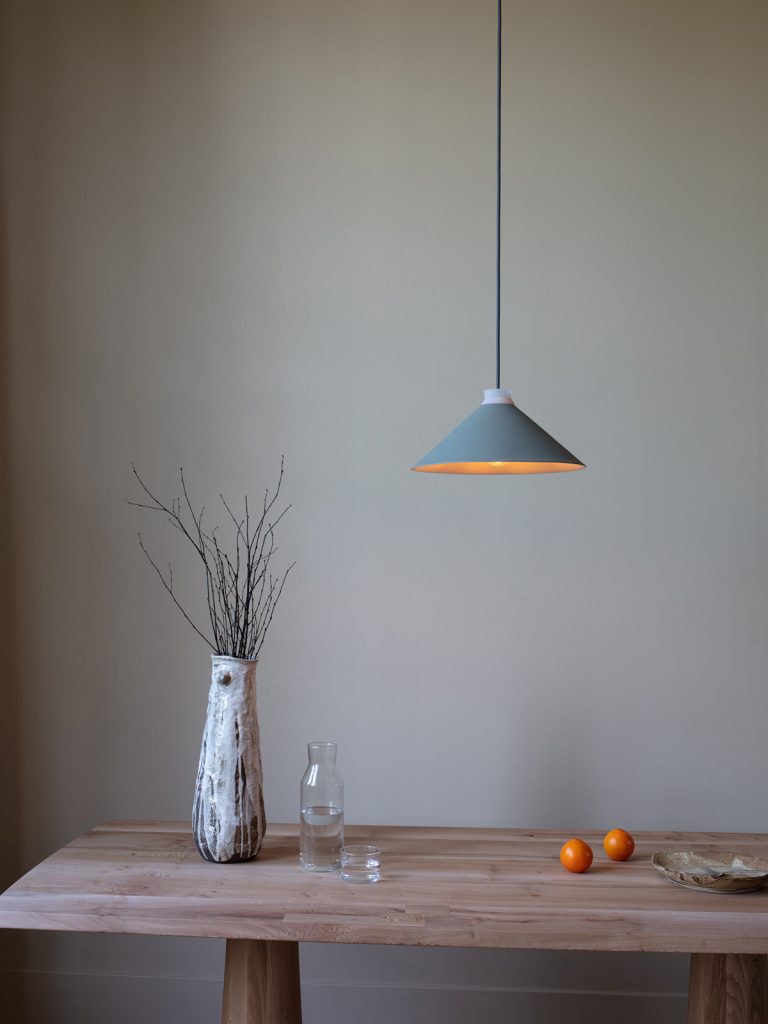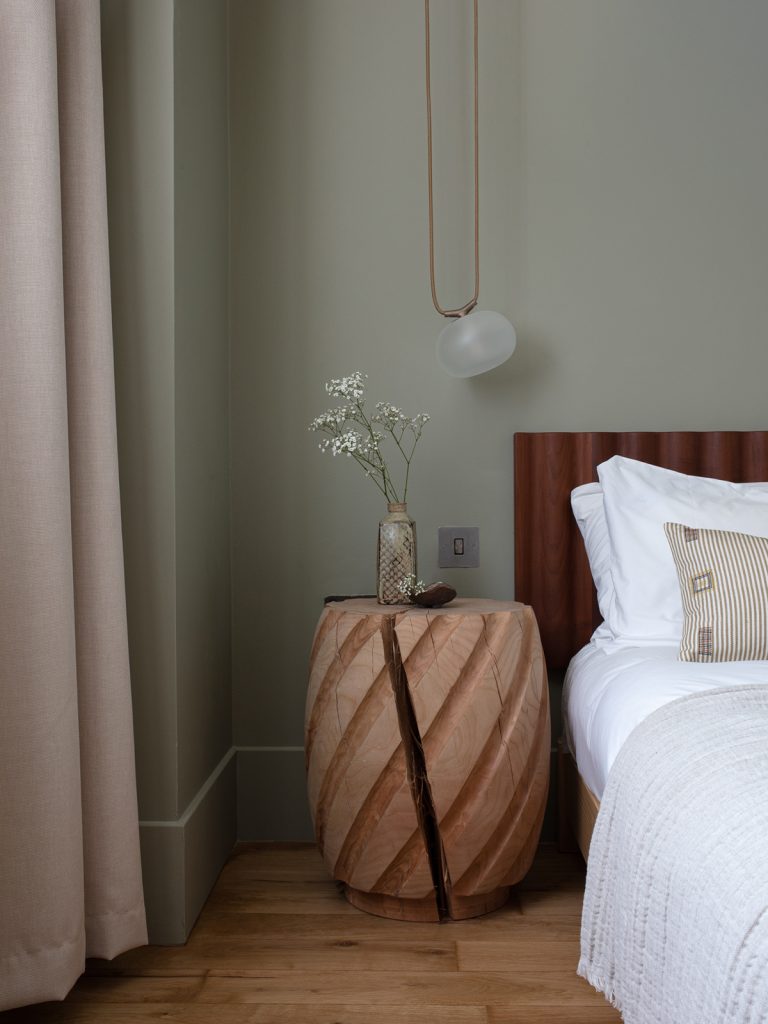 Hendzel's interventions have added dimpled surfaces to wood surfaces and exaggerated joints to monolithic legs. He's layered the interiors with robust woven upholsteries in a sun-baked palette.
The success of the collaboration will inform future projects with a similar ethos. Ultimately, the hotel will build a creative community to help it reposition itself as an edifying experience beyond the average city stay.