Cyclists traversing Germany's Bavarian Forest can enjoy a moment of quiet reflection at John Pawson's simply named Wooden Chapel.
The designer used 144 solid Douglas fir trunks for the building, which is an ultra-minimal take on the traditional place of worship – designed to look more like a stack of logs than a chapel.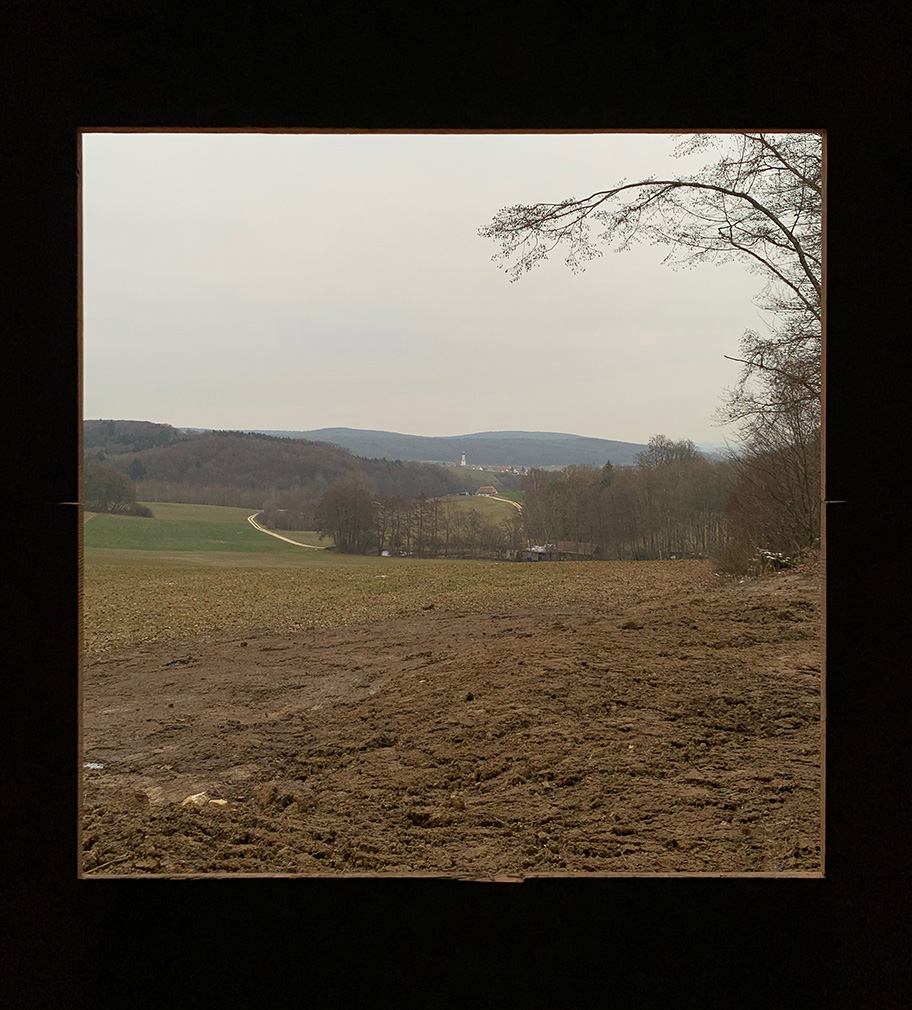 Pawson has kept the wood as close to its natural state as possible, slicing into it to create the building's narrow interior, which highlights the timber's natural grain. Light filters through from a cross-shaped opening filled with yellow glass, as well as a set of narrow slits at the top of the cabin.
Cyclists can also take a moment to enjoy views over the nearby countryside, framed by a simple square window carved directly into the wood.
Wooden Chapel is one of seven new rest stops located along a cycling route through the forest, each designed by a different architect.
Read next: John Pawson turns a former convent and hospital into the Jaffa Hotel in Tel Aviv