Writer and photographer Darmon Richter exposes a side of Chernobyl rarely seen by tourists in his new book dedicated to 'redefining and de-sensationalising' the region.
Richter, who has been photographing the area for the last seven years, wanted to paint a picture of what he describes as 'the real Chernobyl', going beyond the tiny fraction of places most visitors to the region see.
'I think a lot of the tourism to Chernobyl now serves as a kind of "confirmation bias" for the picture of Chernobyl that most people already have in their heads,' he explains. 'But for the people who live and work in the Chernobyl Zone today, the place looks quite different.'
To venture outside of the tourist bubble, Richter embarked on an illicit hike into the 1,000-square-mile exclusion zone, journeying through irradiated forests, empty villages and past mega-structures to uncover a less familiar vision of Chernobyl.
His images show wildlife frolicking in abandoned ruins – many of which are descendants of deserted pets – communist murals that have barely faded and apartment blocks that seem barely changed. Richter also ventured into the nuclear plant's control rooms.
'The number of tourists entering the Zone each day averages less than 5% of Chernobyl's total human traffic,' he says. 'This book is more interested in the other 95%.'
Chernobyl: A Stalkers' Guide by Darmon Richter is out now, published via Fuel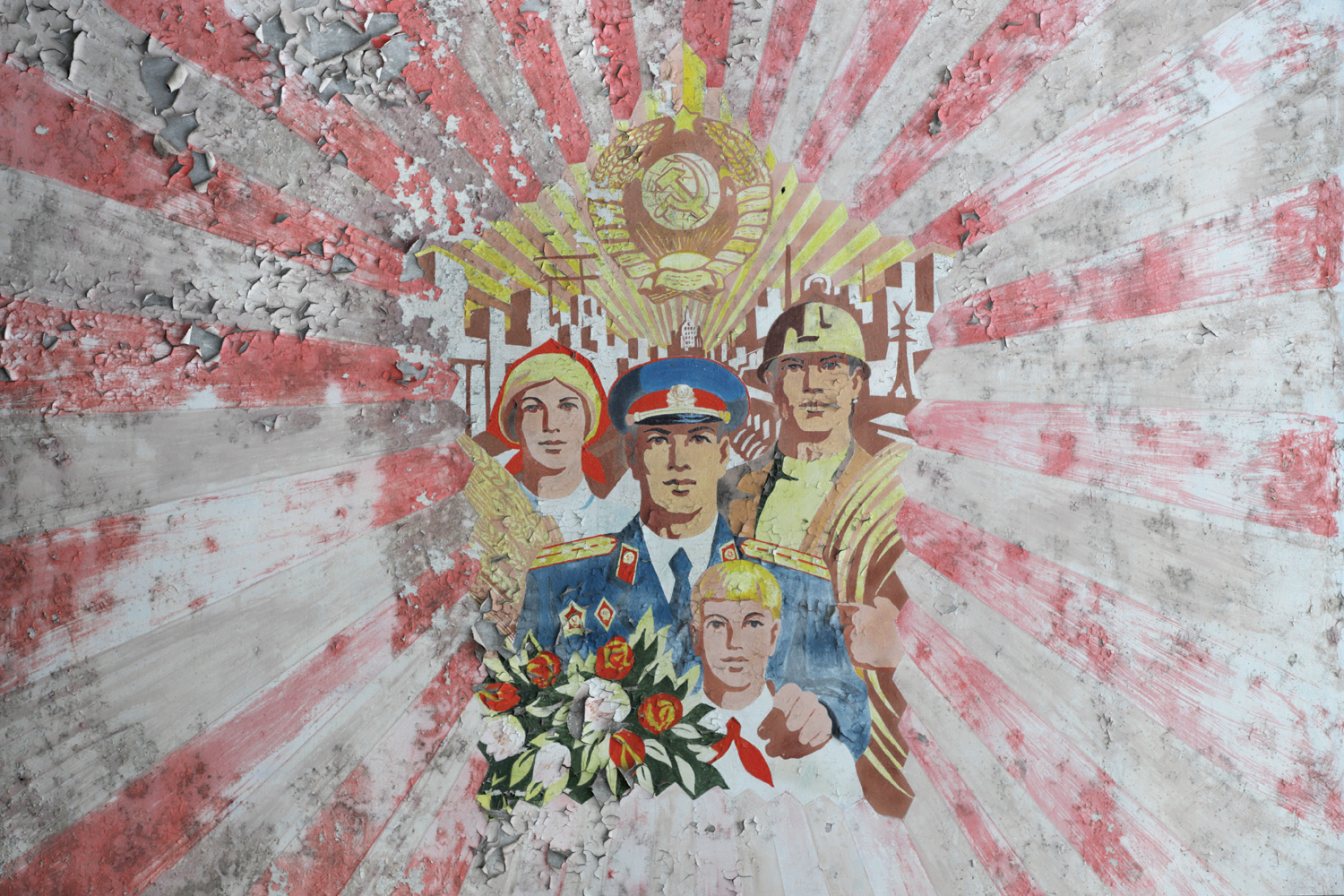 See more of Richter's photo essays exploring Soviet-era architecture on The Spaces