Many of us dream about giving up the rat race of the 9-5 to seek out adventure, but how many have considered nautical living? Katharina Charpian's new book, Boatlife, takes us on a captivating journey, revealing the inner workings of life on the open sea.
The journalist and author documents her nomadic ocean adventures aboard her 34-ft-long monohull sailboat via her Instagram, 'Endless Sunshine Sailors'. Her new book, Boatlife, published by Gestalten, draws on her personal experiences and interviews a cache of sailors across the globe about their remarkable experiences living on the open water, from daring solo adventurers to entire families circumnavigating the world by boat.
Says Charpian: 'On a visual level, I would like my readers to (re)discover the beauty of our blue planet and the freedom of life on the water through the book. Each of the 27 stories in Boatlife is about people who dare to live their dreams, leave their comfort zones, and free themselves from the ideas of others – from a sailing family in Greenland to digital nomads in the Mediterranean and a solo sailor in the Pacific.'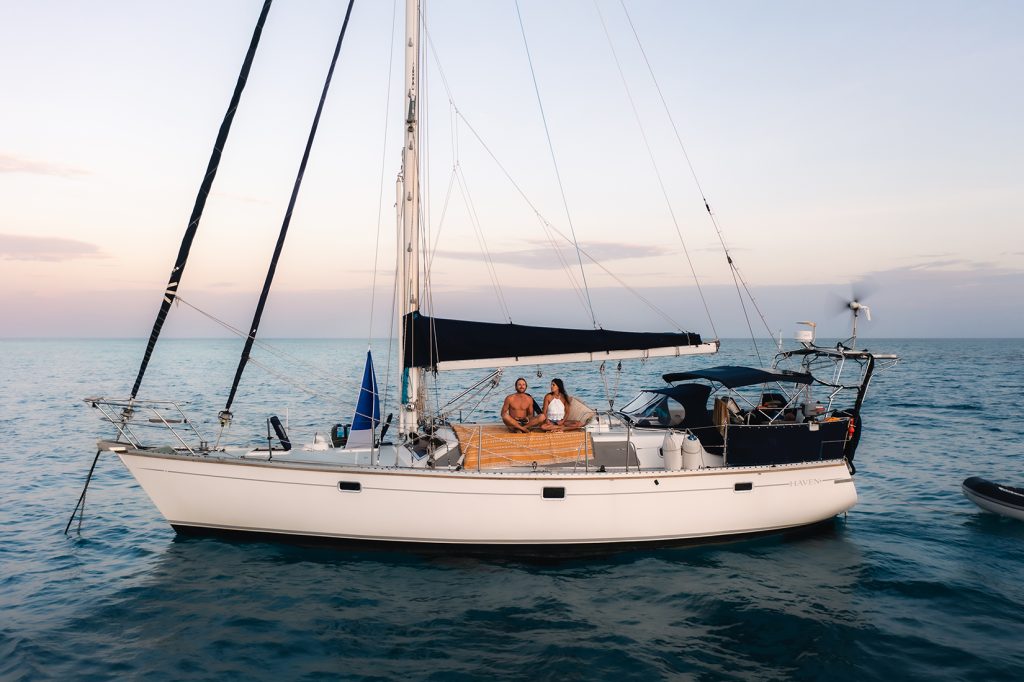 Rich photographs and insightful interviews vividly paint the rhythm of life on the sea, as well as its inherent challenges, with top-level advice and tips to be gleaned within its pages. But for Charpian, the most profound experience of boat living is in its simplicity.
'When you live aboard, you quickly realise how little you need and that it's not things that make you happy, but the small moments of everyday life.'
Boatlife: Exploring the Freedom of Maritime Living by Katharina Charpian is published by Gestalten, priced at €50