Gather your friends for a weekend in Antwerp's storied Zalig townhouse, which comes with its own 'café' for entertaining.
Available to rent via Holiday Architecture from €350 per night, the three-bedroom house dates back over 150 years and sits within the city's historic district, close to the River Scheldt. Practice Van Dyck renovated the building last year and its layered history can be read in its exposed brick walls, original tiled floors and tall oak-beam ceilings.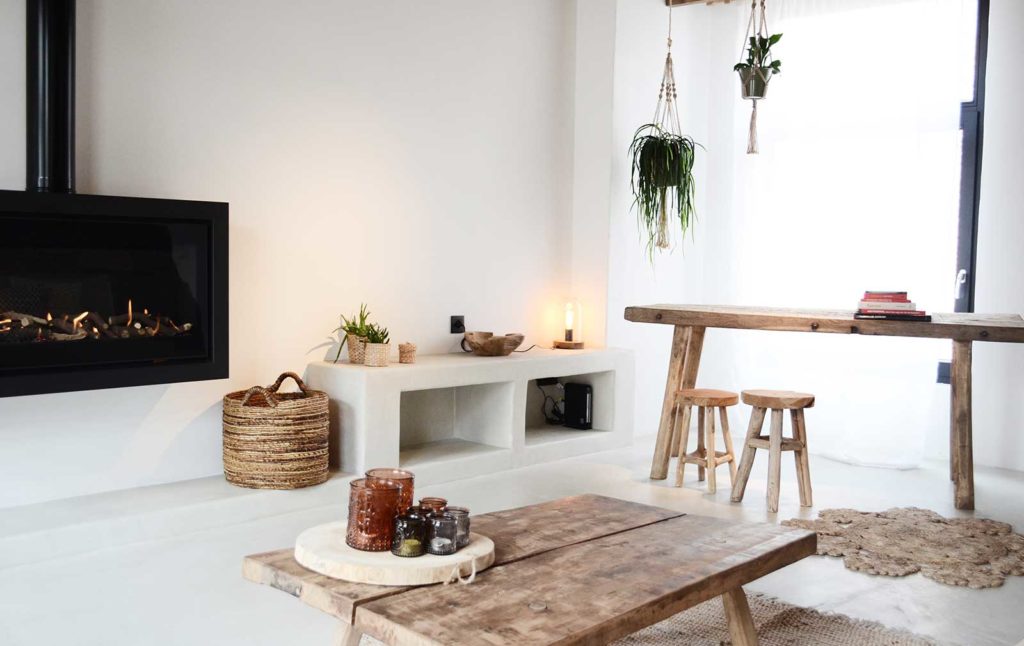 Zalig's ground floor was previously a volkscafe– now the Belgian holiday home's kitchen and dining room. It still has a bistro feel thanks to the small tables and bench seating. The kitchen's high work surfaces also resemble a bar counter, capped by glass racks.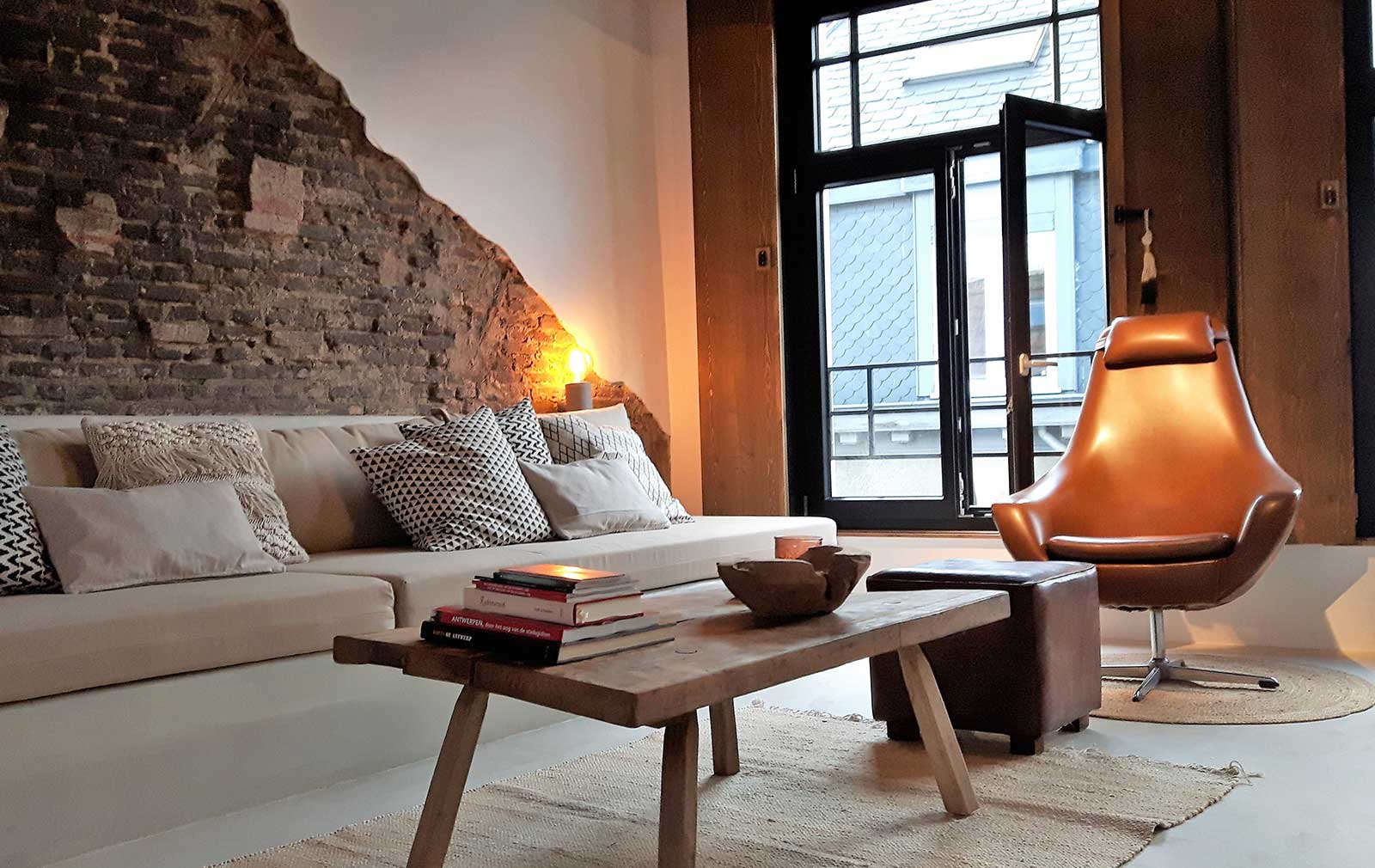 Interiors were designed by Zalig's owner, Kathleen Cassiers, and are ultra pared back. Plastered walls are painted white in contrast to patches of earthy red brickwork. Woven lampshades add texture across its interiors, which also feature wooden chairs and custom-designed seating in the living room. Black steel flourishes have been introduced in the bedrooms, which occupy the first and third floor.
The Antwerp holiday home – which sleeps up to 10 people – sits on a leafy cobblestone street within walking distance of restaurants and several parks, including Park Spoor. Architecture buffs can also drink in the sights of nearby Zurenborg, known for its Art Nouveau fin-de-siècle buildings.
Read next: Stay in a converted schoolhouse in Belgium's Ardennes