Interior architect and Spaces veteran Marta Nowicka became enchanted with the creative, beachy vibe of East Sussex, while visiting in the late noughties. So when she began looking for a second home for herself and her son, she landed on Jury's Gap, near Camber Sands – specifically a dilapidated coastguard's cottage with five bedrooms focused on the sea.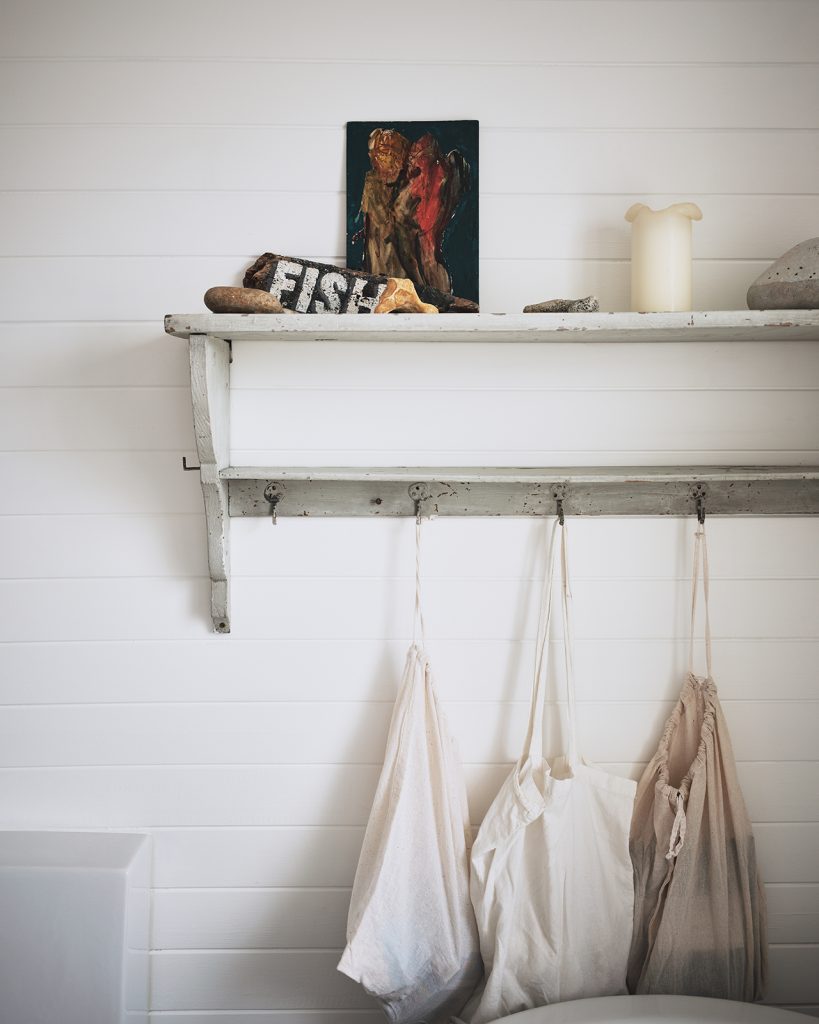 After some initial light restoration, Marta began renovating in earnest last year, building an extension to the rustic, timber-panelled house and adding a new light well and sea-view triple-glazed windows. She specified a mix of concrete for the kitchen floor to complement the beach and installed an enamel wood-burning stove. Original basins and windows were reused where possible.
Elsewhere, a monastery dining table, sheepskin chairs and walls in tongue-and-groove add texture.
Coastguard's Cottage is available for short stays on Marta's rental platform DOMstay.