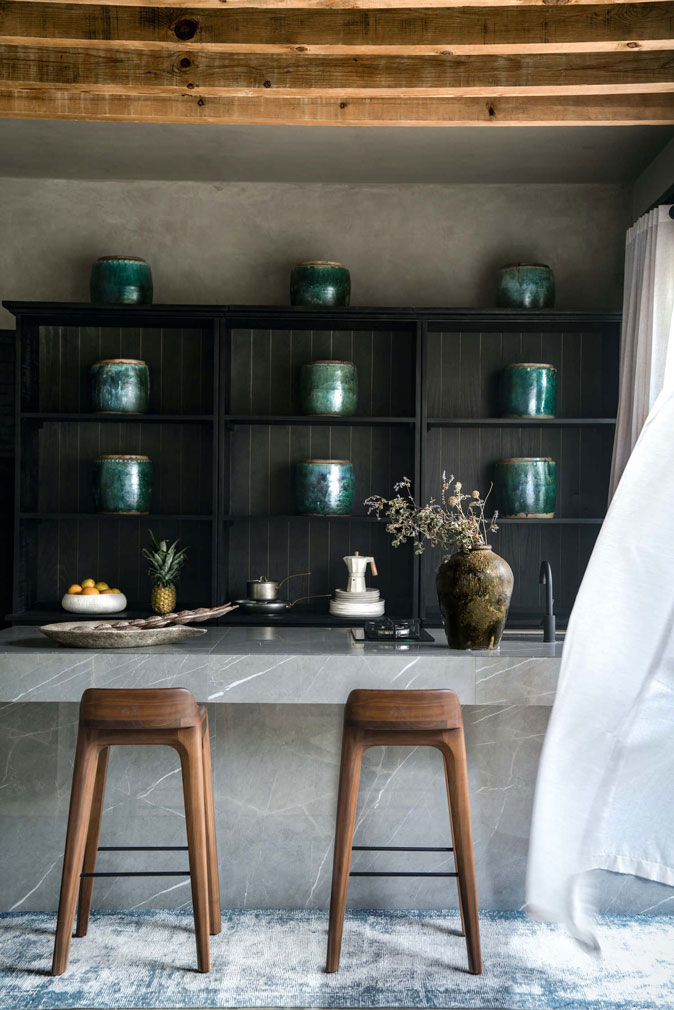 An extinct volcano forms the backdrop for this two-person cabin, wrapped in a reflective facade that immerses guests in the landscape all day long.
Designer Prashant Ashoka designed Casa Etérea, located on the outskirts of San Miguel de Allende in Mexico's central highlands. He describes it as a 'theater to nature', referring not just to its greenery-studded setting but also the home's eco-friendly credentials.
Solar energy powers the mirrored cabin, which also collects rainwater – so guests can fill up the freestanding copper bathtub guilt-free. Ashoka was also sure to use an ultraviolet coating for the home's mirrored exterior, to prevent birds from flying into the glass walls.
The space is laid out as a single room, with enough space to sleep two in a bed positioned to overlook the outdoor heated pool, and its surrounding olive and pomegranate trees. Guests can also drink in views of the dormant volcano – which hasn't erupted for over 12,000 years – from the cabin's glass shower, tucked into a strategic corner of the property.
Casa Etérea is available from £358 per night, for a minimum three-night stay.