Between Lisbon and the Roman ruins of Evora, Casa Alecrim sits on 9,000 square metres of orchards and olive groves in Montemor-o-Novo – fabulously remote yet just an hour from the capital. The clay-roof villa has 191 square metres of terracotta-tiled living space, with panoramic views westward over the Alentejo plains.
The interiors were overseen by English designer Selina van der Geest. She equipped the living room with linen seating around the brick fireplace and added local accessories made from natural fibres and woods.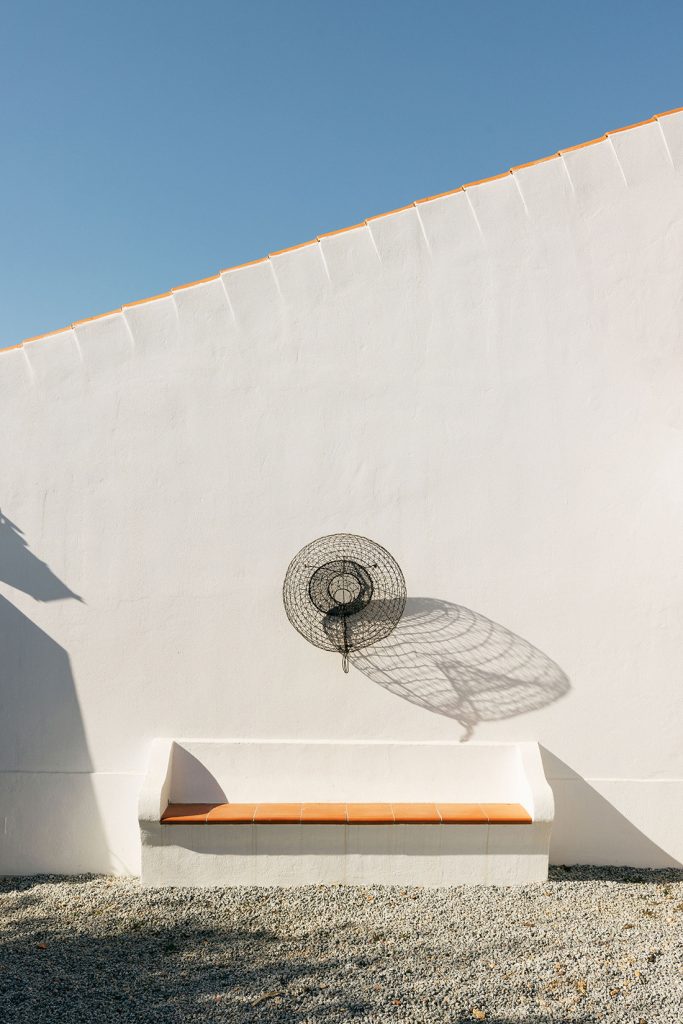 The spacious modern farmhouse kitchen gives on to the dining room and a wraparound back yard. She designed three bedrooms on the main floor and another upstairs, next to a bathroom and study. There are five bathrooms in all.
The property comes with a submission for installing a swimming pool. There is already a deep L-shaped terrace looking out over the rural landscape.
Fantastic Frank has listed the property for €990,000.