The all-white colour palette is out at minimalist Azores hotel WHITE, which has introduced a new look that celebrates the archipelago's volcanic surroundings.
Located in a once-ruinous manor house on São Miguel (the largest of the archipelago's nine islands), the hotel first opened in 2017 and had always adhered to a strict all-white design philosophy, which its owners have now expanded upon.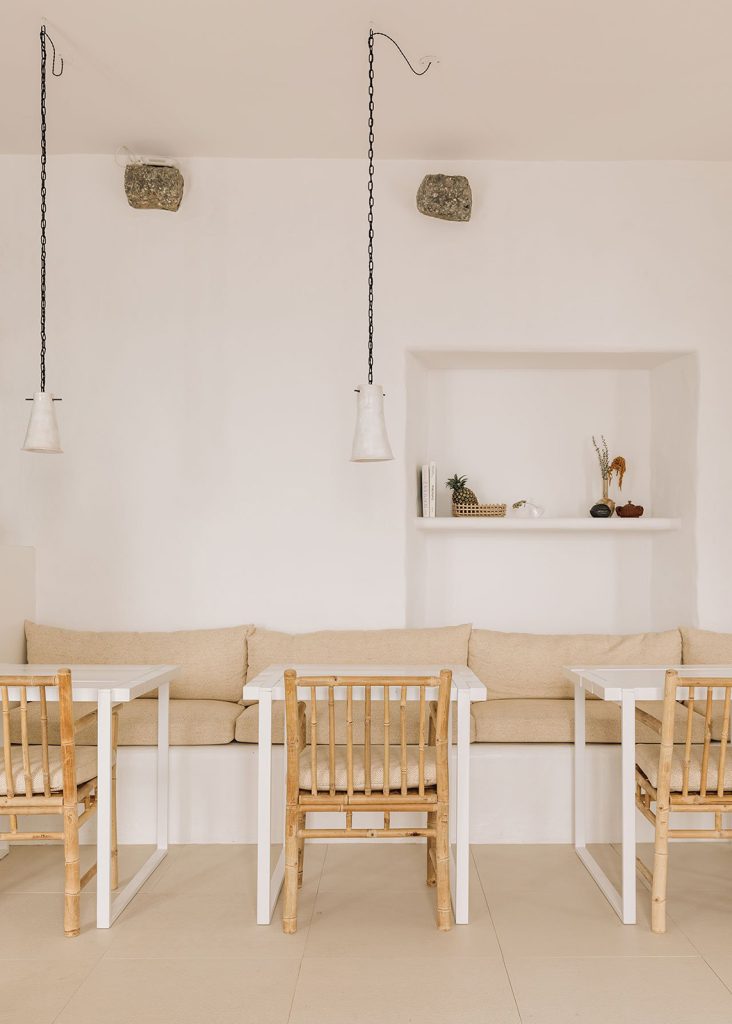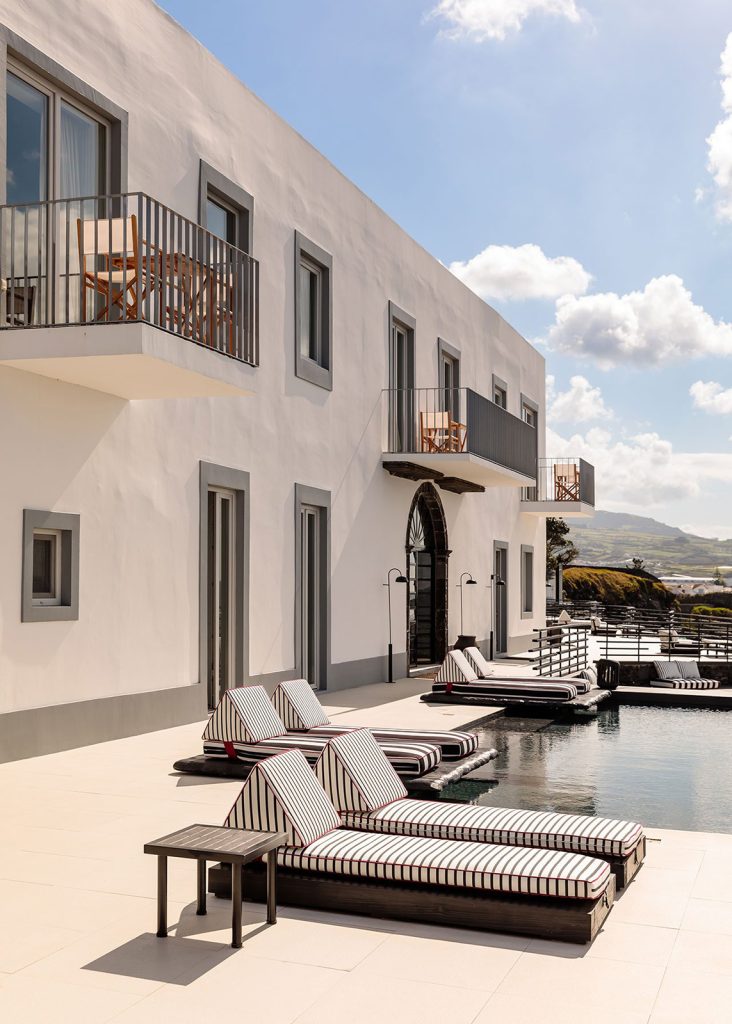 Interior designer Daniela Franceschini oversaw the makeover, taking direct inspiration from the Portuguese hotel's location atop a basalt cliff. Some of the dark cragginess of the surrounding land has been introduced into WHITE in the form of soothing shades of grey and black.
Dark timber, light fittings and stucco floors introduce contrast into the Lagoa hotel's bedrooms, which start at £414 per night, while carved wash basins and a new three-ton counter made from volcanic rock are a more literal nod to the landscape. Even the saltwater pool has a new black bottom as a reference to the beaches of the Azores.
To soften the interiors, Franceschini has added wicker floor lamps and wooden furniture made from the local Sugi tree, as well as rugs and bedding in muted colours. Guests can still enjoy glimpses of the building's former life as well, in the shape of original basalt walls and stone arches.
Rua Rocha Quebrada, nº10 – Atalhada, Lagoa, Açores 9560-420 Portugal