Young Finnish artists are under the spotlight in the latest exhibition at Helsinki's Amos Rex, recreated through Virtual Helsinki as an immersive digital experience.
Exhibition Generation 2020 features over 80 artists aged between 15-23 from photography and video art to sculpture and textiles. The City of Helsinki has recreated the show for visitors outside of the capital, who can explore the 13,000 sq m art museum.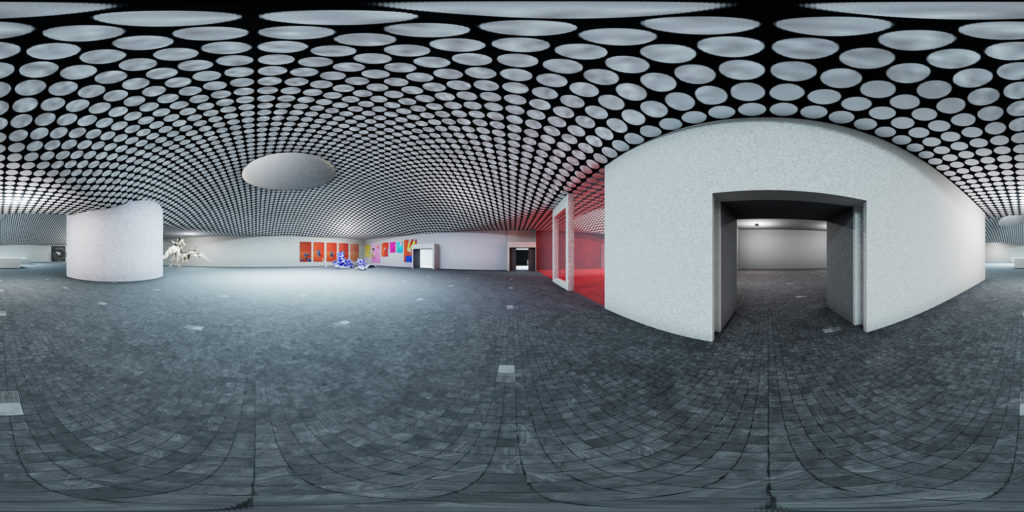 Amos Rex was completed in 2018 by JKMM, including the refurb of 1930s landmark Lasipalatsi building and excavation of 13,000 cubic metres of rock to create a new flexible art gallery topped by tentacle-like skylights and bulbous domes. These form playful 'hills' above at Lasipalatsi Square – interactive playground architecture.
See the 360 VR tour and get up close to the Helsinki building.