The Serpentine's South Gallery is hosting Argentine artist Tomás Saraceno's first UK solo show, Web(s) of Life, named in honour of the artist's fascination with arachnids.
Intricate, silken webs woven by spiders are the key focus of the London exhibition, which features several complex examples housed in glass boxes. The arachnid theme continues in other artworks, including a traditional wooden confessional box where people can 'commune' with spiders and a film devoted to Cameroon's spider diviners.
Beyond this, Web(s) of Life explores ideas of connection and the natural world. There's the discussion of lithium extraction, technological dependence, and questioning how different lifeforms can coexist. Exhibition-goers can immerse themselves fully by volunteering their phones at the entrance to the show.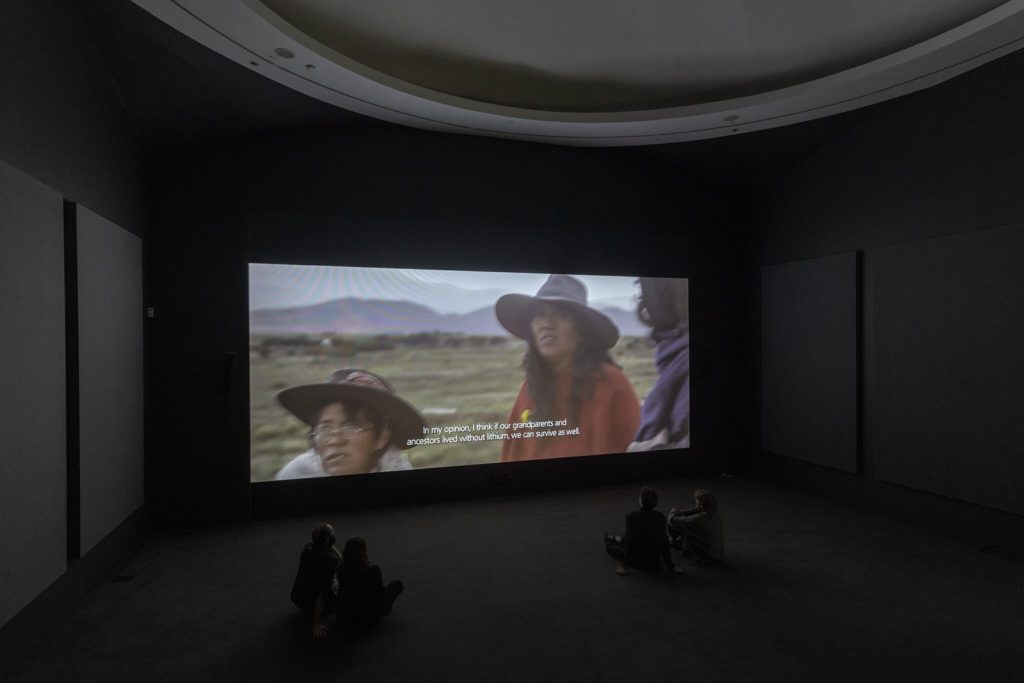 Web(s) of Life spills out beyond the gallery and into the grounds, where Saraceno has installed Cloud Cities – a series of sculptural pieces that could be bee hives, birdhouses or something else entirely. According to the Serpentine, these are designed to 'engage the park's many species'.
The exhibition remains on display at the Serpentine Galleries' South Gallery until 10 September 2023.