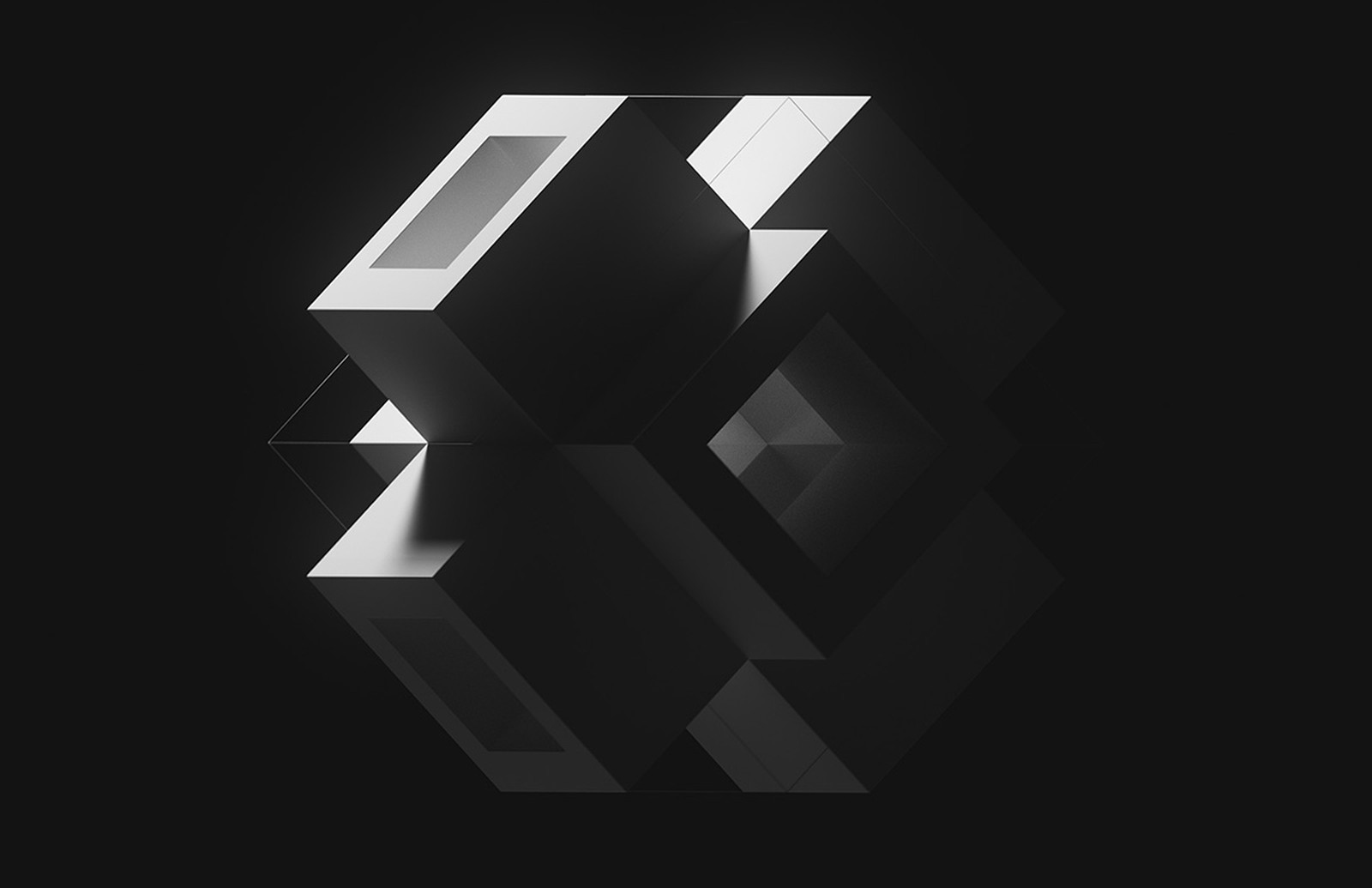 #Auctionwatch: Hot on the heels of Christie's historic Beeple sale, Sotheby's is partnering with elusive digital artist Pak on its own NFT auction.
The Fungible collection will be available via Nifty Gateway – which hosts sales of limited edition digital collectables – until 14 April and marks Sotheby's first foray into the world of non-fungible tokens.
As well as the auction's limited edition pieces, buyers will also be able to buy Cube Open Edition units that can be redeemed for specific NFTs depending on how many units are purchased.
There's little information available on who Pak actually is, or even if they're a human being, but last year the creator became the first NFT cryptocurrency artist to earn $1m for an artwork and counts Elon Musk among his fans. Pak is also responsible for Archillect, which uses AI technology to find compelling imagery and share it on social media.