The smooth, elliptical form of the Orionis planetarium in northern France is Snøhetta's attempt to echo the mysteries of the night sky.
The observatory is located close to Douai's archaeological Arkéos museum as well as the Scarpe River – which both provided sources of inspiration for Snøhetta's curving design.
Visits enter via an inclined concrete ramp, which takes them past the planetarium's wood and rusted steel exterior – a reference to similar materials used in the nearby museum.
The space is designed to flow smoothly from area to area and avoid any feeling of parts of the building intersecting with one another. A similar sense of movement is also created in Orionis's elliptical internal courtyard, which has a circling pathway and lines of planting that emphasise its shape.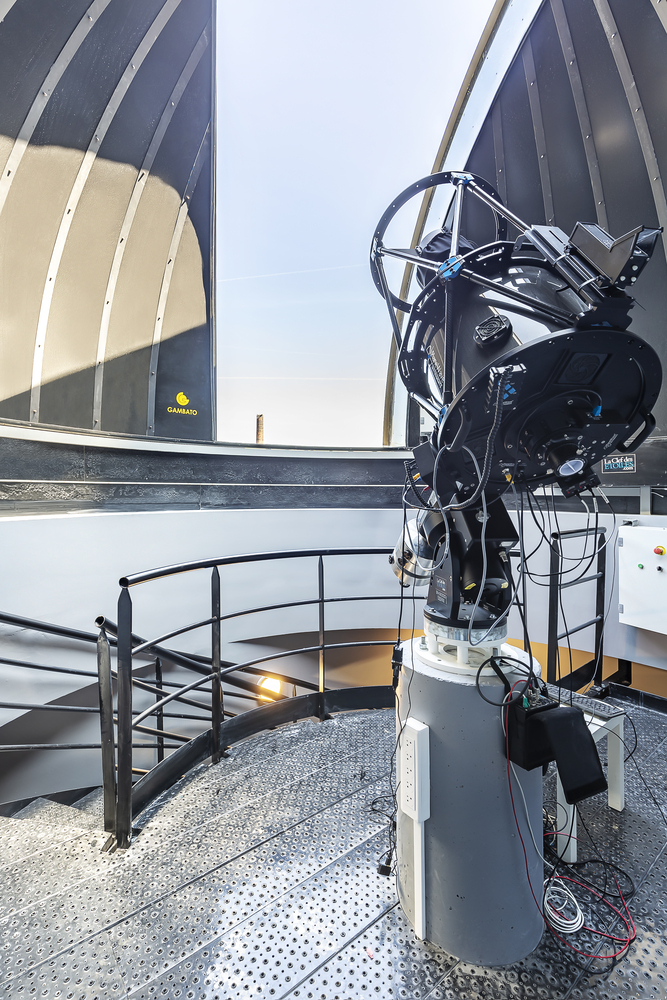 According to the firm's co-founder Kjetil Trædal Thorsen, 'Being continuous, fluid and perpetual are notions that we have reinterpreted in the project, not only in terms of the shape but also in the experience that visitors will have of the planetarium, all senses employed.'
Where possible, Snøhetta has embraced green methods of design, drawing on geothermal energy for the building's heating, natural ventilation and installing sunshades and a green roof.
4533 Rte de Tournai, 59500 Douai, France