This ramshackle French barn is ripe for conversion in the centre of picturesque Rhône village, Chasselay, offering its new owner carte blanch to craft its interiors.
The pretty agricultural building is constructed from local white stone with a terracotta tiled roof and offers 127 sqm of living space across two levels. French building regulations are subject to local rules and regulations, but a permit purged of recourse has been obtained to add several windows and openings to its facade to increase light flow across the interior as part of its conversion to a T5 (five-bedroom) home, with a garden and two parking spaces.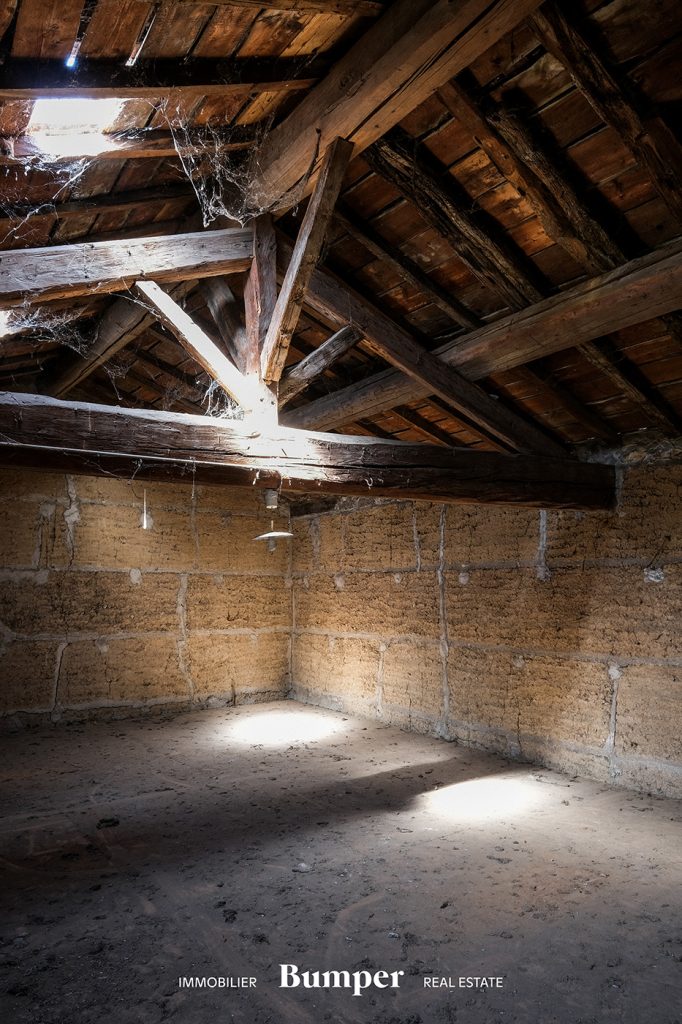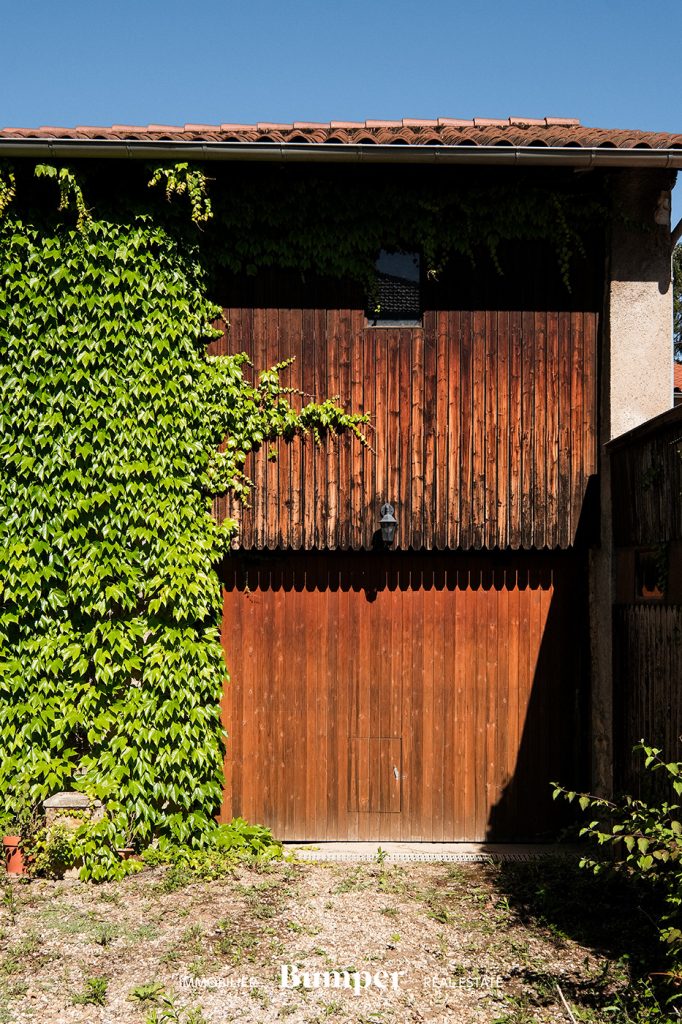 If you can look past the cobwebs and the wonky roofline, the barn has immense potential with rustic beams that would be the centrepiece of its conversion, east/west exposure and a prime location at the centre of the village. Bumper is listing the French property for €295,000 – and it is a hefty renovation challenge, needing total refurbishment.
Chasselay is between Lyon and Villefranche-sur-Saône and is a pretty rural community well-placed for exploring Rhône's famous wineries. This could inspire the building second life as a holiday home or let for agro-tourists in the area – or kickstart a new life for those seeking to escape the rat race.