You could argue that Avignon guesthouse La Divine Comedie is as much an antique store as is a hotel – every room is brimming with curiosities and artwork installed to spark wonder and stop guests in their tracks.
The historic Provence mansion boasts the most extensive private garden in Avignon and has a chequered history that stretches back to the 14th century when the grounds hosted guests from the Pope's entourage. (The Pope's Palace is a stone's throw from the mansion). La Divine Comédie is an assemblage of styles and periods spanning baroque, Provençal, Italian, Grand Siècle, and even Arabic inspirations from the 1700s to the present day.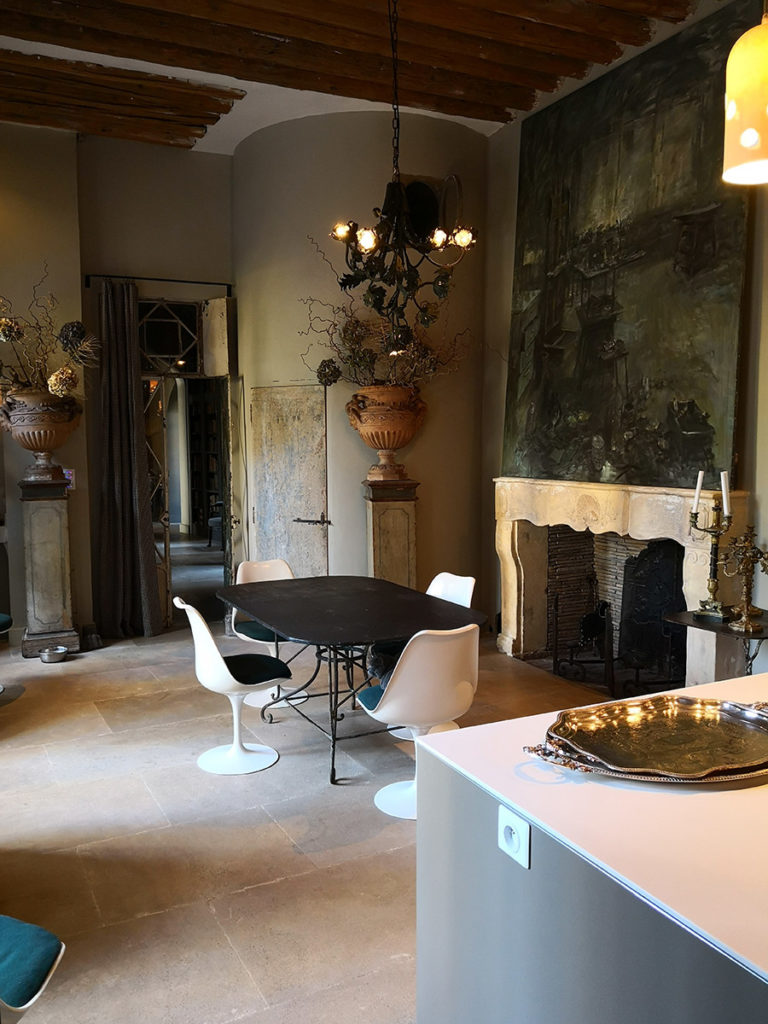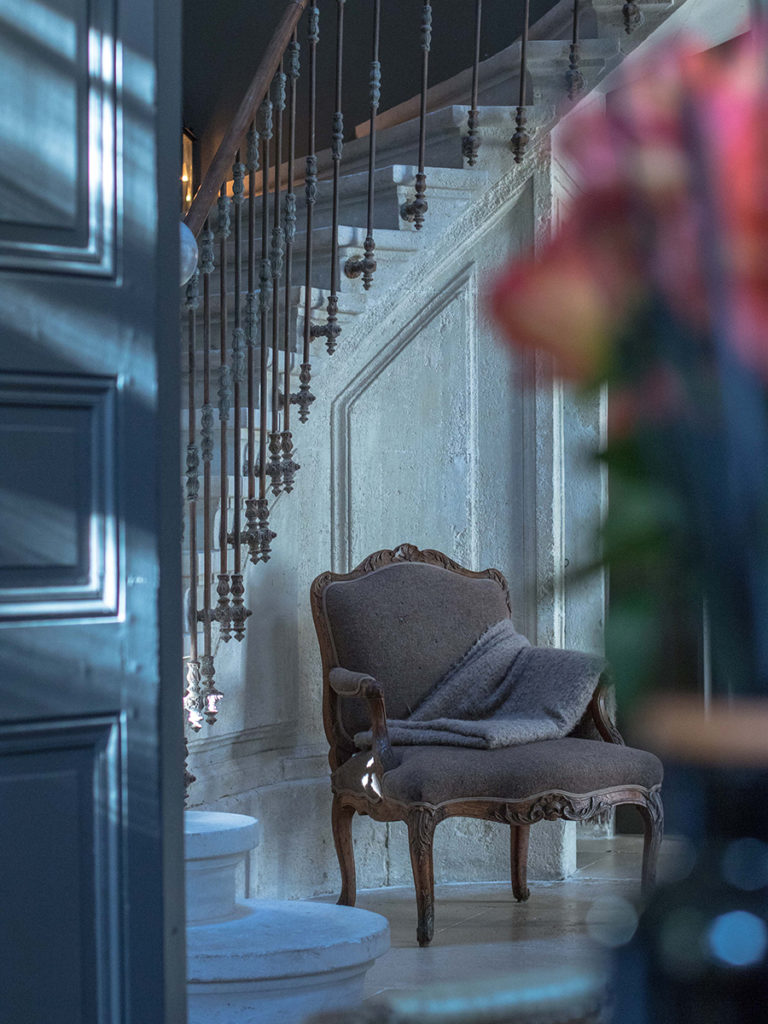 After stints as a language centre and hosting the national French Culture radio station, the mansion was mostly abandoned by 2010 when Amaury de Villoutreys and interior designer Gilles Jauffret bought it.
The duo spent seven years restoring the building and its gardens, transforming bedrooms into five immersive suites that take guests on a journey through time and art history. Soothing colour palettes complement decadent antique furniture inside the rooms, dubbed Anatole, Aphrodite, Venice, Naples and Consu. There's plenty of eccentricities, too, courtesy of a carousel horse on the landing and a giant elephant in the reception.
Over 200 paintings, engravings and etchings of Avignon hang in the boutique hotel's salons and winter garden, though undeniably, the star of the show is the walled gardens – the main 'room' of La Divine Comedie, with wellness facilities, 15-metre pool and sculptures.
The Provence B&B is now available to book in its entirety or by suite via Patrice Besse from €350-€800 per night and can sleep 11 people.