Set in 50 acres of what was once a bluestone quarry, this Catskills hotel and restaurant offers a supremely serene escape from the noise of New York.
Piaule Catskill was set up by the homeware brand with the landscape hotel located around two and a half hours drive from the city, within sight of Catskill Mountain.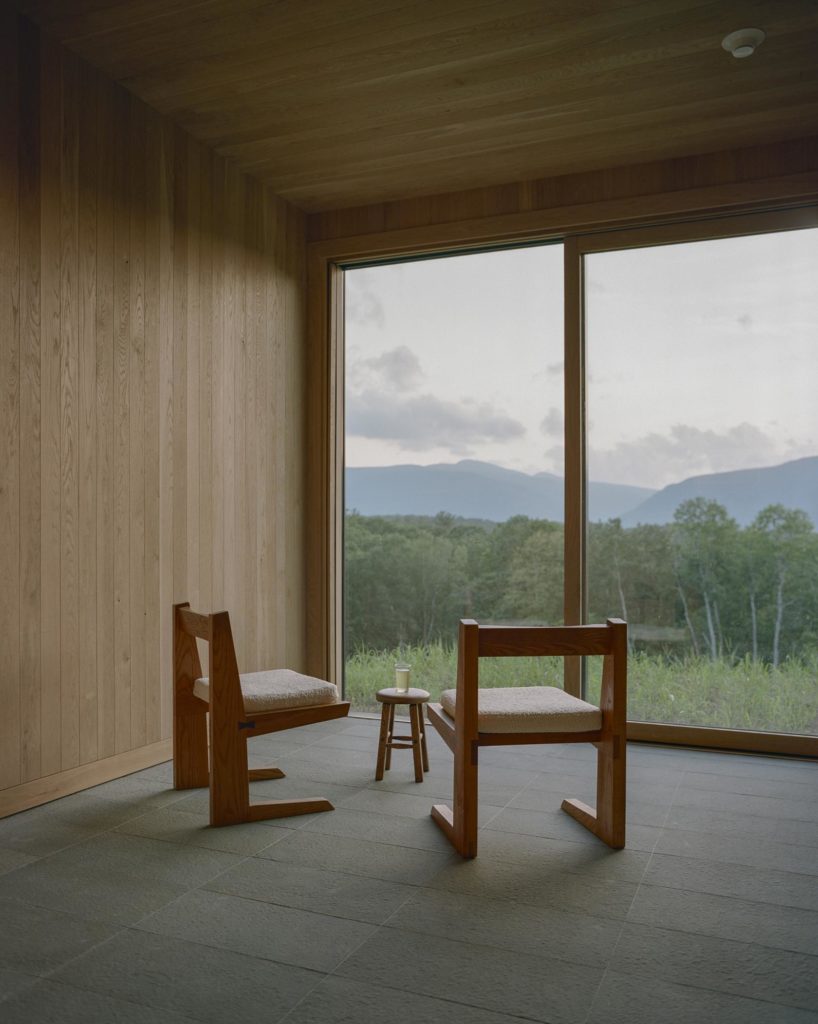 The New York hotel offers 24 individual cabins – with a two-person cabin starting at $499 per night – scattered amongst the wooded landscape, and (naturally) furnished with bedclothes and furniture made by the label. Japandi-style interiors are lined with light wood, with sliding glass doors that open straight onto the outdoors to maximise the modernist mode of living.
Private cabins are air-conditioned and pet friendly and all are within walking distance of Piaule's restaurant and spa, which is sunken into the hillside. Here guests can sip a coffee and watch the fog over the mountains or book a session in the steam room.
333 Mossy Hill Rd, Catskill, NY 12414