Its peak Agatha Christie aboard these rediscovered Orient Express carriages, which are being restored to their Gilded Age glory – and will soon be reinstated to the train's storied Paris-Istanbul route.
The 17 carriages were uncovered in Poland in 2015, where they'd been stored outside for a decade, though they were still in surprisingly good condition and hark back to the height of the train service's glamour. Among them are 12 sleeping cars, a restaurant car and three lounge cars, all with their original wood-panelled interiors, Morrison and Nelson marquetry and original art deco touches.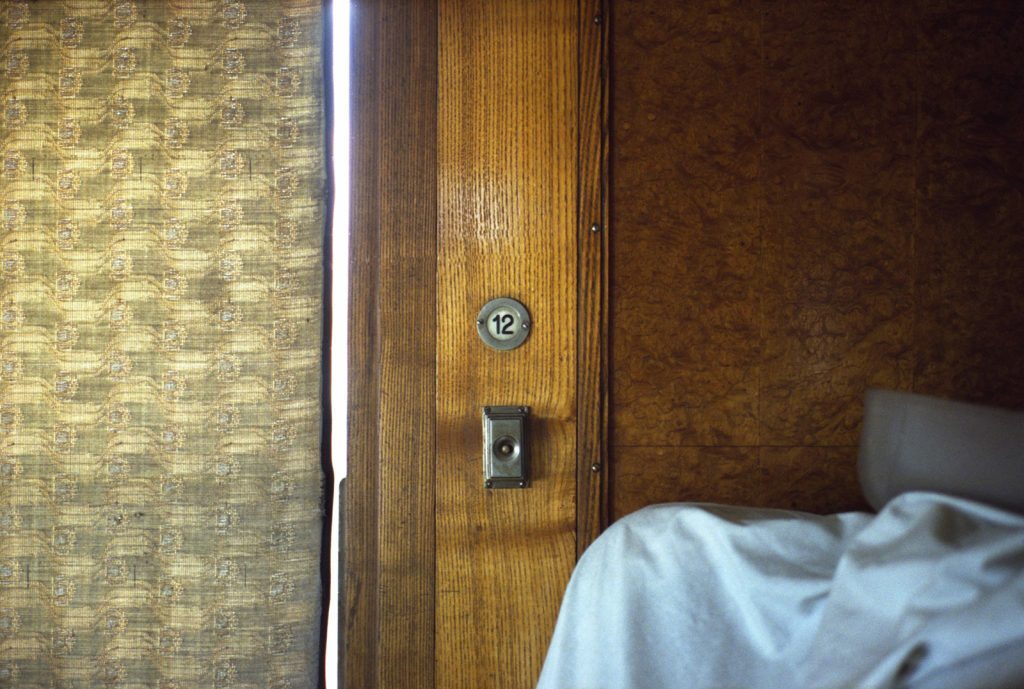 When the Orient Express launched in 1883, its endpoints were Paris and Istanbul (although it stopped serving the latter in 1977). The original long-distance train service hasn't been in operation since 2009, but in 2016 the company unveiled a new identity and set of travel accessories. There's also been news of several new services launching, including Amsterdam to Venice.
Now, the Orient Express plans to revive its original route, using the rediscovered carriages, which are being renovated under the guidance of architect Maxime d'Angeac. They'll include suites with bathrooms and a performance car, and the first nine restored cars will be revealed in December.
Reports suggest the first Paris-Istanbul service will launch in time for the Paris 2024 Olympics – the same year the business will launch its own hotels.