Nordic minimalism gets a nomadic twist inside the Rast cabin, which brings together monochrome design with mobility and can be towed by car.
The 174 sq ft tiny home is the latest design by Norske Mikrohus, which offers a range of mobile micro dwellings. Its monochrome black-stained spruce cladding opens onto a compact interior, with everything designed to maximise the space while avoiding clutter.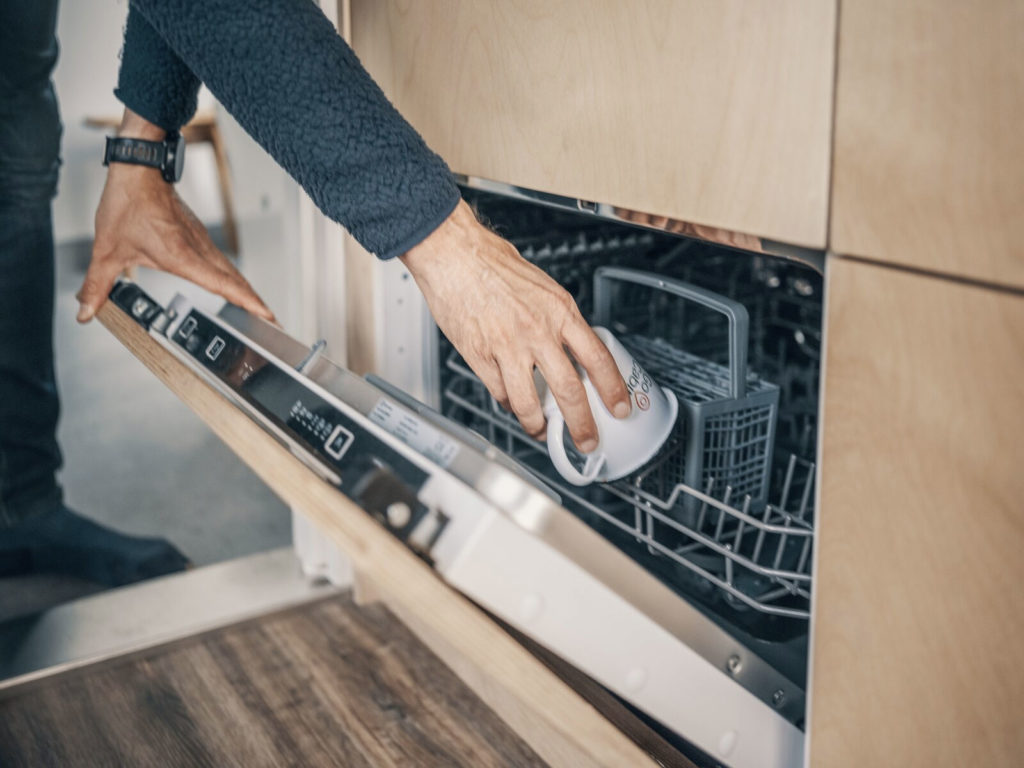 A pair of birch veneer bunk beds are squeezed under the sloping ceiling, and the cabin's sofa does double duty as a dining bench and a bed. Norske Mikrohus has even managed to fit a dishwasher into the minuscule kitchen.
Rast was designed with the sweeping views of Norway in mind: sliding doors and picture windows bringing plenty of daylight inside and frame vistas of the landscape from living spaces.
The cabin starts at just over £75,000 and is fully customisable. For those after slightly more square footage, there's also the more spacious Tind and Heim models.