A bumper exhibition of Charlotte Perriand's pioneering furniture designs has gone display at New York's Venus Over Manhattan gallery.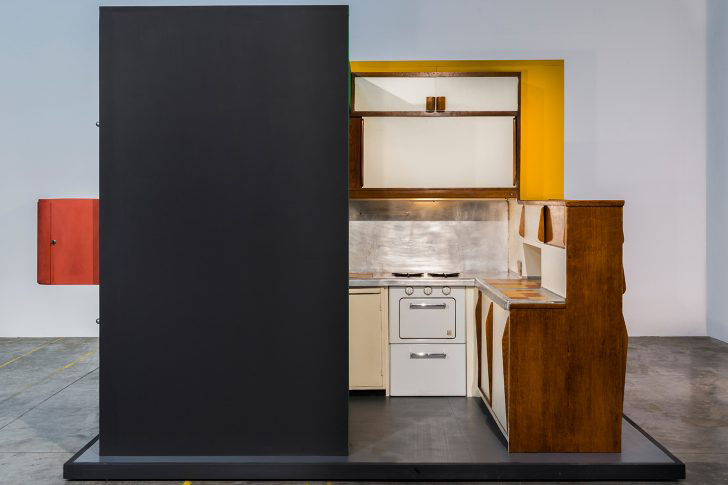 The furniture designer – who was hired by Le Corbusier to oversee interiors on his projects – was a key player in the Modernist movement and had a career spanning 80 years.
Nearly 50 key projects are on display in the gallery. This includes a tubular steel chair made in partnership with the architect, and a six-sided table Perriand created in the late 1930s for her Montparnasse apartment. Its unusual shape was designed to fit more people around it.
A kitchen made for Le Corbusier's Unité d'Habitation and a room filled with furniture she designed for student accommodation in Paris are also on show.
980 Madison Avenue, New York, NY 10075
Read next: New Milan design gallery PalermoUno packs a colourful punch