The Dr De Beir House in the seaside town of Knokke is home to a new art and design exhibition which is bringing furniture, lighting, and sculpture to the interiors of the earliest example of Belgian modernism.
Architect Huib Hoste was tasked with creating an imposing modern home, explicitly in the 'new style' of the time. His brief embraced the popular Stijl movement, led in the art world by Mondrian and Van Doesburg, which prioritised a kind of geometric minimalism as a universal language for the early 20th century.
The modernist home is now the backdrop to MAGELLAN – an art and design show that's filled the building's sparsely decorated rooms with work by a long list of established and up-and-coming creatives.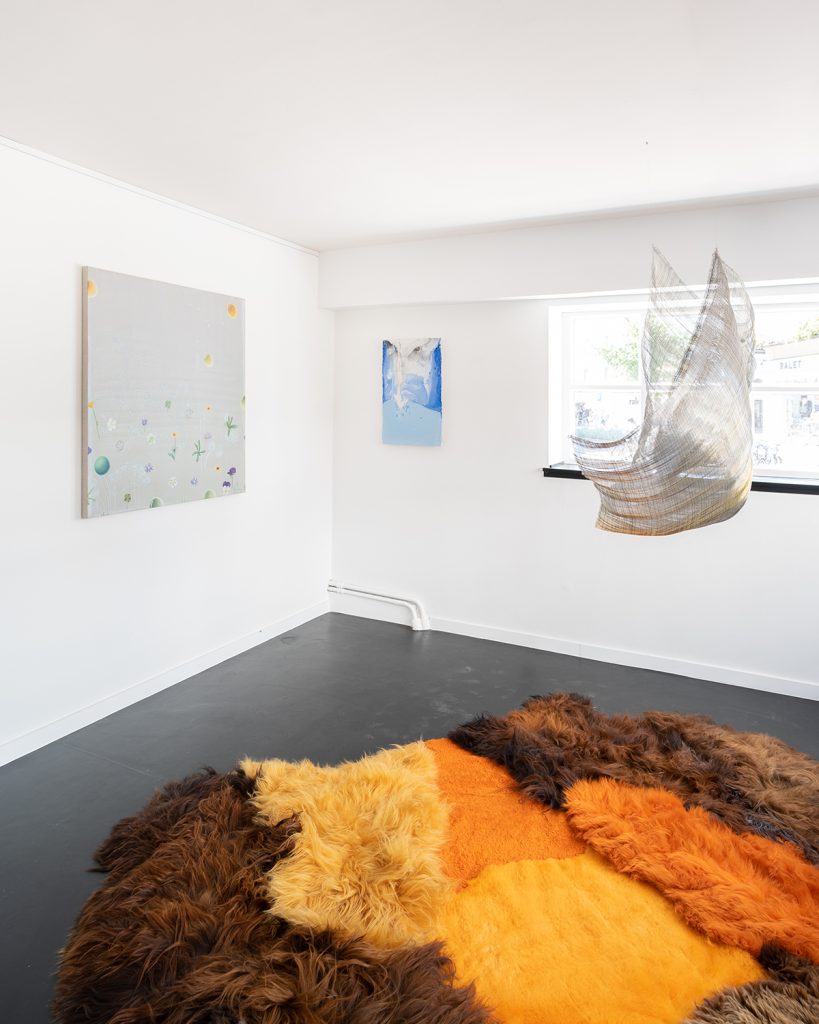 Named for Portuguese explorer Ferdinand Magellan, the exhibition is hosted by Barbé Urbain and Atelier Ecru Gallery and offers a 'total package' for gallery-goers, whether they're keen collectors or admirers. Each room is laid out as an individual experience, with furniture and lighting alongside wall pieces, hangings and sculptures.
It's all brought to life by the distinctive interior colour palette of Dr De Beir's House,  which sees doorways framed in red or blue, as well as expanses of glossy crimson floorboards. Artists including Joost Pauwaert, Adelheid De Witte and Charlie De Voet are showing work alongside designers such as Maria Scarpula and BRUT Collective, with the exhibition on display until 28 August.
MAGELLAN in Knokke at ​Dr. De Beir Huis, Dumortierlaan 8, ​Knokke-Heist Belgium