Citroën has announced its new urban electric car Ami One Concept, which is pitched at city-dwellers who don't have a driving licence.
The two-seater vehicle is described as a 'disruptive all-electric object' and is being unveiled at the Geneva Motor Show on 7 March 2019. Ami One Concept vehicle is just 8.2ft long and can reach a top speed of 28 mph (45 km/h). It features a solid cube-shaped cabin and – in line with the average European driving licence legislation – can be driven by anyone from the age of 16, with or without a full driving license.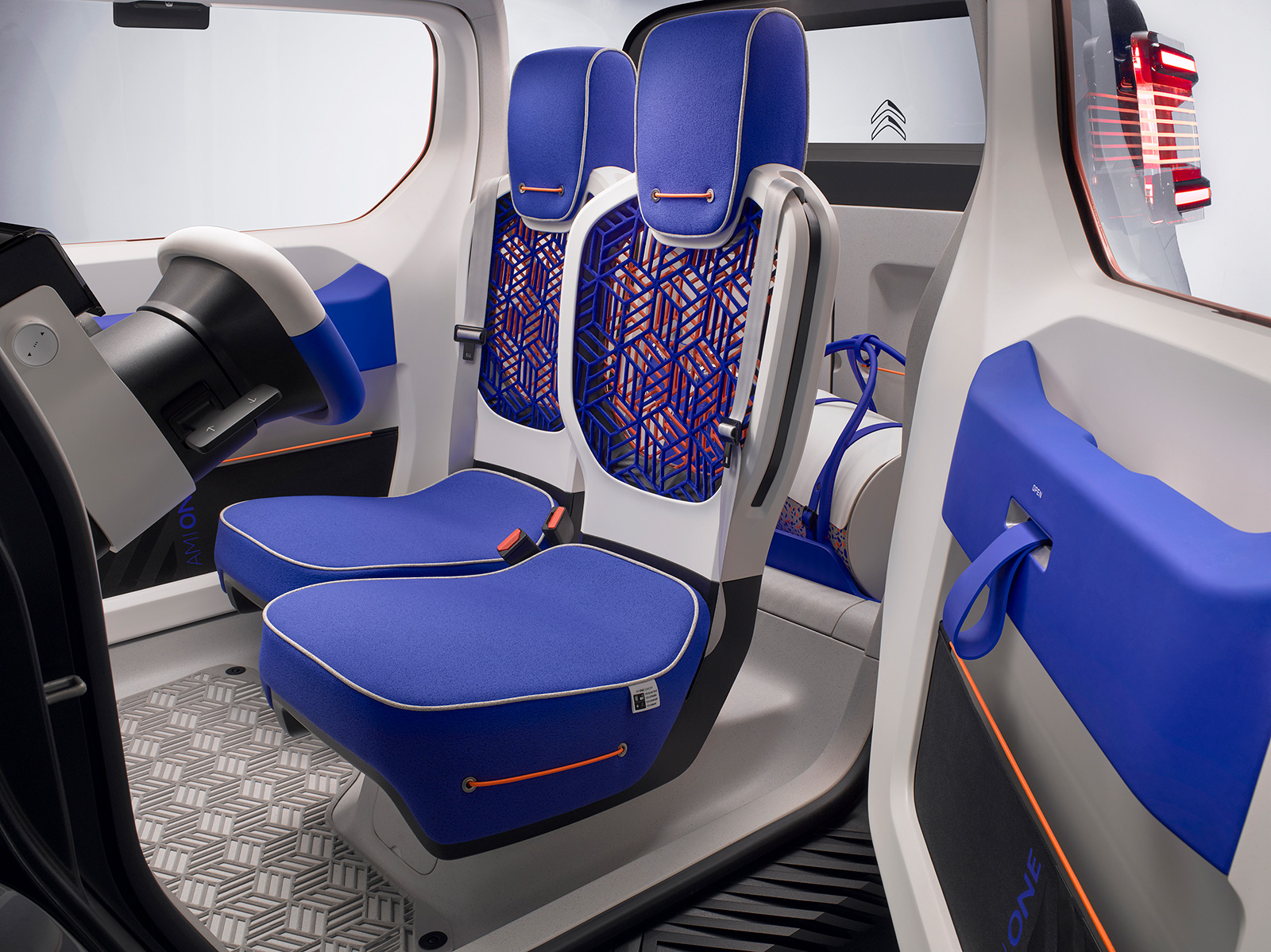 Citroën is touting the dinky vehicle as an alternative to public transport and taxis, and two-wheel transport options such as bikes. The mini car can be used on an 'on demand' basis and is unlocked via a mobile phone app using a QR code. Customers can use it for short journeys or lease the car for periods ranging from five days to five years.
Read next: BMW teams up with The North Face on a futuristic element-proof camper