Brutalism and the quietude of rural Provence converge at this hidden retreat, which nestles among the lush vineyards of Valreas and seeks to elevate the tenets of country living.
Câlin revives a dilapidated hamlet outside the commune, which has been converted into a trio of independent guest houses by architects Sam Peeters and Toon Martens of Antwerp studio Contekst.
Contekst's approach to reviving the neglected structures was part conservation, part adaptation, maintaining the site's authentic historic character as a countryside retreat with a fresh Nordic aesthetic.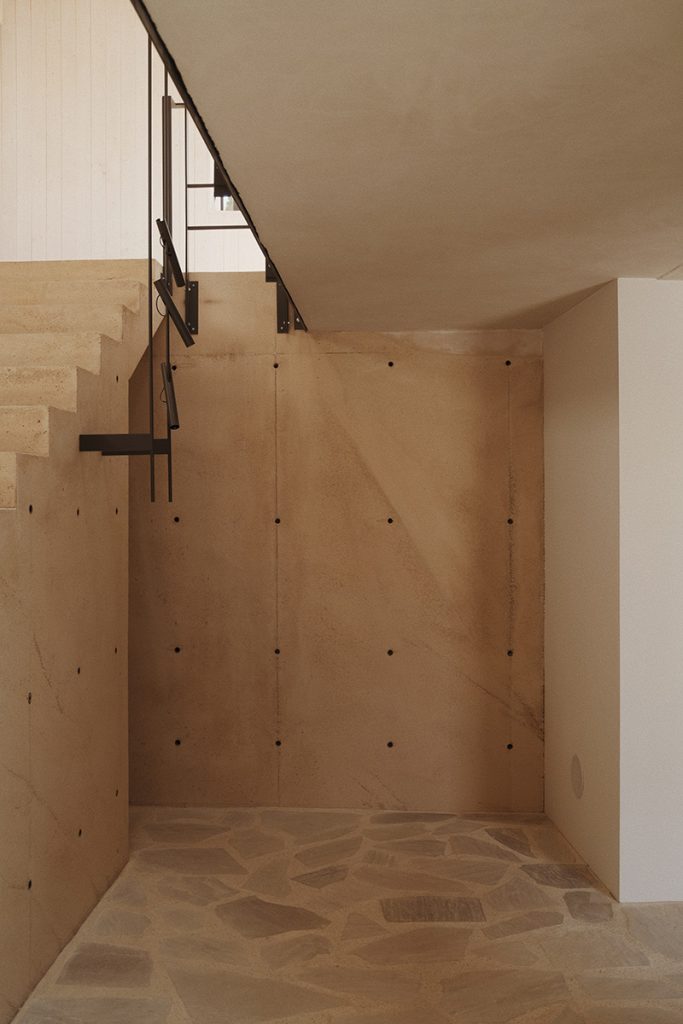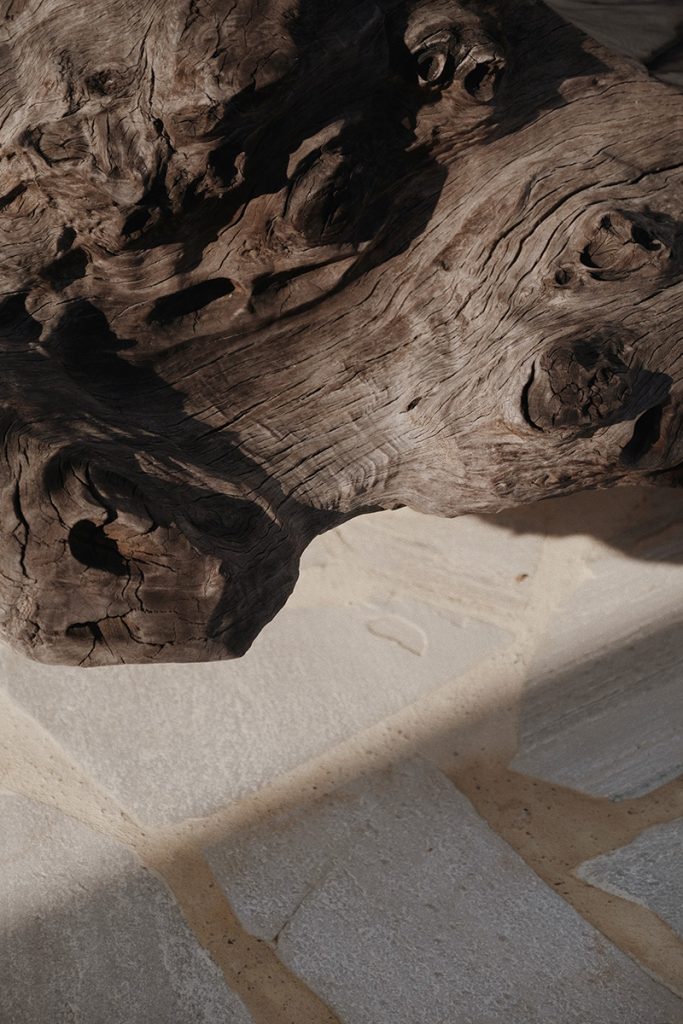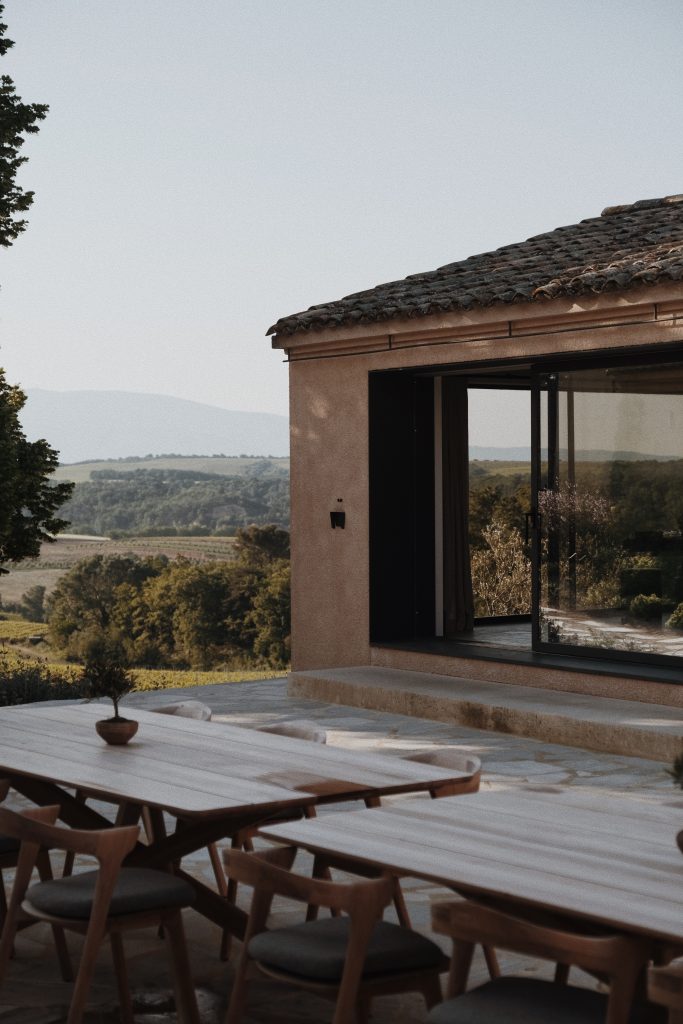 Dubbed Âme, Tour and Île, the three dwellings revolve around a peaceful courtyard and far-reaching views. They're part of a whole but operate independently of each other, with a private kitchen, lounge and two bedrooms apiece. Still, pathways connect the buildings and the property's bucolic site, enveloped by flourishing vineyards and big sky views.
This incredible panorama served as the starting point for Contekst's interventions.
'We took a thoughtful approach to transform the property, making interventions in the terrain, enlarging the facade opening and creating additional connections between the buildings to further integrate it with the surrounding landscape,' explains the architects. 'We removed garden walls to increase the relationship between the vineyards, ensuring that every corner of the property was immersed in the beauty of its surroundings.'
Inside the structures, original features have been restored and reinstated wherever possible, including heavy timber beams, raftered ceilings and terracotta tiling. A material palette of rammed earth and stone floors creates a dialogue between the individual volumes, while concrete walls are punctuated by large picture windows framing views of Provence's pastel-hued landscape.
The rustic surrounds also feed into Câlin's interior styling by Belgian interior designer, Bea Mombaers, grounded in the region's unique colour palette and climate. Earthy tones come to the fore alongside vintage furniture, natural fabrics, cushions and a scattering of books that champion slow living at its finest, reflecting the tranquillity of the surroundings.
Spaces are dotted with a selection of artworks hand-picked by Peeters and Martens and crafted by established and up-and-coming Belgian artists – a nod to rumours that the property was an artist's commune back in the day.
Though conceived as a whole, Câlin can be rented directly in its entirety for €35,000 per week, sleeping up to 13 guests across its three dwellings, or as separate buildings from September through May.
Down the garden slope is an infinity pool, offering startling vistas over golden fields and verdant vineyards – a view also enjoyed from Ame's gym. In-house yoga classes, massages, and outdoor activities are available to guests, including bike rides through the countryside, wine tasting and curated excursions, though undoubtedly, the highlight is the absolute privacy Câlin offers.