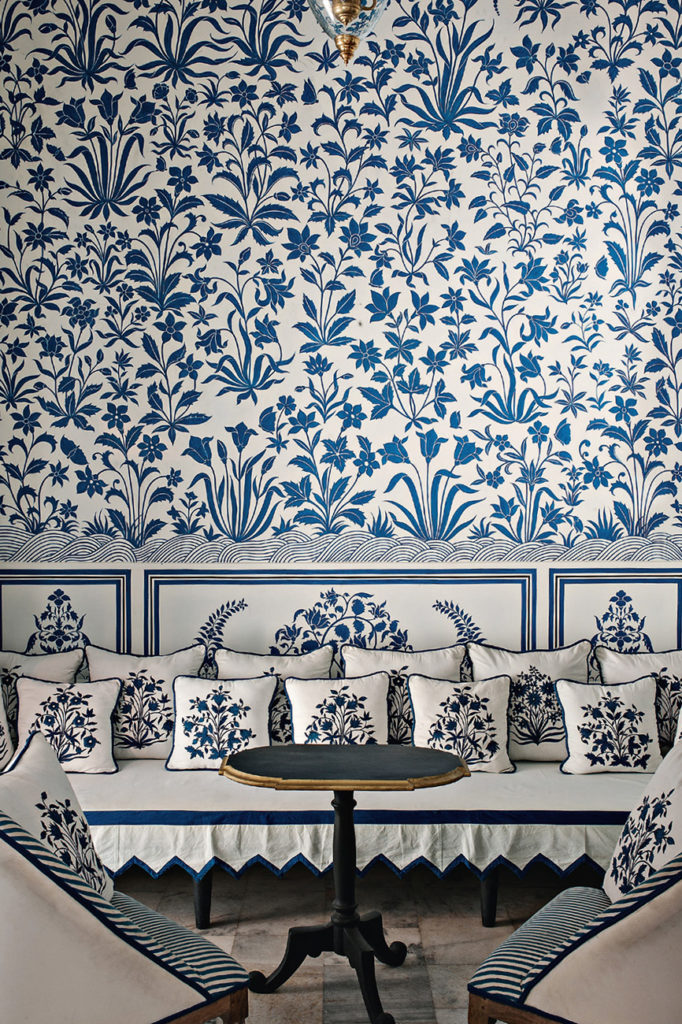 The way we experience architecture has changed over time. Now designers are more interested than ever in crafting spaces that impact their inhabitants – whether they're residential, retail or hospitality concepts.
By Design, published by Phaidon, introduces us to today's most creative and influential talents working across interior design and decoration. The tome features over 100 international creatives – from young guns to industry veterans, including Martin Brudnizki, André Fu Studio and Cristina Celestino to Marie-Anne Oudejans and A Work of Substance.
By Design spotlights some of the best public restaurants and kitchens – spaces that go beyond their original purposes as culinary hubs to become something more nuanced and multi-layered, where the surrounds are as mouth-watering as the menus.
From a Hong Kong eatery that blends French and Chinese influences to a Parisian bar's playful atmosphere and the vibrant colours of a Jaipur diner, here's a taste of the world's most refined culinary concepts that will feed your eyes and tastebuds.
By Design: The World's Best Contemporary Interior Designers is published by Phaidon on 8 April, £49.95