In 2019 the Sicilian village of Sambuca auctioned off a set of crumbling properties with a starting price of €1. Fast forward three years later, and Airbnb has launched its own version of the initiative, offering a year-long say inside a renovated two-bedroom home in the heart of Sambuca. 
The house has been completely transformed by Studio Didea, who have replaced decaying masonry with brightly coloured cabinetry. Original tile floors have been polished back to vibrant shades of green and yellow, and wooden ceilings and architectural features restored. Wood and glass doors bring light through the space which, apart from its kitchen and main bedroom, is easily adaptable depending on individual guests' needs.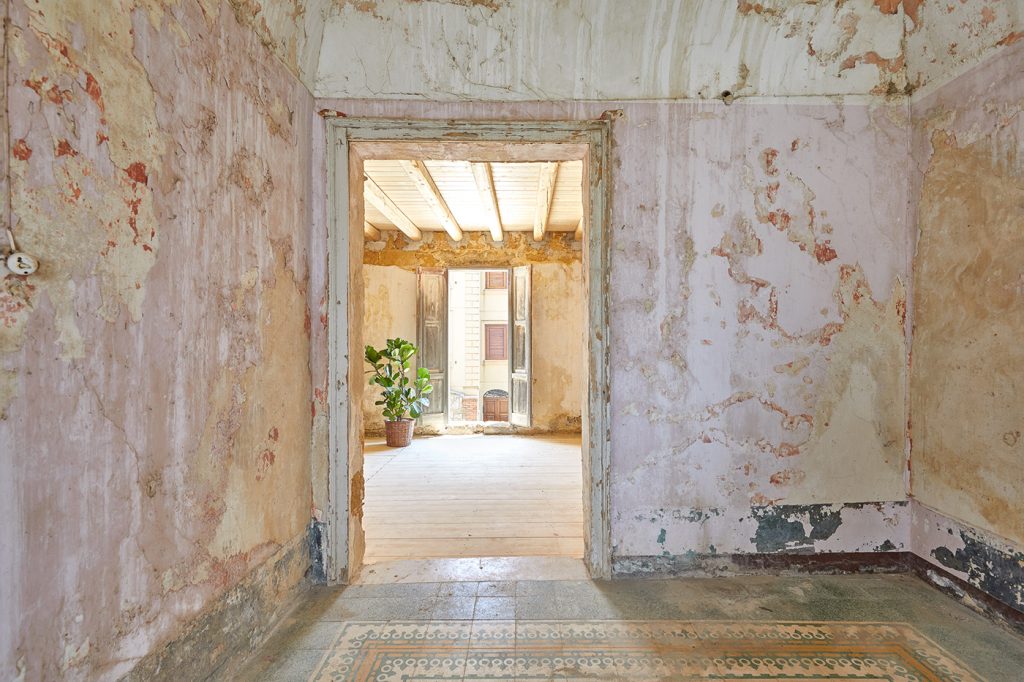 'A major focus of the project is to bring the light and atmosphere of the village of Sambuca back into the building, intervening with sensitivity and using local materials, creating a space capable of welcoming guests from all over the world, while keeping a clear vernacular identity,' says the studio.
Airbnb is taking applications for its rent-free stay – which does come with a few provisos. Guests can bring a maximum of two adults and children along, and must be prepared to host one bedroom of the home in Airbnb – they get to keep the earnings – as well as contribute to village life in Sambuca.